Night terrors, also known as sleep terrors or pavor nocturnus, are a sleep disruptive disorder associated with Alzheimer's, dementia, parasomnia and Sundowner's in the elderly. Symptoms include the following:
Excessive night sweat
Abnormally rapid heartbeat and breathing
Crying, screaming and/or thrashing throughout all watches of the night
Cognitive confusion and disorientation
Unresponsiveness during the episode (e.g., when you're trying to wake up your elderly loved one, she won't come to her senses while she is sleepwalking)
As a concerned yet exhausted family member, you don't want to ignore her cries for help during the night, but you are depriving yourself of much needed rest for the next work day. You can get 24 hour help and overnight care from A-1 Home Care to ameliorate the situation.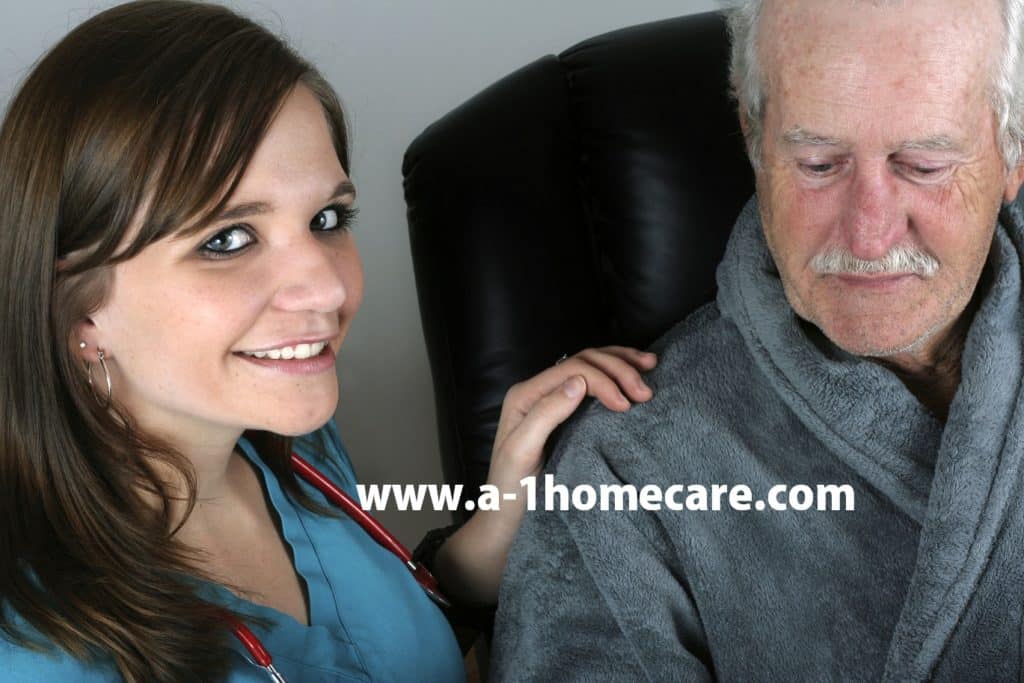 Overnight Care and 24 Hour Care to the Rescue
Having a 24 hour caregiver for your elderly loved one will bring much relief and peace of mind. You can choose to have one caregiver for 24 hours a day, or have two caregivers serving 12-hour shifts each so that neither one gets too tired. Our overnight caregivers will stay vigilant throughout the night and provide the following types of assistance:
Urinary and bowel incontinence care
Ambulatory assistance
Transferring and positioning
Personal hygiene
Compassionate companion care
During the day, our round-the-clock caregivers also assist with meal preparation, feeding, prescription pick-ups, light housekeeping, laundry, transportation, and more.
About A-1 Home Care in LA County
A-1 Home Care is a licensed, bonded and insured agency established in 1991. For over two decades, we have delivered exceptional in-home care services to families all over Santa Monica, Malibu, Los Angeles, Culver City, Hollywood, Manhattan Beach, Pasadena, and other cities throughout LA County, ensuring senior satisfaction and safety. As one of the few state-licensed agencies in California, A-1 Home Care meticulously and thoroughly screens every caregiver for their criminal background clearance, and all professional references are verified. We offer high quality care at the most competitive rates in LA County, and we also accept long term care insurance and benefits. Talk to one of our care managers today about an elder care plan that fits your budget.
For quality in-home care, call A-1 Home Care today (877) 929- 8499 or visit www.a-1homecare.com for more details.
Connect with us on Facebook and Twitter!