We offer 24-hour heart attack care for your peace of mind. Our professional and experienced caregivers are ready to provide the finest care to seniors, elderly, and the disabled. Having a live-in home health aide to perform daily tasks and help with personal care will not only improve your loved one's quality of life and well-being but will also provide them with the emotional support they need to thrive.
How We Can Help
An individual that has gone through the emotional and physical duress of a heart attack understands that there's always the possibility that it could happen again at any time. With one of our seasoned caregivers keeping a watchful eye on him or her, not only will the individual be kept under close supervision, but you'll also receive the peace of mind knowing he or she is in good hands.
A-1 Home Care is a non-medical homecare agency that specializes in compassionate Heart Attack Care for Elderly and Senior survivors. We can provide in-home care on a 24 hour Live-In Care or Hourly Care basis and assist with tasks such as monitoring your loved one's blood sugar or blood pressure before and after meals, assisting with daily exercise, and taking prescribed medications such as Aspirin, Metoprolol, or Spironolactone.
All of our compassionate Heart Attack caregivers, nurse aides, companions, and home helpers must have prior at home caregiving experience, verifiable professional references, a National Background Check/DMV Check, Tuberculosis testing, Malpractice/Liability insurance, First Aid/CPR training, and a personal interview with our office staff.
Give Us A Call Today!
With 3 convenient locations, we can assist you wherever you are.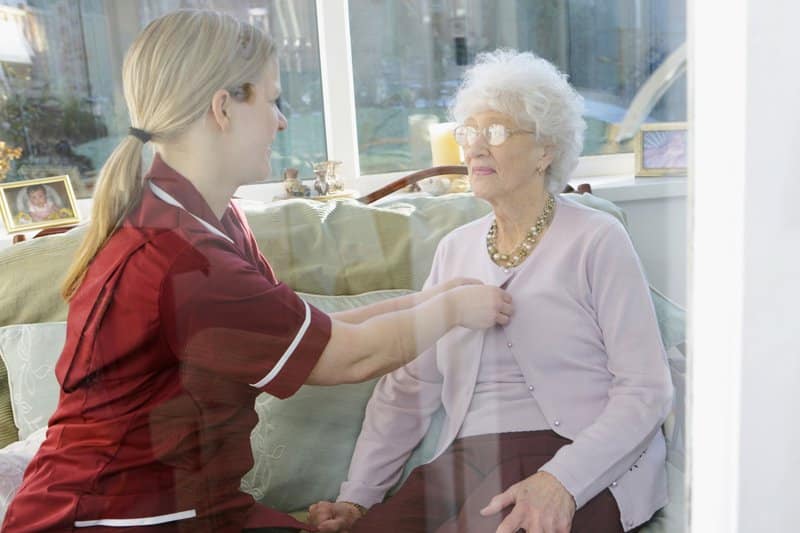 We Are Here To Help When You Need Us
We Are Available 24/7
Flexible and Fast Scheduling
State Registered Caregivers
Hourly & Live-In Schedules Available
High-Quality Personal Care
Regular Quality Assurance
Licensed, Bonded, and Insured