Be a Part of Something Bigger
Flexible Caregiver Jobs for LA, OC, and SGV
Join Our Caregiver Family
Are you a people person who loves performing meaningful work for others? Caregiving may be perfect for you. A-1 Home Care Agency has been providing senior care, postpartum care and hospice care in Los Angeles, San Gabriel Valley and Orange County for over 20 years. We are currently looking for great Senior Aides, Companions, Hospice Caregivers, Baby Nurses and Home Helpers with experience in home care who can join our dedicated team!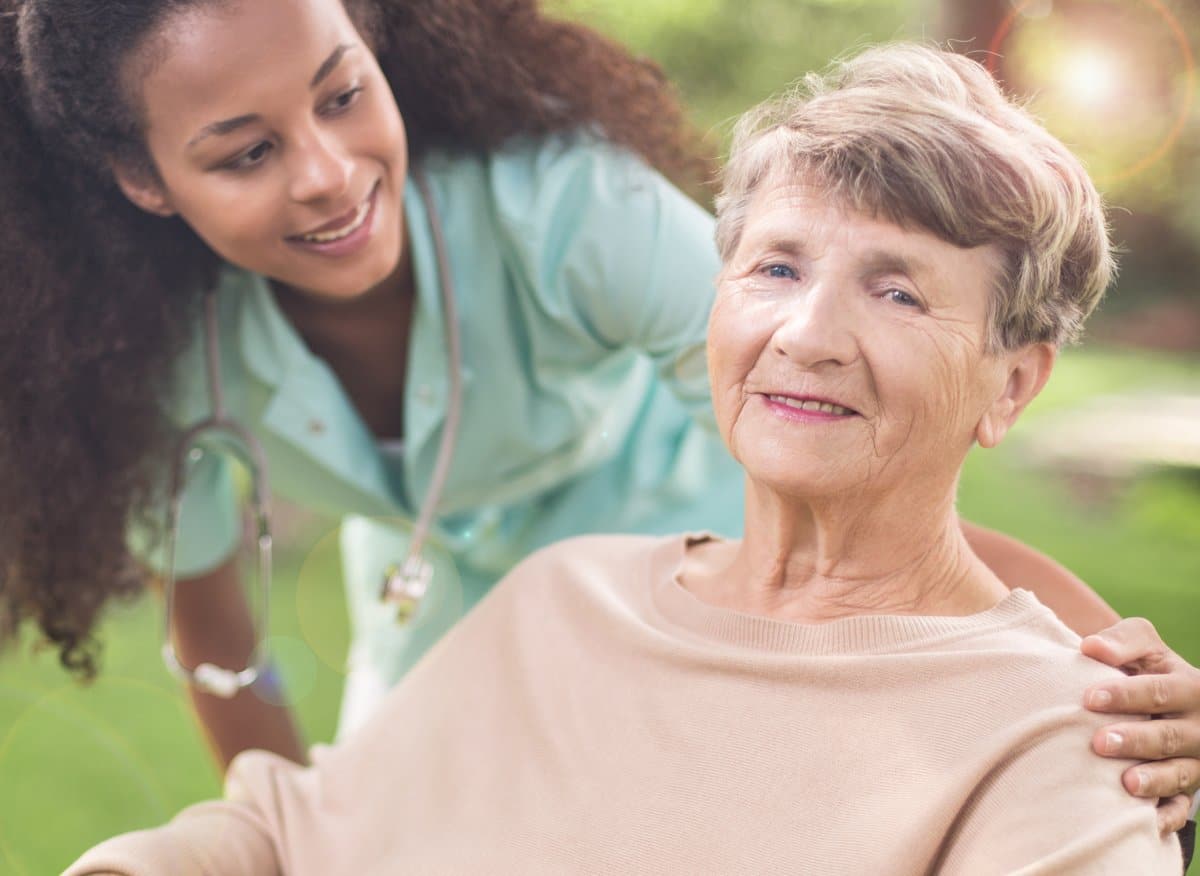 Positions are available year round. The right candidates are:
Experienced
Have at least 2 verifiable references
CPR/ First Aid certificate
State Registered
Bonus if you have or are studying for N.A or C.H.H.A license
We ask that you complete a Live Scan Criminal Background check and an in person interview. Come fill out an application at our Santa Fe Springs headquarters to get a start on your exciting career.
Our professional caregivers are trained in a wide array of specialties, so we can easily assist clients that require any form of caregiving assistance. Some of our services include:
Flexible Schedule
We understand you may have other clients or responsibilities and do our best to find you jobs that fit in your existing schedule.
Live-In & Hourly
We understand you may have other clients or responsibilities and do our best to find you jobs that fit in your existing schedule.
We Care About You
We work hard to find you reliable employment and treat you as a valuable part of A-1 Home Care Agency.
Bi Weekly Pay
We pay on a steady, Bi-Weekly Schedule so you can plan and budget accurately.
Driving & None Driving
You don't have to have a car or drive to work with us.  We only require you have reliable transportation to get to your job
Client Locations
We have clients throughout Los Angeles County, Orange County and San Gabriel Valley. Job offers are based on where you live and your location preferences.
NOW HIRING! Join Our Caregiving Team →
What Our Caregivers Are Saying
See what our caregivers are saying about working with us at A-1 Home Care Agency:
I have been registered with A-1 Home Care/ A-1 Domestic Professional Services for 4 years. They are an excellent agency. I had pleasant experiences taking care of my elderly clients, increasing my capabilities and taking care of those who needed me. I rate A-1 Home Care Agency very good. 99.9%
Christopher B.
I have been registered with A-1 Home Care Agency since December of last year. In my experience with this caregiving agency, I have had great and challenging jobs. What I love most is preparing meals for elderly clients and assisting them in the bathroom.
Gabriel O.
I've been with A-1 Home Care since 1991. I love the friendly atmosphere, working as a team and reliable experience. What I love most about my job is assisting and caring for elderly people. People at A1 are very compassionate and understanding in every situation. They truly go above and beyond.
Rebecca C.
A-1 Home Care Agency has been very nice and there is a great staff. Robert is a people person and great to work with. What I like most about my job is caring for people and letting them know how important they are. I would rate A-1 Home Care Agency and A-1 Domestic a 10.
Linda B.
Frequently Asked Questions
Get instant answers to some of the most commonly asked questions that we get about our caregiver jobs and positions.
How long have you been in business?
Since 1991, over 25 years
What insurance do you accept?
We accept Long Term Care and Veteran's Insurance
Do you accept Medi-Cal?
No, but we are an Approved Vendor for Partner's in Care Foundation in Los Angeles County and Caregiver Resource in Orange County. These are organizations that assist with the cost of service provided by A-1 Home Care Agency to seniors who qualify.
Do you have payment options for U.S. Veteran's?
We are approved by the VA to provide non-medical home care. Also, we can assist with the application process and are experienced and knowledgeable with VA Pension and Benefit Programs that may help pay for our services.
Click on the resources below for more information.
Looking to further your knowledge within the caregiver industry? Here are some nursing programs that we recommend.
It is state-required that you are CPR- and First-Aid certified. These resources that we recommend can keep your certification intact.

A-1 Home Care requires that our caregivers be dressed as the professionals they are. Here is a list of uniform stores that we recommend.