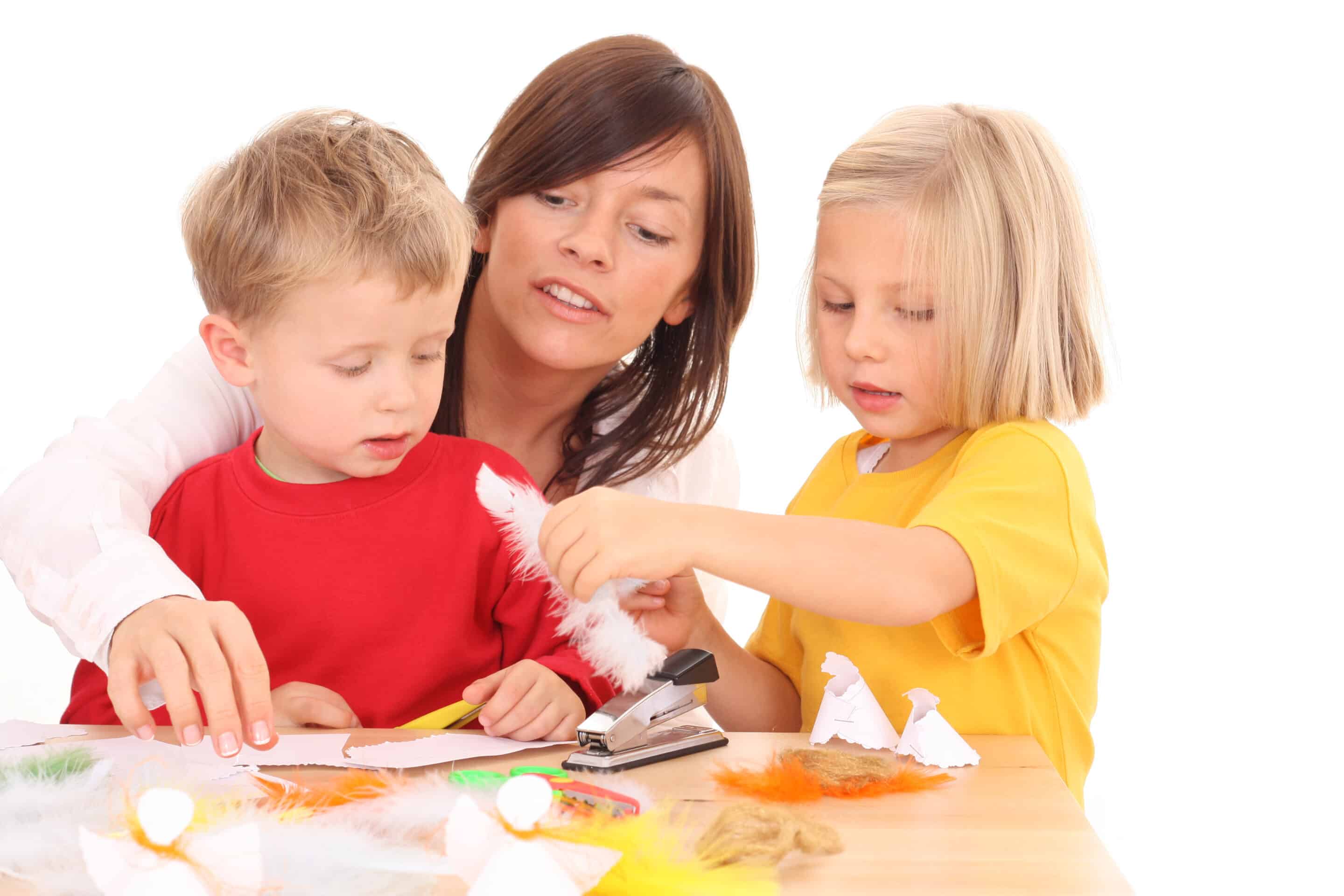 Being a parent is a never-ending commitment.  No matter how old and successful your child is, you will always love, support, and worry about their happiness and well-being.
Having a child with special needs, who is on the spectrum, or has developmental delays, intellectual / cognitive disorders, or physical disabilities takes parental love and care to new levels.
You must plan for their ongoing personal care and financial needs before your health fails and you're no longer able to care for your adult child yourself.
Attorney Specializing in Special Needs Trusts
Arranging a Special Needs Trust using an attorney that can customize your child's supplemental income is the best protection you can provide.
Many families believe government assistance programs will provide the support your child will need as they age.
Unfortunately, public benefits programs, such as Medicaid, will not pay for necessary or desirable medical equipment to improve mobility and safety.  Your child may not be eligible for items such as a hospital bed in their home, a customized wheelchair or vehicle.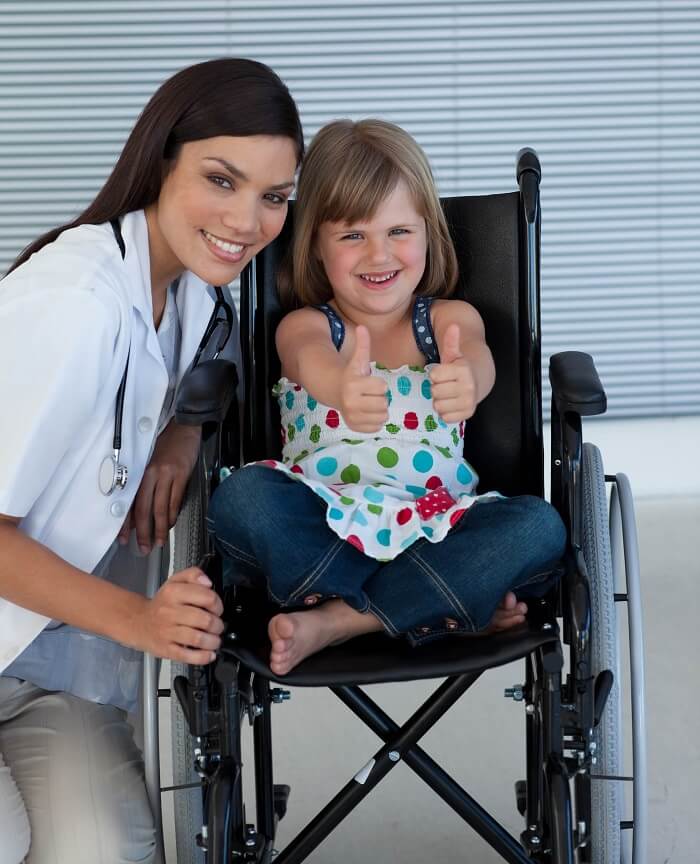 Customized Trust for your child
A Special Needs Trust that is customized to fit your child's exact medical, social and financial situation will provide the best care when you're incapacitated.
It's also important to use an attorney who's knowledgeable to create a Special Needs Trust that can utilize the resources you've arranged without making your child ineligible for government benefits.  Placing the disabled person's assets in their own name (the current limit is $2,000) instead of in a Special Needs Trust, might make them ineligible.
You can include instructions on the quality and type of personal care agencies used.  By stipulating the agency hired to provide Caregivers, Companions, Personal Care Assistants, Home Health Aides, or Certified Nurse Aides are from a State Licensed, Bonded and Insured Home Care Organization (HCO) and contracted / approved by Regional Centers will help the trust manager find a care provider right for your child's needs.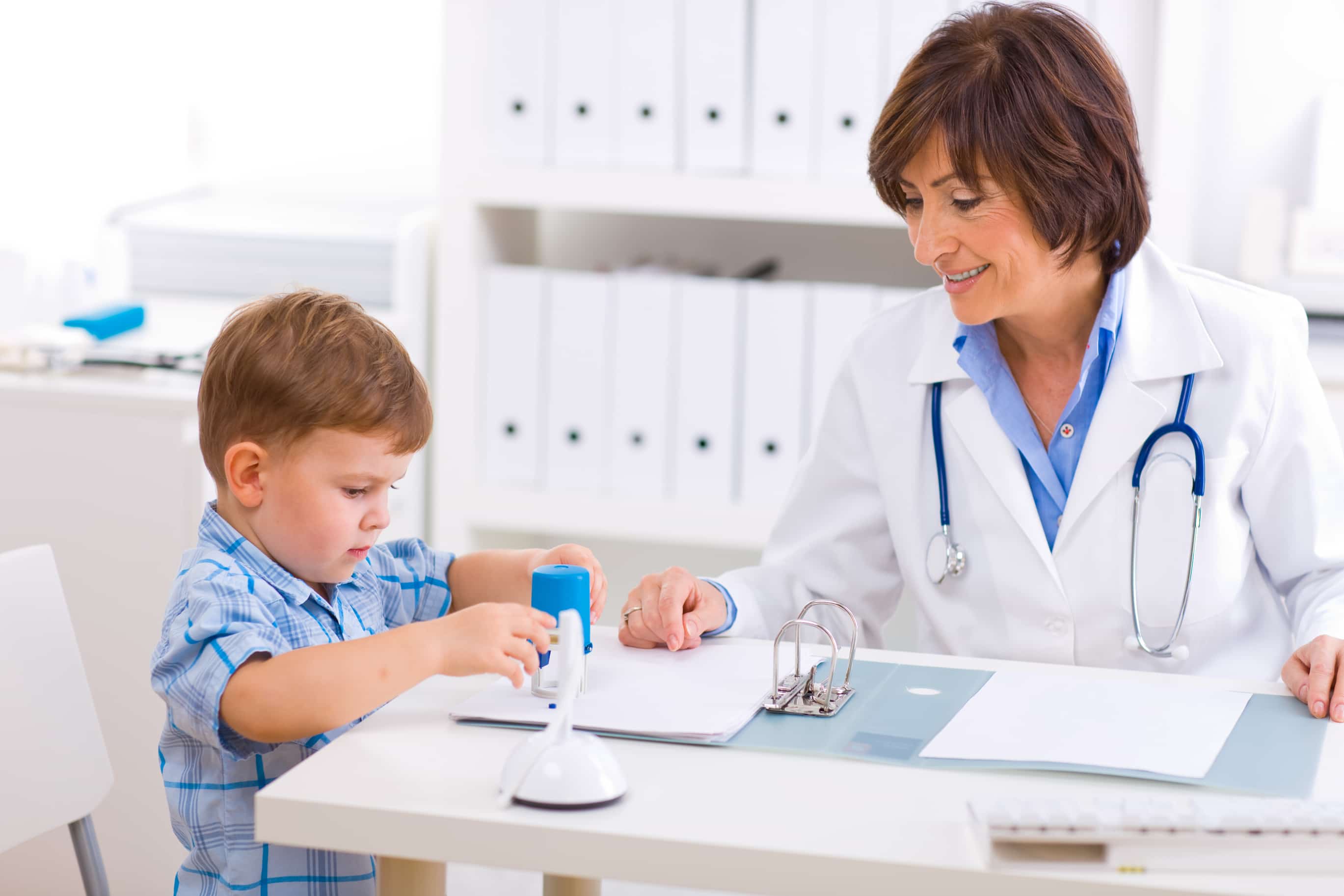 Home Care Organization (HCO) and Special Needs
Receiving home care services from a Home Care Organization that has care providers experienced with clients who are on the spectrum or have intellectual / cognitive disorders, physical disabilities, developmental delays, or behavioral disorders will ensure your child is getting the care and companionship they need and deserve.
Your attorney can contact the local Regional Center to locate an approved and contracted Respite Care or Homemaker agency. 
A-1 Home Care Agency is an Approved Provider for:
• Respite Care Services by California Department of Developmental Services (DDS)
• Frank D. Lanterman Regional Center Provider
• Regional Center of Orange County 
• East Los Angeles Regional Center 
• North Los Angeles Regional Center Provider
If you live outside the service areas for those specific Regional Centers, you can request A-1 Home Care Agency as your provider.  Regional Centers can arrange a courtesy contract with any qualified vendor requested by the family needing care.
Click here for more information about our Special Needs services.  A-1 Home Care Agency also specializes in providing Respite Care services to families in need.
For Special Needs Home Care services and caregivers, call now!
Los Angeles County
Orange County
San Gabriel Valley