Diabetes is a fairly manageable metabolic disease that causes the individual to have high blood sugar because of an inability to produce insulin or cells that are insulin resistant. This is the reason why keeping a patient under close supervision and providing them optimal diabetic care is crucial for their health and wellbeing.
Whether your loved one has Type 1 or Type 2 Diabetes, it's important to keep the disease under tight control to slow the progression and prevent serious complications such as cardiovascular disease, kidney failure, stroke, retinopathy, and neuropathy.
If your Elderly or Senior loved one has Diabetes, it can be difficult to manage lifestyle factors and maintain control over blood pressure and blood sugar levels on a daily basis. Furthermore, because the patient must adapt to a new lifestyle, it can place an immense amount of stress on the family.
24-Hour Live-In and Hourly Live-Out Caregiver Solutions for Diabetic Patients
A-1 Home Care provides Diabetic Care for Elderly and Senior individuals on a 24 hour Live-In Care or Hourly Care basis.
Our Diabetic caregivers emphasize healthy nutrition, daily exercise, keeping track of blood sugar levels on a day-to-day basis before and after meals, and assistance with various activities of daily living.
All of our Diabetic caregivers, nurse aides, home helpers, and companions must have at least 2 years of prior at home caregiving experience, verifiable professional references, a National Background Check/DMV Check, Tuberculosis testing, Malpractice/Liability insurance, First Aid/CPR training, and a personal interview with our office staff.
Give Us A Call Today!
With 3 convenient locations, we can assist you wherever you are.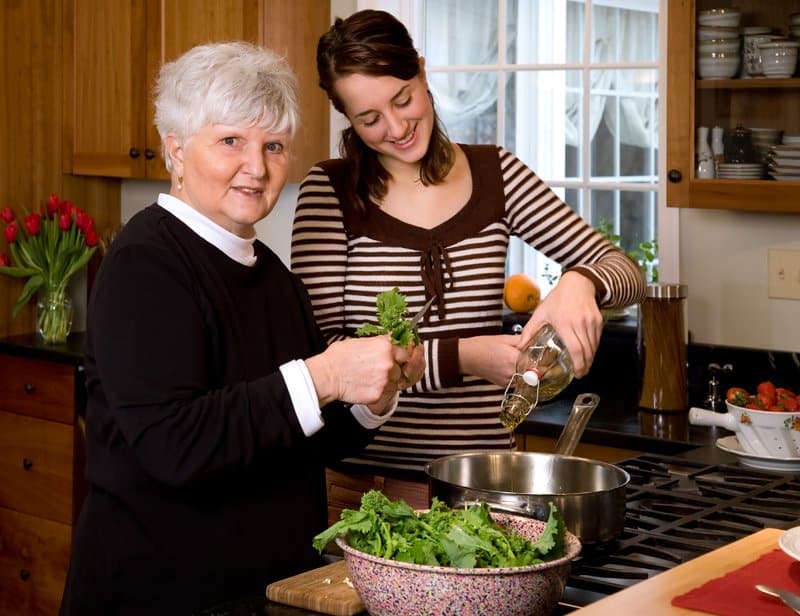 We Are Here To Help When You Need Us
We Are Available 24/7
Flexible and Fast Scheduling
State Registered Caregivers
Hourly & Live-In Schedules Available
High-Quality Personal Care
Regular Quality Assurance
Licensed, Bonded, and Insured