Those that have been diagnosed with Cancer go through a life-changing experience that's undoubtedly traumatizing for the entire family. Cancer involves unregulated cell growth that can occur in any part of the body, forming a tumor that can spread to other areas of the body. Causes are mostly environmental. Certain types of Cancer include: Brain Cancer, Breast Cancer, Colon Cancer, Lung Cancer, Non-Hodgkin Lymphoma, Skin Cancer, Prostate Cancer, and other forms. Needless to say, cancer care, along with chemotherapy and other medical assistance, should be prioritized at all costs.
Radiation therapy, Chemotherapy, and surgery are the primary treatment options and can leave lasting side effects for years after treatment. Side effects such as fatigue, nausea, vomiting, pain, mouth, gum, and throat problems, bowel problems, nerve and muscle effects, skin dryness, and other symptoms can be difficult to cope with – especially for elderly patients.
LA & Orange County's Preferred Home Care Solution For Cancer Patients
At A-1 Home Care, we specialize in providing impeccable Cancer Care for Elder and Senior patients on a 24 hour Live-In Care or Hourly Care basis, no matter what level of personal care is needed.
Our caregivers can assist with personal care, daily errands, medication reminders, meal preparation, and any doctor or therapist specified exercises, lifestyle changes, nutritional guidelines, and other daily tasks.
Our Cancer caregivers can ensure that your loved one receives the highest level of personal care that can be offered to make sure that they are as comfortable as possible, making daily life easier.
All of our Cancer caregivers, nurse aides, companions, and home helpers must have at least 2 years of prior at home caregiving experience, verifiable professional references, a National Background Check/DMV Check, Tuberculosis testing, Malpractice/Liability insurance, First Aid/CPR training, and a personal interview with our office staff.
Give Us A Call Today!
With 3 convenient locations, we can assist you wherever you are.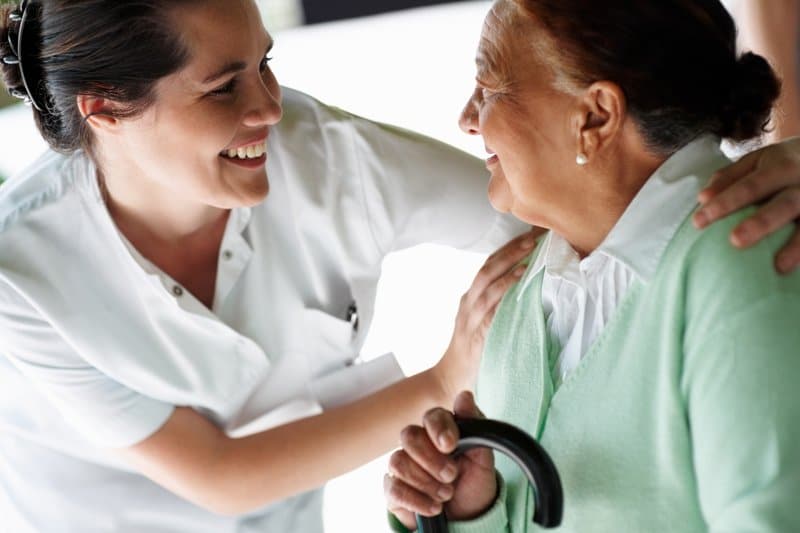 We Are Here To Help When You Need Us
We Are Available 24/7
Flexible and Fast Scheduling
State Registered Caregivers
Hourly & Live-In Schedules Available
High-Quality Personal Care
Regular Quality Assurance
Licensed, Bonded, and Insured