Lou Gehrig's Disease Care
Elderly and Senior individuals that require Lou Gehrig's Disease Care, also known as Amyotrophic Lateral Sclerosis, suffer from progressing symptoms of muscle weakness, muscle cramps, muscle stiffness, slurred speech, swallowing, speaking, and breathing difficulties, incontinence, and eventually paralysis in late stages. The disease is a neurodegenerative disorder that destroys the motor neurons responsible for relaying signals from your brain, to spine, to muscles.
ALS progression makes all areas of daily living difficult for Elderly and Senior individuals. Elders may require assistance getting out of bed or a chair, walking, dressing, showering, maintaining personal hygiene, eating, cooking, reaching for items in cabinets, and too many other daily tasks.
LA & Orange County's Favored Home Care Agency for 24 Hour Care
A-1 Home Care provides compassionate and experienced in-home care for Elderly and Senior individuals with Lou Gehrig's Disease no matter how severe symptoms have progressed. Our ALS caregivers are available for 24 hour Live-In Care or Hourly Care and can assist with all activities of daily living, whether it's personal care, running daily errands, providing healthy meals, or supervising your loved one as they walk around the house. Our caregivers can provide your loved one with range of motion exercise assistance and alleviation of muscle pain or stiffness.
All of our ALS caregivers, nurse aides, companions, and home helpers must have prior at home caregiving experience, verifiable professional references, a National Background Check/DMV Check, Tuberculosis testing, Malpractice/Liability insurance, First Aid/CPR training, and a personal interview with our office staff.
Give Us A Call Today!
With 3 convenient locations, we can assist you wherever you are.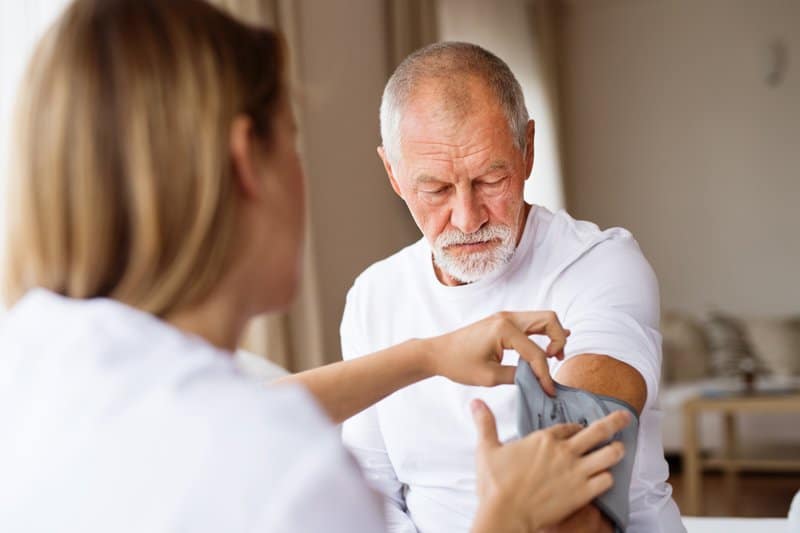 We Are Here To Help When You Need Us
We Are Available 24/7
Flexible and Fast Scheduling
State Registered Caregivers
Hourly & Live-In Schedules Available
High-Quality Personal Care
Regular Quality Assurance
Licensed, Bonded, and Insured