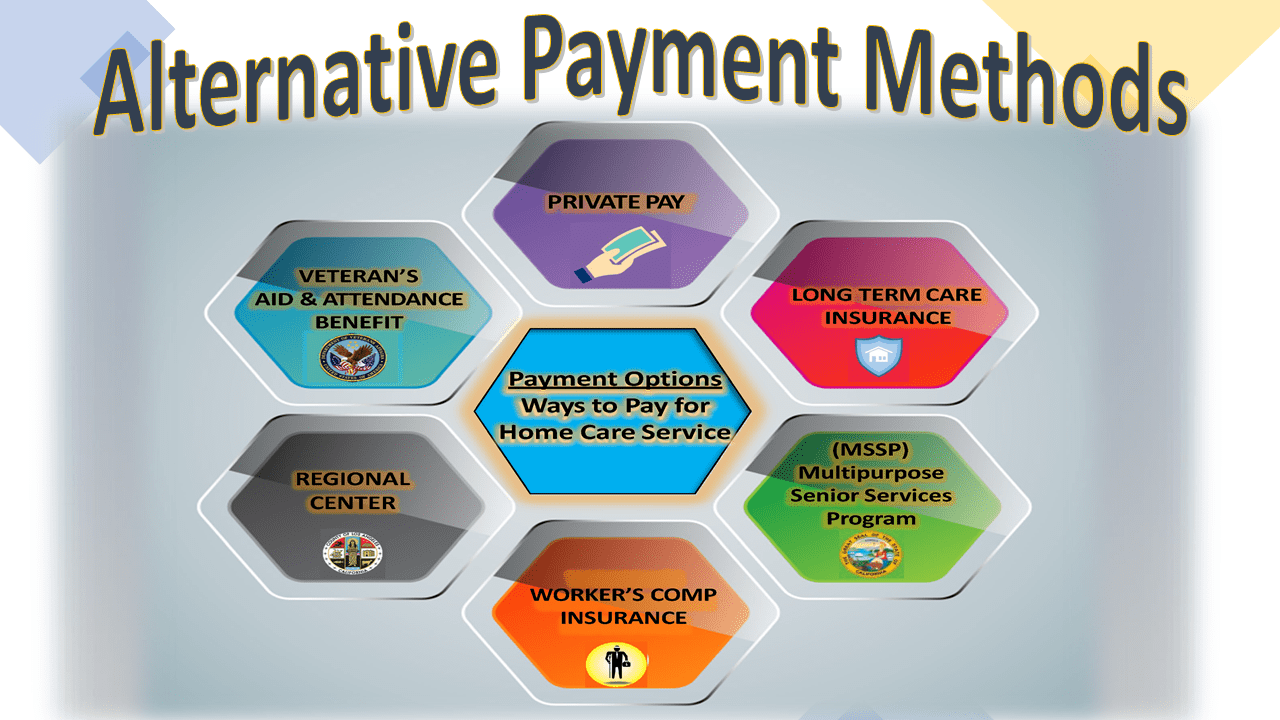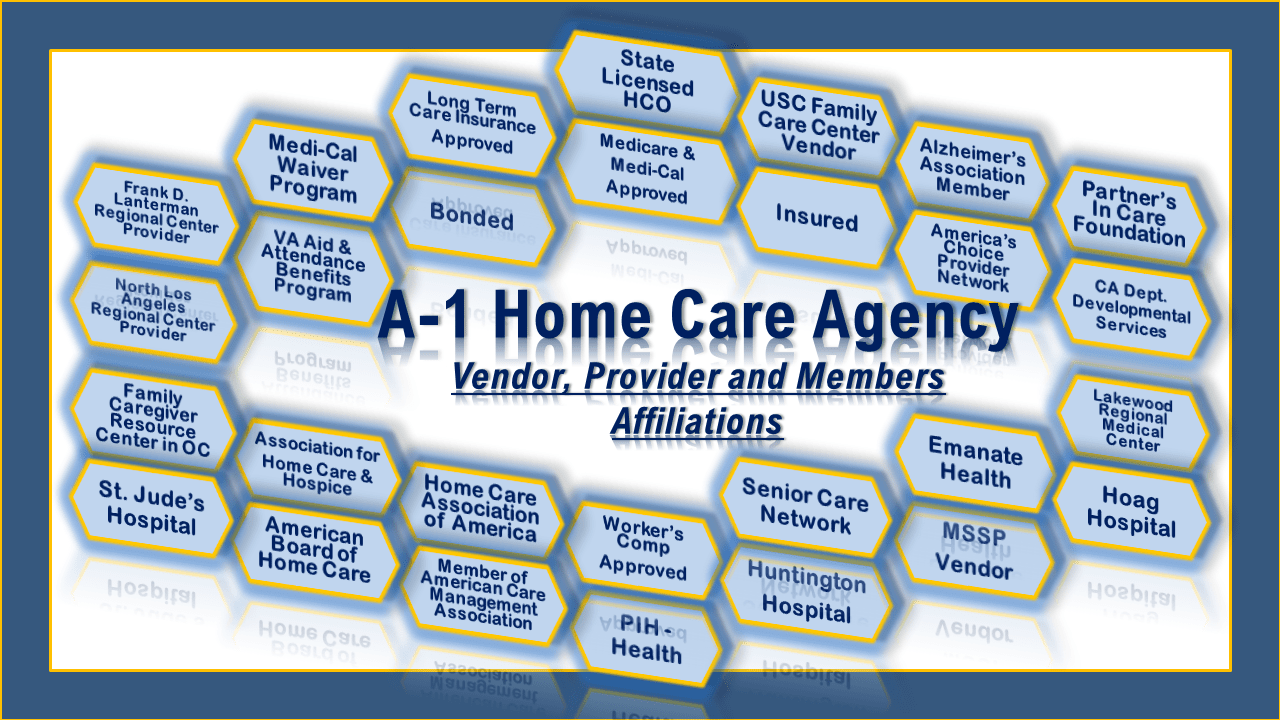 Life care planning and home care services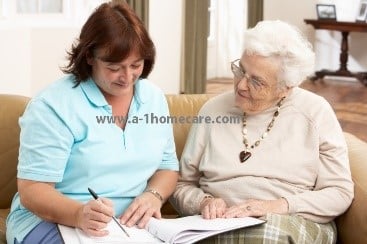 Having a Life Care Plan based on your current health and anticipated needs as you age provides concise and clear-cut information about your desires and expected expenses.
Planning and organizing your preferences and finances will help you have the retirement that you deserve and envision for yourself.
If you or your loved one has chronic health problems, including both Home Health Care and non-medical Home Care Services in your budget is the wisest option.
While Home Health Care services can help with visiting nurses you would need personal care services for assistance with Daily Activities of Living such as:
Personal Hygiene Assistance
Incontinence Care / Toiletry Assistance
Medication Reminders
Mobility Assistance
Range of Motion
Meal Preparation
And other common conditions that occur as we age:
Dementia and Memory Care
Safety Supervision
Alzheimer's Disease
After Surgery / Post-Acute Care
After Stroke Care
Parkinson's Disease
Cancer Caregiver Support
Hospice Caregiver Assistance
Care for Dialysis Clients
Arthritis / Pain Management
A-1 Home Care Agency Has Over 30 Year's Experience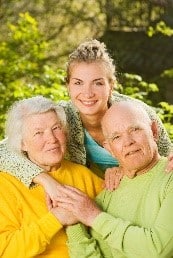 Our Home Care Organization (HCO) has over 30 years' experience providing Elder Care Services. We carefully match your health needs, life preferences and schedule to our Caregivers, Home Health Aides, Personal Care Attendants or Nurse Aides.
Life Care Planning in Unpredictable Times
Life is unpredictable. No matter how well you plan, unexpected situations and health scares can happen.
A-1 Home Care Agency can help. We can provide Home Based Care services to Covid positive clients in their homes. We have care providers experienced with:
After Stroke Recovery

Memory Loss
Recovering from Falls and Accidents
Cancer and Hospice Support
And much more…
Memberships and Credentials
State Licensed, Bonded and Insured Non-Medical Home Care Organization (HCO)
Vendor for Anthem Blue Cross / Blue Shield
Approved Vendor by Long-Term Care Insurance Companies
Contracted Provider for Long Term Care Insurance Guild
Provider for Health Saving Accounts (HSA) Health Plans
Certified MediCare / MediCal Provider for Personal Care Services
Vendor for Medi-Cal Waiver Programs
Vendor for Covid Support Services for Regional Centers
Respite Care Vendor by California Department of Developmental Services (DDS)
Frank D. Lanterman Regional Center Provider
Regional Center of Orange County Provider
East Los Angeles Regional Center Provider
North Los Angeles Regional Center Provider
Service Provider for Senior Care Network / Huntington Hospital – MSSP
Los Angeles Caregiver Resource Center – USC Davis – MSSP
Approved Vendor for Partners in Care Foundation – MSSP
Approved Agency for Family Caregiver Resource Center in OC / St. Jude's Hospital – MSSP
Member of American Board of Home Care (ABHC)
National Association for Home Care & Hospice (NAHC)
Home Care Association of America (HCAOA)
Member of American Care Management Association (ACMA)
Alzheimer's Association Member
Member of America's Choice Provider Network (ACPN)
Workers Compensation Approved Provider
Call today for affordable home based care services!
Los Angeles County
562-929-8400
San Gabriel Valley
877-929-8499
Orange County
949-650-3800