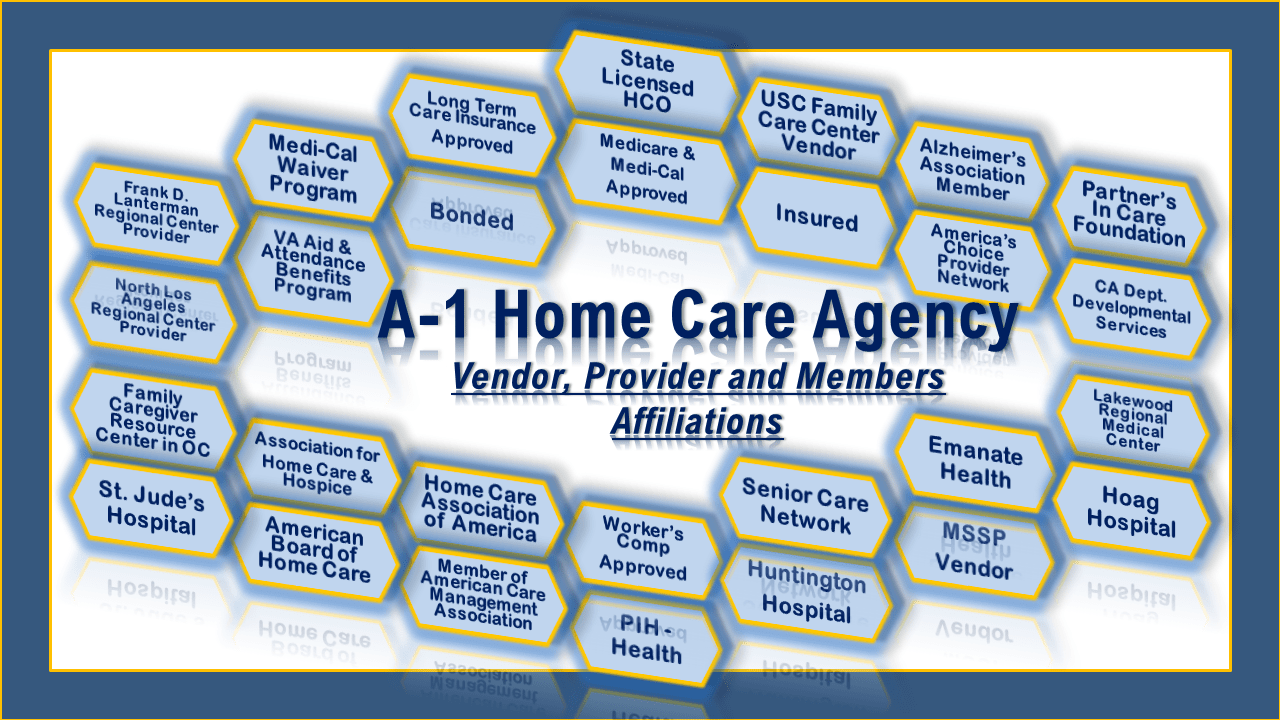 Supplemental Staffing For Assisted Living Communities and Retirement Homes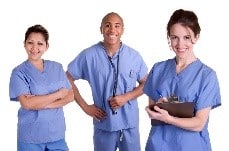 The Coronavirus has had a severe impact on the healthcare industry, causing shortages of care providers in the home and at Assisted Living Communities.
Assisted Living Homes and Retirement Communities depend on having adequate staff to provide proper care and assistance to their senior residents. This can lead to safety concerns and dissatisfied individuals who depend on the help and support of the people on duty.
A-1 Home Care Agency has been providing Supplemental Staffing Services to Assisted Living Communities, Board and Care Homes and Convalescent Homes since the beginning of Covid-19.
Staffing Assistance in Convalescent Homes and Skilled Nursing Facilities
If your Skilled Nursing Facility or Convalescent home is short staffed, A-1 Home Care Agency can help. We have caregivers experienced with working multiple patient environments. We can provide reliable and professional caregivers to assist your patients and staff during the employee shortage.
How we can help!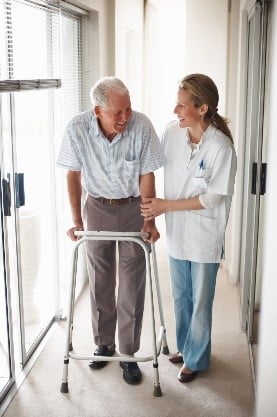 We arrange experienced Caregivers to assist your staff and fill in gaps in your schedules at affordable hourly rates.
Our caregivers can assist residents with:
Personal Hygiene Assistance
Incontinence Care / Toiletry Assistance
Medication Reminders
Mobility Assistance
Range of Motion
Safety Supervision
In the healthcare industry since 1991
Our Home Care Organization (HCO) has over 30 years' experience providing Elder Care, After Surgery Care and Dementia Services.Our Home Care Organization (HCO) has over 30 years' experience providing Elder Care, After Surgery Care and Dementia Services.
We have care providers experienced with:
After Stroke Recovery
Dementia and Memory Care
Recovering from Falls and Accidents
Cancer and Hospice Support
Memberships and Credentials
State Licensed, Bonded and Insured Non-Medical Home Care Organization (HCO)
Vendor for Anthem Blue Cross / Blue Shield
Approved Vendor by Long-Term Care Insurance Companies
Contracted Provider for Long Term Care Insurance Guild
Provider for Health Saving Accounts (HSA) Health Plans
Certified MediCare / MediCal Provider for Personal Care Services
Vendor for Medi-Cal Waiver Programs
Vendor for Covid Support Services for Regional Centers
Respite Care Vendor by California Department of Developmental Services (DDS)
Frank D. Lanterman Regional Center Provider
Regional Center of Orange County Provider
East Los Angeles Regional Center Provider
North Los Angeles Regional Center Provider
Service Provider for Senior Care Network / Huntington Hospital – MSSP
Los Angeles Caregiver Resource Center – USC Davis – MSSP
Approved Vendor for Partners in Care Foundation – MSSP
Approved Agency for Family Caregiver Resource Center in OC / St. Jude's Hospital – MSSP
Member of American Board of Home Care (ABHC)
National Association for Home Care & Hospice (NAHC)
Home Care Association of America (HCAOA)
Member of American Care Management Association (ACMA)
Alzheimer's Association Member
Member of America's Choice Provider Network (ACPN)
Workers Compensation Approved Provider
Call today for affordable Supplemental Staffing!
Los Angeles County
562-929-8400
San Gabriel Valley
877-929-8499
Orange County
949-650-3800