Multiple Sclerosis is a degenerative disease that has a broad range of symptoms that affect the individual's cognitive and physical functioning. Multiple Sclerosis affects the ability of nerve cells in the brain and spinal cord to communicate effectively with each other. The body's immune system damages an insulating substance called myelin in which axons are contained, and this affects the axon's ability to conduct signals. This leads the individual to seek numerous options for Multiple Sclerosis Care.
Symptoms of MS vary between people, and can occur in discrete relapse attacks where new symptoms can further the progression of the disease or symptoms of the disease accumulate over time in a progressive manner. People with MS may suffer from loss of sensitivity, muscle weakness, difficulty moving, problems with coordination and balance, speech and swallowing problems, vision problems, fatigue, incontinence, chronic pain, and behavioral changes.
About A-1 Home Care Agency's 24 Hour Multiple Sclerosis Care
If your Elderly or Senior loved one has Multiple Sclerosis, activities of daily living can become increasingly difficult and dangerous. Simple tasks such as walking or completing daily chores can create fall risk hazards because of mobility issues. At A-1 Home Care, we provide dedicated Multiple Sclerosis Care on a 24 hour Live-In Care or Hourly Care basis.
Our MS caregivers can assist with personal care services such as showering, toileting, dressing, getting into/out of bed or sitting positions, assistance with exercise, meal preparation, and daily errands. You can have peace of mind knowing that someone will be with your loved one at all times and if your loved one should suffer from a relapse, emergency medical services can be contacted.
All of our MS caregivers, nurse aides, companions, and home helpers must have at least 2 years of prior at home caregiving experience, verifiable professional references, a National Background Check/DMV Check, Tuberculosis testing, Malpractice/Liability insurance, First Aid/CPR training, and a personal interview with our office staff.
Give Us A Call Today!
With 3 convenient locations, we can assist you wherever you are.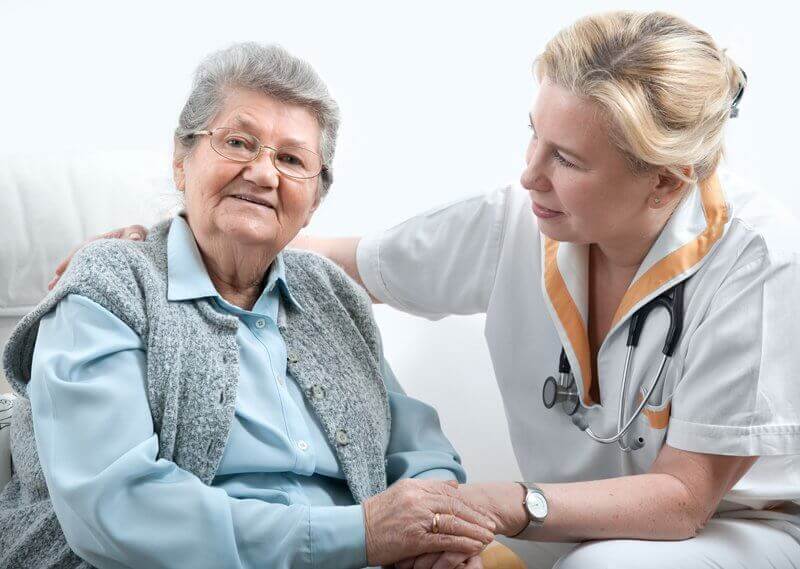 We Are Here To Help When You Need Us
We Are Available 24/7
Flexible and Fast Scheduling
State Registered Caregivers
Hourly & Live-In Schedules Available
High-Quality Personal Care
Regular Quality Assurance
Licensed, Bonded, and Insured