Having Urinary or Fecal Incontinence Care issues can be incredibly frustrating and embarrassing for the individual and family members. Tensions may run high when a family member is trying to provide toileting assistance or clean up after an accident.
Incontinence is a symptom that causes a loss of bladder control or bowel control and can be caused by a number of factors such as caffeine, medication, urinary tract infection, aging of the bladder muscle, certain chronic illnesses such as Parkinson's or Multiple Sclerosis, constipation, loss of storage capacity in the rectum, and various others.
24-Hour Incontinence Care for Seniors
If your Elder or Senior loved one has issues with Incontinence and it's difficult for a family member to provide the necessary care to ensure your loved one stays clean and avoids accidents, the caregivers of A-1 Home Care can help. We provide experienced Incontinence Care on a 24 hour Live-in Care or Hourly Care basis.
Our caregivers can help to prevent untimely accidents by helping your loved one set up a bathroom schedule before and after meals, and when waking up or going to sleep. Good nutrition and avoiding certain beverages and foods can also prevent accidents.
If your loved one does experience an accident our caregivers can assist with immediate cleanup and laundry duties, ensuring that your loved one always has clean bed sheets and incontinence pads/diapers available.
All of our Incontinence caregivers, nurse aides, companions, and home helpers must have at least 2 years of prior at home caregiving experience, verifiable professional references, a National Background Check/DMV Check, Tuberculosis testing, Malpractice/Liability insurance, First Aid/CPR training, and a personal interview with our office staff.
Give Us A Call Today!
With 3 convenient locations, we can assist you wherever you are.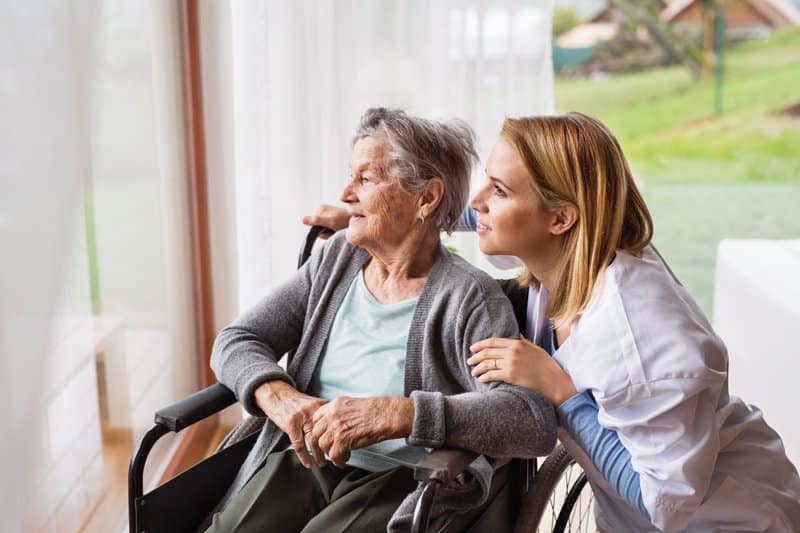 We Are Here To Help When You Need Us
We Are Available 24/7
Flexible and Fast Scheduling
State Registered Caregivers
Hourly & Live-In Schedules Available
High-Quality Personal Care
Regular Quality Assurance
Licensed, Bonded, and Insured