WHAT IS COVERED UNDER LONG TERM CARE INSURANCE (LTCI)/
HEALTH CARE SERVICE OPTIONS
With Long Term Care Insurance, you're given a lot of choices for your health care needs as a senior or elderly policy holder.
Skilled Nursing Facility
Assisted Living Community
Home Care Organization (HCO)
Home Health Agency (HHA)
Visiting Nurse
Durable Medical Supplies (DME)
Continue reading for more information of what each entail.
SKILLED NURSING / MEMORY CARE FACILITY
Skilled Nursing Facilities, Convalescent Homes and Memory Care facilities provide medical assistance, safety supervision and help with activities of daily living.
The ratio of staff to patient is always high and it's important to look into which facility is best for you. Many offer differing levels of care and interactive programs. Staff are trained in Dementia / Memory Care, After Surgery Care, Post Stroke Recovery and Palliative / Hospice Care
Medicare also covers minimal stays and services so may help with the cost of a short-term convalescence.
ASSISTED LIVING COMMUNITY
If you're planning for retirement, elderly with declining health or want to lower your household responsibilities, moving into an Assisted Living Community might be the answer.
If you're planning for retirement, elderly with declining health or want to lower your household responsibilities, moving into an Assisted Living Community might be the answer.a range of accommodations from Independent Living, assistance with household chores and meals to full, assisted living for those needing help with health or mobility.
Living options may include living alone or sharing space with a roommate. Some Assisted Living Communities offer residents the choice of a private kitchen or restaurant style dining.
Depending on your insurance policy, Long Term Care Insurance may cover all or part of the living expense.
HOME CARE ORGANIZATION (HCO)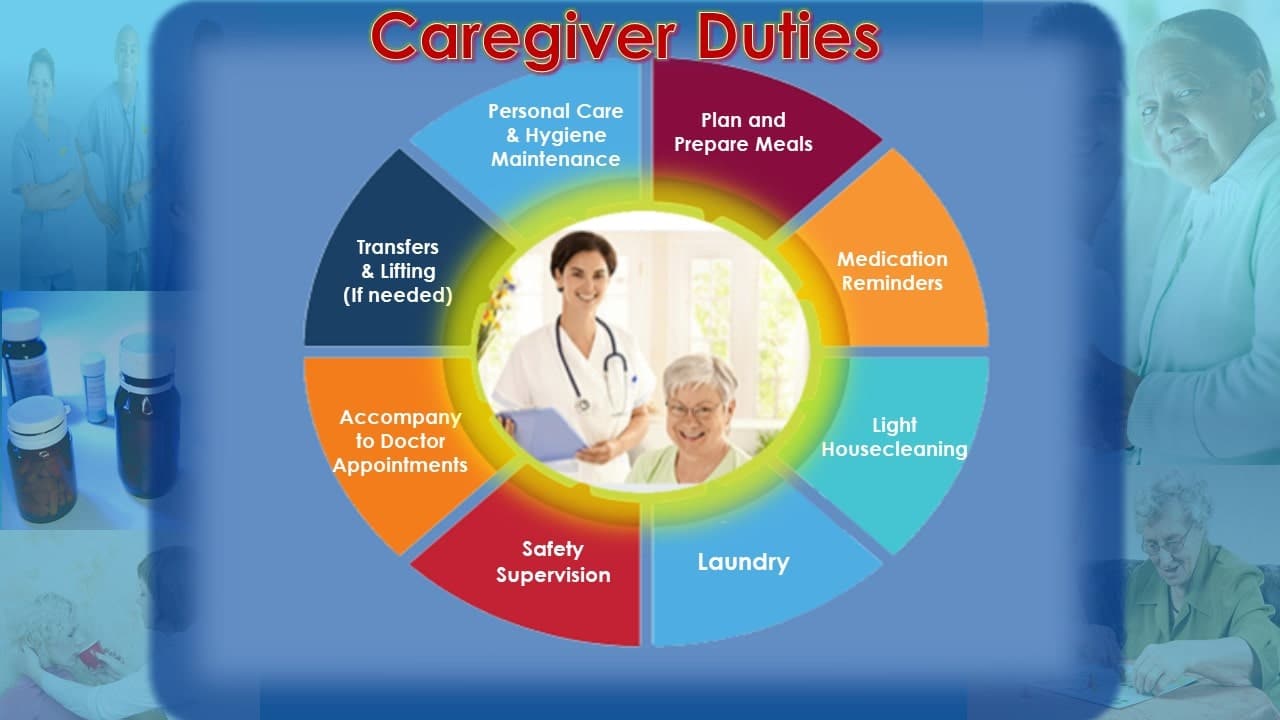 Long Term Care Insurance covers non-medical, in-home care services. This allows you to age in place and retain your independence by having professional, compassionate one-on-one care in your home.
Most Home Care Organizations (HCOs) give clients the choice of schedule and types of care provider. You can arrange for Full or Part Time, Daily or Hourly, depending on your individual needs and budget.
All Activities of Daily Living:
Personal Hygiene Assistance
Incontinence Care / Toiletry Assistance
Medication Reminders
Mobility Assistance
Lifting / Transferring
Range of Motion
Errand Assistance
Companionship
Meal Preparation
Safety and Fall Prevention
dvanced Services Provided:
Dementia and Memory Care
Alzheimer's Disease
After Surgery / Post-Acute Care
After Stroke Care
Parkinson's Disease
Cancer Caregiver Support
Hospice Caregiver Assistance
Care for Dialysis Clients
Arthritis / Pain Management
Disabilities and Special Needs
Low Vision / Hearing Loss Assistance
The agency you select must meet the insurance company's requirements and follow their policies.This type of assistance is ideal when your loved one prefers to remain at home.
A State Licensed, Bonded, and Insured Home Care Organization (HCO) will match you to a Caregiver, Nurse Aide, Personal Care Assistant or Home Health Aide with experience with your specific health needs.
A-1 Home Care Agency is approved by all Long Term Care Insurance Companies and can arrange direct billing so you aren't bothered with monthly invoices or having to pay out of pocket.
HOME HEALTH AGENCY (HHA)
As a senior or elderly resident of California, you may have health insurance benefits through MediCare, Long Term Care Insurance, a previous employer or Health Saving Account that will help pay for services from a Home Health Agency (HHA).
A home Health Agency can provide various types of services, including:
Physical Therapy
Speech Therapy
Visiting Nurses
Infusion Therapy
Transportation Services
If needed, you can combine services from a Home Care Organization and a Home Health Agency. Depending on your needs, services from each may provide you with better, more complete care.
If your health condition warrants using a mobility device, like a wheelchair or walker, of your need a hospital bedin your home for comfort and safety of a loved one, LTC Insurance may cover the cost of specialized equipment not covered by MediCare.
LONG TERM CARE INSURANCE HELPS MAINTAIN A SENIORS QUALITY OF LIFE
Long Term Care Insurance gives seniors, elderly and disabled people the ability to better care for themselves in their golden years.
Unlike medical insurance, LTC Insurance doesn't provide medical care. Instead, it makes maintaining the quality of your lifestyle possible by providing you the means to afford the care services you need.
WHAT ABOUT MEDICARE?
Medicare offers minimal in home care services depending on your specific plan and coverage. If you haveMedicare Advantage Plan, you may be allowed Personal Care Services at home for a limited number of hours.
There are changes within Medicare and Community Based Services through the Center of Medicare and MediCaid Services (CMS)since its much more affordable to have seniors and elderly individuals receive care at home instead of being confined to a Nursing or Assisted Living Home.
Typically, a nursing home can cost you upwards of $200,000 per year in different areas of the United States.
A-1 Home Care Agency is a Medicare Provider and approved by all Long Term Care Insurance Companies, Silver Brick Road, Long Term Care Insurance Guild and Health Care Synergies.