Traumatic brain injuries are one of the major causes of death and disability worldwide. From a neurological health standpoint, brain injury care has become a priority for those that have suffered from trauma.
For Elderly and Senior individuals, falls within their home can lead to severe head trauma and brain injury. These contusions can cause serious physical, mental, and behavioral complications that can be temporary or permanent. Memory loss, speech issues, complications with blood vessels, loss of vision, hearing, or smell, issues with mobility, and emotional instability are all symptoms stemming from a brain injury.
Brain Injury Care with Respect for Privacy and Dignity
Our caregivers are available for 24 hour Live-In Care or Hourly Care and can assist with personal care, daily errands, medication reminders, meal preparation, and any doctor or therapist specified exercises, lifestyle changes, or nutritional guidelines.
Each and every one of our caregivers are trained to provide your loved one with the proper brain injury care that they need to cope with the physical and emotional stress that comes along with head trauma. Additionally, the symptoms that follow any type of injury requires either a loved one or a seasoned caregiver to properly assess the situation as needed.
All of our Brain Injury caregivers must have at least 2 years of prior at home caregiving experience, verifiable professional references, a National Background Check/DMV Check, Tuberculosis testing, Malpractice/Liability insurance, First Aid/CPR training, and a personal interview with our office staff.
Give Us A Call Today!
With 3 convenient locations, we can assist you wherever you are.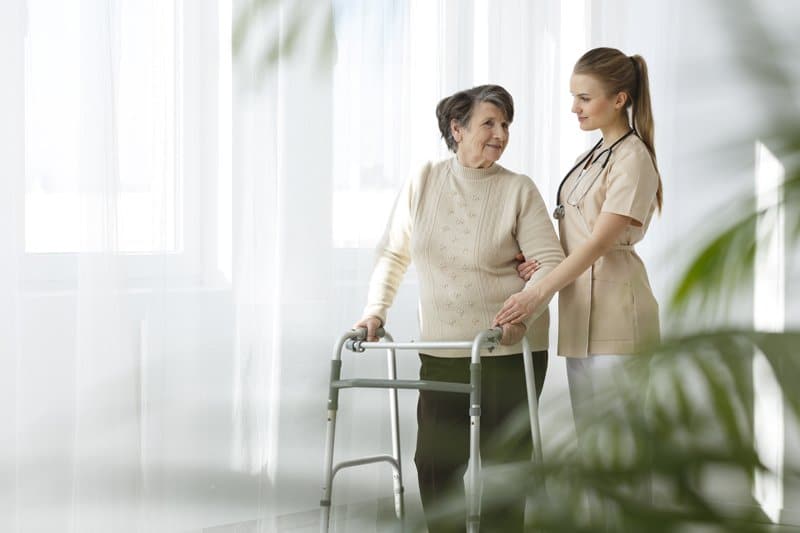 We Are Here To Help When You Need Us
We Are Available 24/7
Flexible and Fast Scheduling
State Registered Caregivers
Hourly & Live-In Schedules Available
High-Quality Personal Care
Regular Quality Assurance
Licensed, Bonded, and Insured