The most influential type of advertising is through word-of-mouth, but is it always the most trustworthy?  As well-intentioned as your friend or family member may be, their recommendation may not be based on all the facts.  To the extent that they know a caregiver's credentials from personal experience or otherwise, your friends can only know so much.  Sometimes, going by someone's word will blow up in your face, as in the sad case of Carol Edgar, who hired a caregiver based on her daughter's recommendation.  In a KSPR news article, Ms. Edgar recounts the sad story.
After taking good care of Carol's fiancé for over a year, the caregiver was asked to move out.  Not that there was anything wrong with the care provider, but when Ms. Edgar's father moved in, it got a little crowded and she had to make a decision.  She gave her caregiver a reasonable length of time (two months) to find a place.  That's when things got ugly.
Instead of cooperating, the care provider insisted on staying, claiming that she had no money to move out.  In the state of Missouri, if someone lives on a property for a year and receives mail there, the person does not have to leave.  Even the Springfield Police Department did not help Ms. Edgar out.
Times are tough, and many live-in caregivers are searching for a good-hearted family to stay with because they cannot afford to live on their own.  Many of them will devote themselves to taking care of your elderly loved one, but if you ever change your mind, you might find yourself ensnared.  You might even like the caregiver, but for one reason or another, you won't find use for them and you have to move on.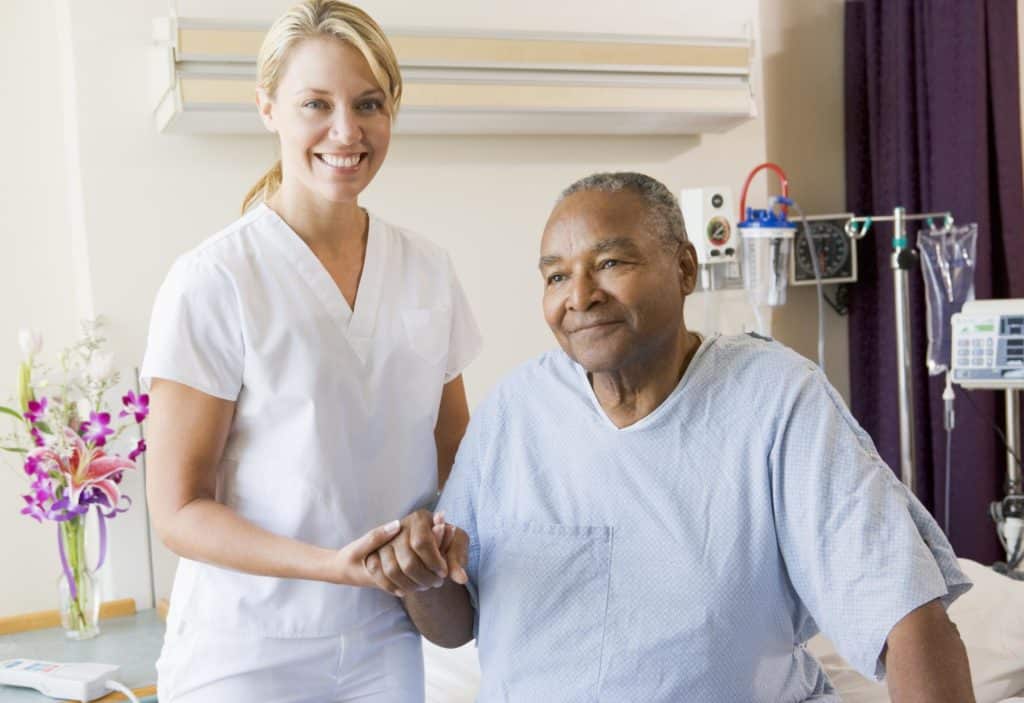 Says Carol Edgar, "The best thing I should have done is gone through an agency.  I could have avoided this all together."  Save yourself the headache.  Hiring a caregiver from a licensed, bonded and insured home care agency like A-1 Home Care protects you from unnecessary drama and potential danger.  You can hire an amazing caregiver, certified home health aide, certified nurse aide (C.N.A.), or companion from an established home care agency that screens every care provider before they enter your home.  We revolve around your scheduling needs, whether you need 24 hours a day or few breaks throughout the week.
To hire a pre-screened caregiver, call A-1 Home Care today (877) 929- 8499 or learn more about our caregiver recruitment process, visit a-1homecare.com.  Established in 1991, A-1 Home Care has been delivering exceptional home care services to Los Angeles, Pacific Palisades, Hollywood, Culver City, Malibu, Century City, Beverly Hills and other cities throughout Los Angeles County.