Does your beloved senior fit the description of someone who would benefit from continual care in the home that even includes assistance with personal care services?
At A-1 Home Care, our caregivers come out to the comfort of the home fully equipped with a pair of helping hands and a golden heart to serve each and every senior we have the pleasure of working with. Our personal care options include assistance with activities like toileting, bathing, grooming, dressing, and even wake-up and tuck-in services.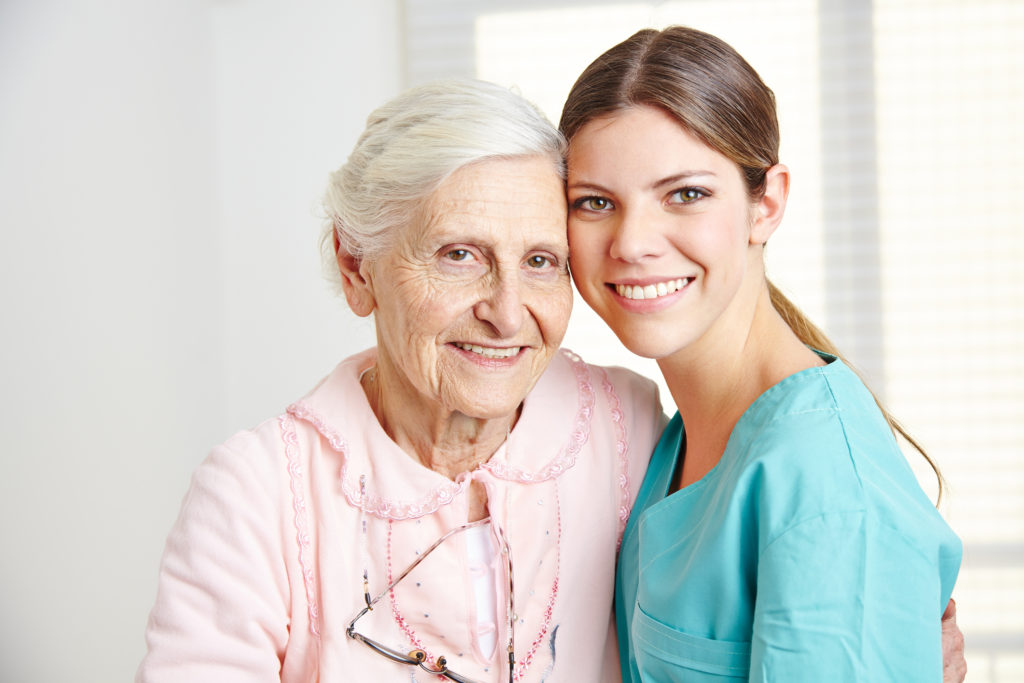 Each and every elder care expert at A-1 Home Care also provides helpful care services in the home that include:
assistance with household responsibilities such as dusting, vacuuming, dish-washing, laundry, mopping, and bed-making
assistance with yard work and gardening tasks such as watering plants, mowing the lawn, and raking leaves
assistance with mobility
transportation to and from medical appointments as well as other existing engagements
delicious and nutritious meal preparation
running errands like grocery shopping and picking up clothes from the cleaners
medication reminders and administration assistance
enjoyable conversation and companionship
special needs care
child care
pet care
Our personal care services have continued to help improve the quality of life of struggling elders for more than 20 years and counting, serving as a continual testament to what makes A-1 Home Care the caregiving agency of choice in Los Angeles and Orange County.
If you want to know more about the home care solutions available right here in LA and surrounding areas, then contact a friendly caregiver by dialing (310) 657-8780 or (562) 929-8400 today. A-1 Home Care has been serving elders of every ethnicity and economic influence throughout Southern California, including in cities like Culver City, Marina Del Rey, Santa Monica, Beverly Hills, and Hollywood, and will continue to do so for seniors like you.