You've heard the term, "bitter old man."  No one wants to become that bitter old hag or nag when they grow older, but unresolved conflicts and estranged relationships have a way of creeping back into your life in more ways than one.  After a big fall-out, people tend to drift apart.  Perhaps arguing is their only form of interaction if they must keep in touch.  Sometimes anger can be hard to distinguish from Alzheimer's because the symptoms are so similar:  aggressive behavior in the form of physical and/or verbal assaults, irritability, hostile moods, difficulty with concentration, and frustration with communication.
Anger that is not dealt with earlier in life will trigger pre-existing conditions like heart disease, high blood pressure, and chest pains.  The saying goes that internalized, unexpressed anger turns into depression, which is also another hallmark of Alzheimer's.  According to the WebMD website, the cause for aggression in Alzheimer's is unknown, but you can almost guarantee that unresolved emotions can render Alzheimer's an aggressively unpleasant disease to be around.
If you have a parent or grandparent who displays symptoms of unreasonable hostility, follow these steps to save your own sanity and improve your relationship with your elderly loved ones:
Find or make a friend with whom you can share your struggles. Going through life with a partner in combat reduces stress and helps you to actually enjoy life.
Look for resources in the community that will answer your questions about Alzheimer's. If you don't have any friends who are in the same boat as you are, at least you will find solace in a community forum with other people who may have answers to your questions. You could meet professionals or peers who are going through the exact same thing as you are.
Find relief through respite care. Have you taken time off to take care of your elderly loved ones? Do you need to return to work pretty soon? A-1 Home Care offers respite home care services, which basically means that someone will be taking care of your loved ones no matter where they are and no matter how long you need the caregiver. Think of "respite" as "relief."
Get the convenience of 24-hour support. Need a helping hand at odd hours of the night? You and your family need rest, but your aging loved one needs to wake up every few hours to go to the restroom. Even if your loved one is in fairly good health, they have basic needs that have to be taken care of, and overnight caregivers will help you get some sleep while they keep watch over your grandmother.
Hire specialized Alzheimer's Caregivers. Alzheimer's and Dementia are very hard to live with, especially in the advanced stages. If you already currently experience stress at work, in your personal relationships or other areas, you should not have to deal with added stress that comes with Alzheimer's. A-1 Home Care has experienced caregivers who know how to handle difficult situations and they can be a great buffer when it gets loud in the house.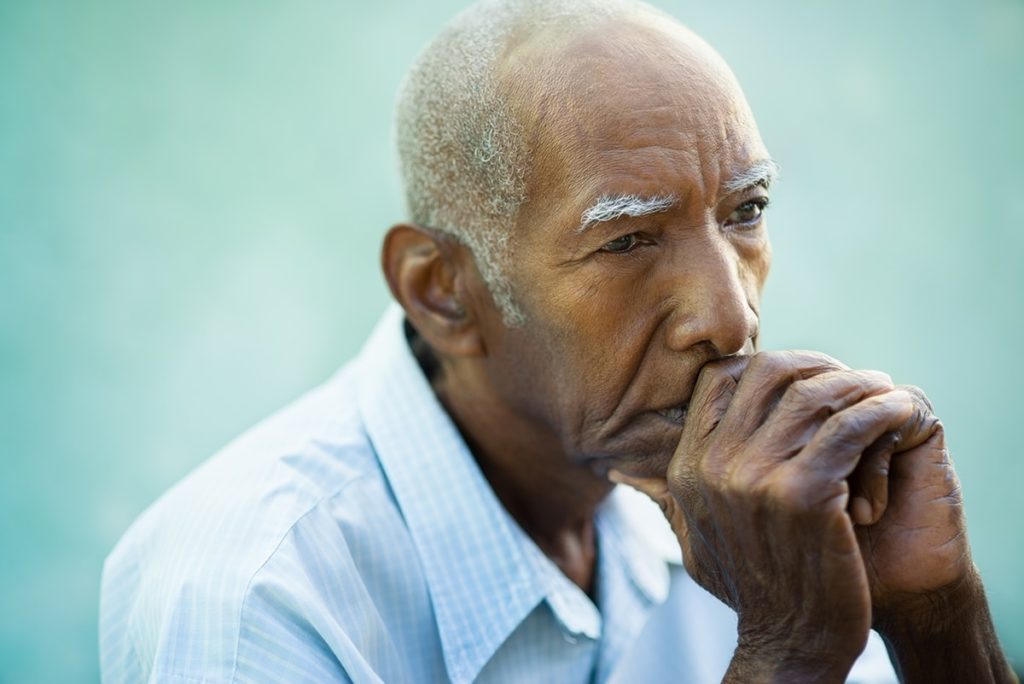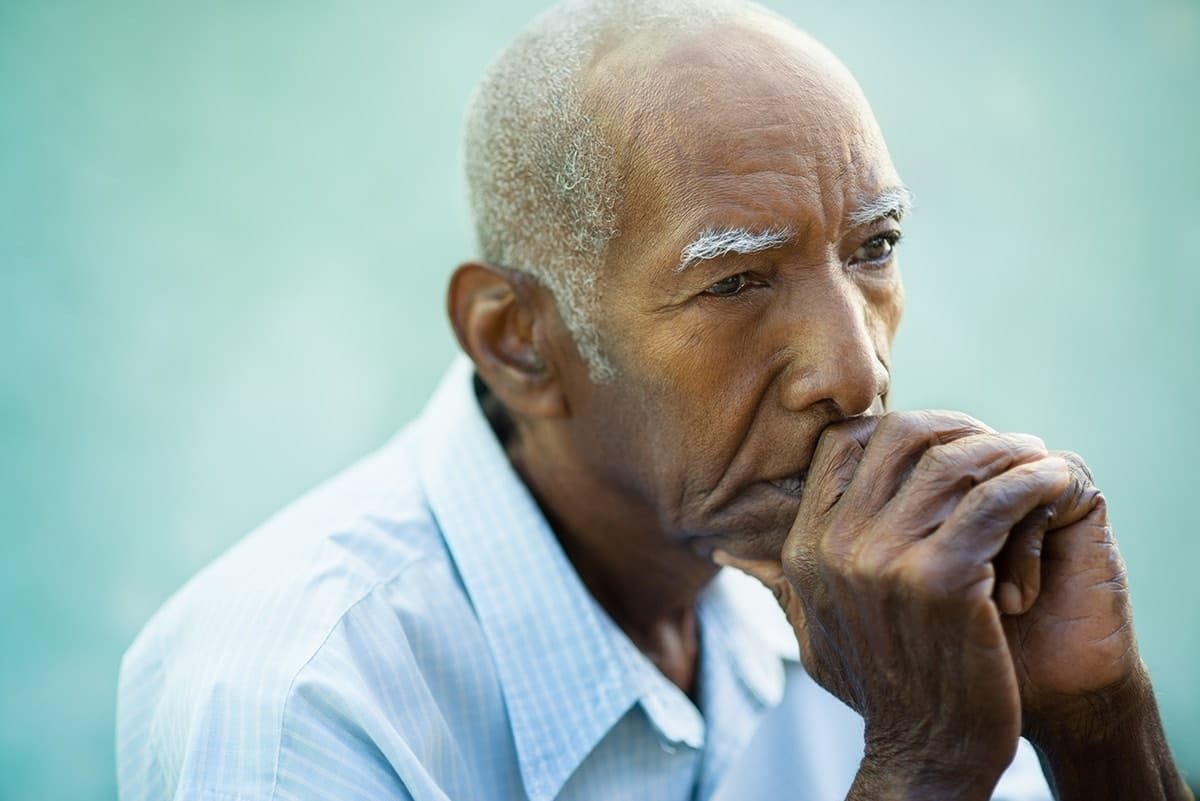 Home care is not just for the elderly.  It benefits the whole family because, in a sense, you have an objective mediator who can help bridge the communication gap between you and your elderly loved ones.  Got no time to do the laundry or simple house chores?  Need help with taking your parent to medical and dental appointments?  Feel awkward about bathing your loved one or taking care of their incontinence needs?  No problem!  Whatever your loved one needs, we got it covered.
Get relief today by calling A-1 Home Care (877) 929- 8499 or visit us online a-1homecare.com for Arthritis Care.  Currently we serve all of Los Angeles County, including Malibu, Beverly Hills, Whittier, Pasadena, Hollywood, Brentwood, Redondo Beach, and Manhattan Beach.