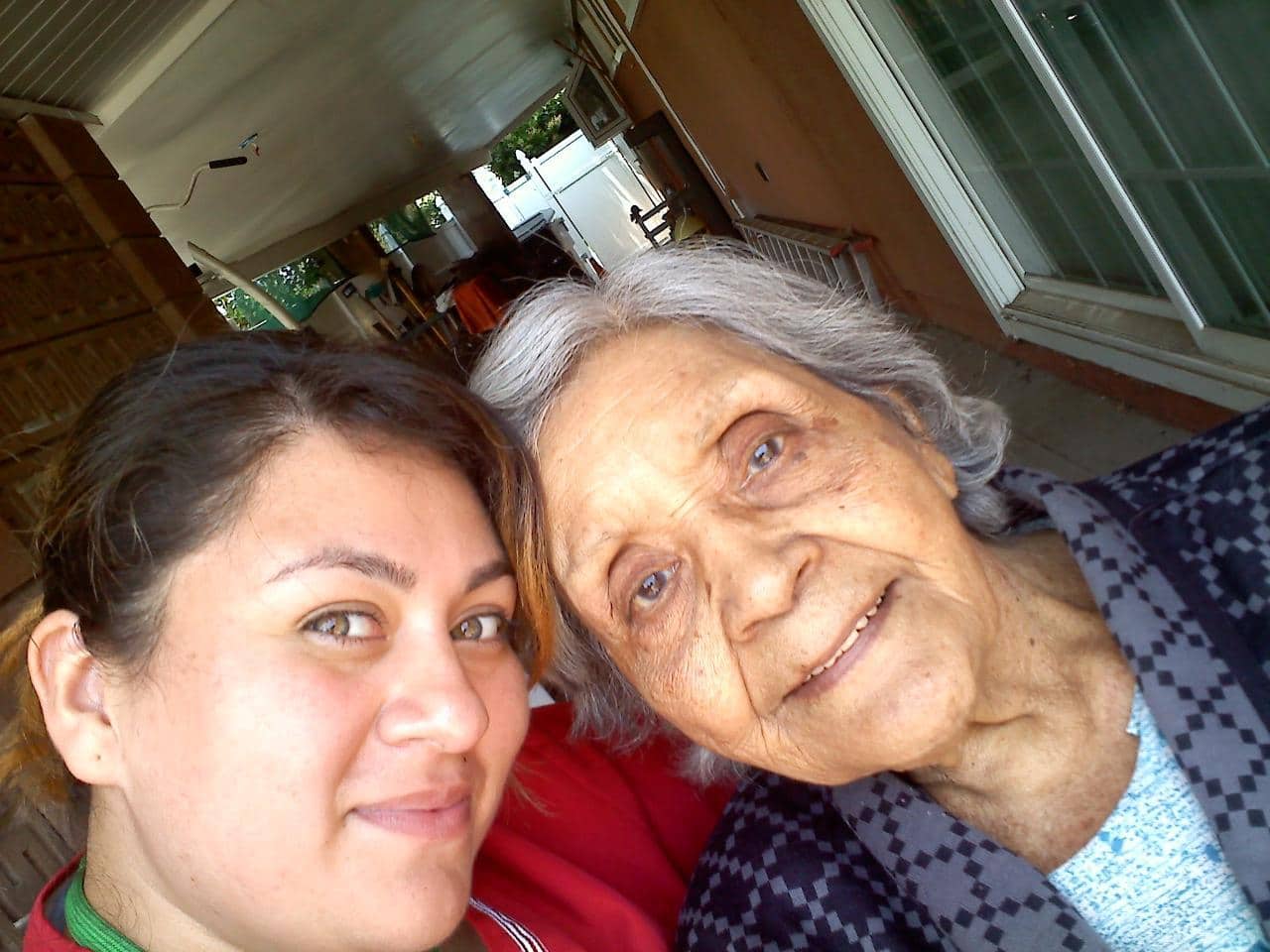 Before joining our 24 hour in home care for seniors and caring for Molly P. of Azusa, Zulema Chavez entered the healthcare field first as a high school candy striper then eventually as a Medical Assistant in a clinic. After working around numerous elderly individuals and people with disabilities, Zulema decided to pursue a career in senior home care services as an elderly home caregiver.
Zulema has been with A-1 Home Care for four years, first providing utmost senior care for Molly for almost two years in Los Angeles County. Zulema is one of our senior care service team's stellar care providers, having won two awards: December 2010's Caregiver of The Month and 2013 Caregiver of The Year.
As a Los Angeles senior caregiver, Zulema cherishes the moments that she has spent taking care of Molly and even just being in each other's company. Zulema reminisces about how an amazing woman the elder care client was. The personal care aid fondly recalls strolling leisurely around the house with Molly while sharing personal stories with each other as though they are best friends. These treasured memories continue to inspire the care provider Zulema to live life lovingly and passionately.
A-1 Home Care appreciates Zulema's outstanding senior home care service, reflecting our mission of compassionate care for the sick, elderly, and terminally ill in Los Angeles and Orange County.