Do you or a loved one suffer from Lou Gehrig's disease, otherwise known as Amyotrophic Lateral Sclerosis (ALS)? This progressive neurodegenerative disorder can wreak havoc on the motor neurons that help to relay signals across the brain, and makes it harder and harder to function alone in the home.
At A-1 Home Care in Los Angeles, we offer exceptional ALS care services brought to the comfort of your home by the most compassionate care givers you'll find anywhere. We have diverse care providers who specialize in supporting seniors with ALS so that their lives can be as smooth as possible going forward.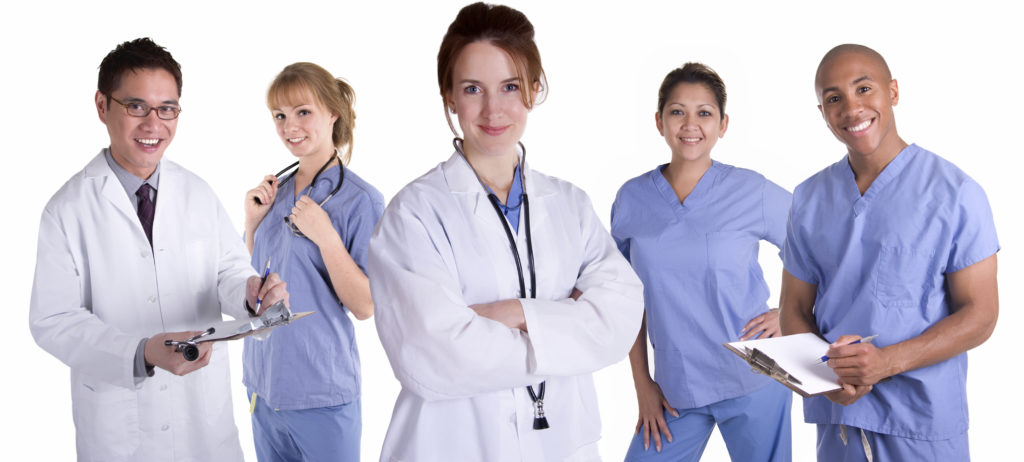 Our friendly elder care providers at A-1 Home Care offer services that include:
assistance with household chores like vacuuming, dusting, dish-washing, bed-making, and laundry
assistance with gardening and yard work like raking leaves, mowing the lawn, and watering plants
transportation to and from medical appointments and other existing engagements
medication reminders and administration
preparation of healthy meals
assistance with personal services like help with grooming and bathing
child care services
pet care services
general companionship and good conversation
and much more
Because the latter stages of ALS often come with difficulty moving around, it's important to find a care giver for any loved one you know who has ALS so that he/she won't run the increasing risk of falling down and being hurt.
If you want to find out more about the exceptional live-in care options that are at your disposal when you choose A-1 Home Care today, contact our friendly staff by dialing  (877) 929-8499 or visiting our website at A-1homecare.com
We proudly serve communities throughout Southern California, including cities like Diamond Bar, Century City, Cerritos, Pico Rivera, and Sierra Madre.