Have times been tried for long enough between you and a loved one in the home, with no reprieve in sight?
At A-1 Home Care in Los Angeles, we provide the leading relational assistance found anywhere in Southern California that bridges the gap between all kinds of interpersonal connections– whether between marital partners, parents and children, or any other type of relationship found in the home.
Each specialized companion caregiver at A-1 Home Care comes equipped with inspiration in the lungs and help in the hands, providing round-the-clock 24 hour care in the home should it be necessary for improving the dynamics of the relationships dwelling within it.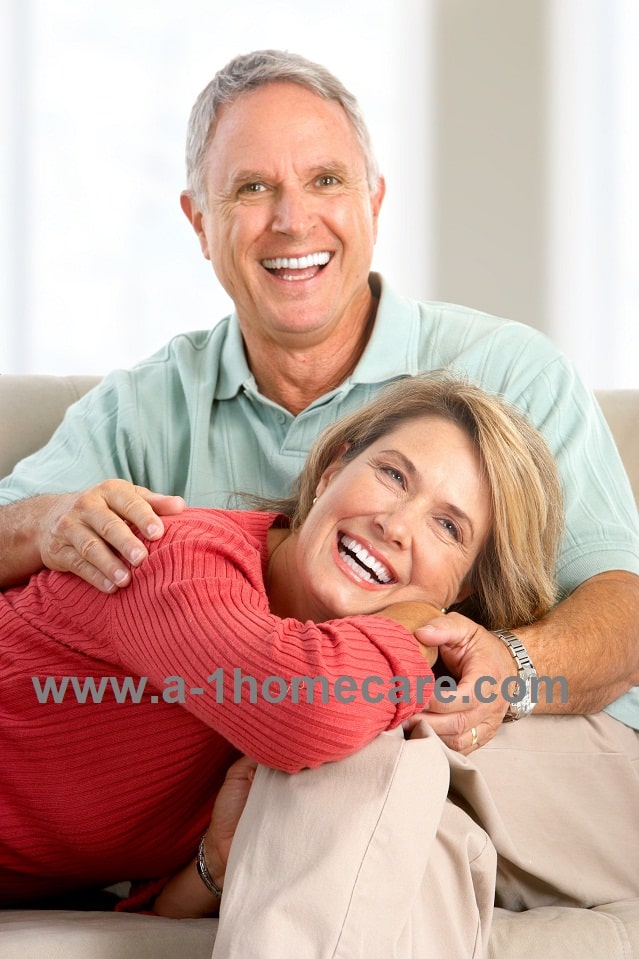 Take a look below at a few of the leading elder care services that A-1 Home Care provides for struggling relationships in the home:
assistance with household tasks such as dusting, vacuuming, dish-washing, laundry, mopping, trash, and bed-making
assistance with yard work and gardening duties such as watering plants, mowing the lawn, and raking leaves
assistance with personal services including bathing, grooming, dressing, and toileting
wake-up and tuck-in services
transportation to and from medical appointments and other existing engagements
delicious and nutritious meal preparation
running errands like grocery shopping and picking up clothes from the cleaners
medication reminders and administration assistance
enjoyable conversation and companionship
special needs care
child care
pet care
It's this variety of in-home assistance options that helps to alleviate existing stress between members of the home so that relationships can grow closer to being all smiles once again.
You can find out more about the leading hourly in-home care services available at A-1 Home Care by contacting a gentle caregiver at (949) 650-3800 or (562) 929-8400 today. A-1 Home Care serves surrounding communities throughout LA and Orange County including Malibu, Santa Monica, Marina Del Rey, Culver City, and Hermosa Beach along the coastline.