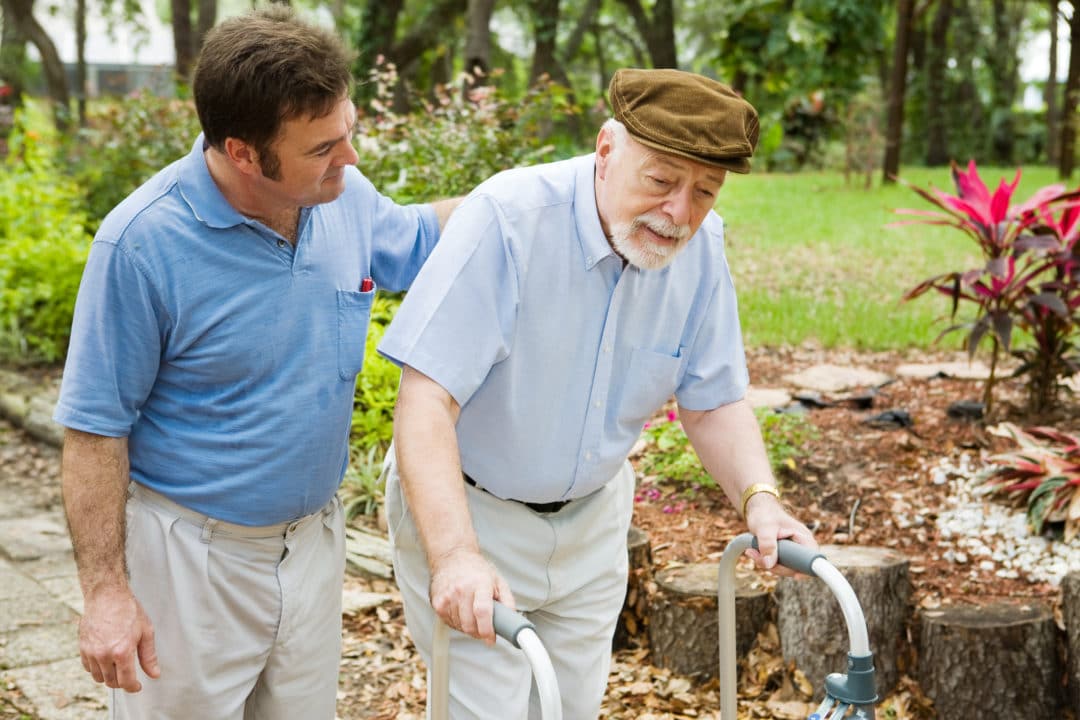 Bless your dear mother's heart for wanting to take care of her elderly mother in her golden days. All seems well until you start noticing signs of burnout: lack of frustration with your grandmother, lashing out of emotions, living in denial that she [your mom] needs help with caregiving, and lack of patience. You watch with concern as your mother slowly deteriorates from taking care of your grandmother 24 hours a day, yet when you offer to help, she refuses it because she feels guilty for stepping away for even a moment. She remembers her promise from long ago that she would take care of your grandmother when she needs her, and now she is fulfilling her filial duties, although it's taking a toll on her mental, physical and emotional health. What do you do when your dedicated parents are at their wits' end and refuse your help?
Introduce a "Friend" from A-1 Home Care
You've done all you can, and you're not sure what to do next. If you haven't called A-1 Home Care, you haven't done everything just yet! We can help you figure out ways around the situation so that you'll be doing everyone a favor, including yourself. Our experienced care managers will hear you out, listen to your particular scenario and understand your situation before they prescribe the perfect solution to end your parents' caregiver burnout. Nobody needs to feel guilty, and you'll be glad you came to us for help.
A-1 Home Care offers various types of in-home care services, such as Alzheimer's and Dementia Care, Arthritis Care, Diabetes Care, Kidney Care and more. Our 24 hour senior care services include, but are not limited to, the following:
• Assistance with cooking, cleaning, bathing, grooming and dressing
• 24 hour companion care
• Transportation to medical, dental and optical appointments anywhere in Downey
• Patient lifting/transferring
• Assistance with using the hoyer lift
• Medication reminders
• Assistance with insulin administration
• Overnight care
• Toileting care
• Incontinence care
Why A-1 Home Care?
Your satisfaction is our #1 priority. A-1 Home Care not only guarantees 100% satisfaction, we also protect your elderly loved ones from predators, scam artists, theft and fraud. As one of the few licensed, bonded and insured agencies in California, A-1 Home Care recruits and screens the best caregiver talent that Southern California has to offer. You can enjoy a wide range of in-home care services, from live-out care to live-in care, hospital sitting, 24 hour personalized care in the comfort of your own home or at an assisted living facility. We are flexible with our scheduling; we understanding the changing nature of seniorhealth, and we are here to offer you 24 hour support, whether that's by phone or by providing excellent caregiving services.
Find a quality in-home caregiver today! Call A-1 Home Care (562) 929-8400