Has your loved one struggled with his/her kidney health for long enough already– and would benefit from lasting assistance in the home going forward?
At A-1 Home Care in Cerritos, our call to action always includes a senior smile as the solution– because anything less just isn't A-1. Our specialized kidney disease care providers extend helping hands and a golden heart to every in-home elder they have the pleasure of working with, regardless of how much their kidney failure has progressed already.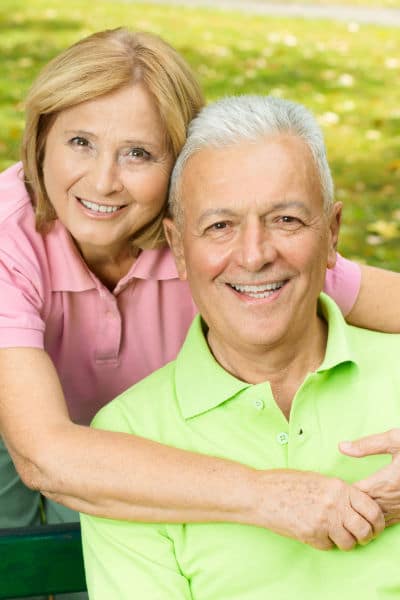 Cooking Together
At A-1 Home Care, we provide a variety of in-home care services like:
assistance with household tasks like dusting, vacuuming, dish-washing, laundry, mopping, taking out the trash, and bed-making
assistance with yard work and gardening duties like watering plants, mowing the lawn, and raking leaves
assistance with personal services like bathing, grooming, dressing, and toileting
wake-up and tuck-in services
transportation to and from medical appointments, renal dialysis treatments, and other existing engagements
delicious and nutritious meal preparation that's always kidney-friendly
running errands like grocery shopping and picking up clothes from the cleaners
medication reminders and administration assistance
enjoyable conversation and companionship
special needs care
child care
A-1 Home Care also provides hourly in-home care options that include respite care for overworked family caregivers, ALS care for people with weakening muscle function, and Multiple Sclerosis care for people with continual pain and a loss of coordination. Fully Licensed, Bonded, and Insured, A-1 Home Care is the caregiver agency trusted most in the Los Angeles and Orange County areas today.
If you want to learn more about the exceptional caregiver agency called A-1 Home Care, then contact us today at 562-929-8400, 949-650-3800 and 877-929-8499.
We will be glad to be of any assistance.
A-1 Home Care also serves nearby communities around LA county, San Gabriel Valley and OC.
OR VISIT a-1homecare.com FOR MORE INFORMATION.