Perhaps you or your loved one struggles with heart disease, and in-home care is warranted going forward.
If this describes a situation close to you, then A-1 Home Care is the answer you've been searching for. At A-1 Home Care, we provide always affordable and equally exceptional home health experts who have years of professional and gentle heart attack care experience long before given the privilege of stepping foot into the home.
Our diverse caregiving professionals care for people from all walks of life, including Asian, Middle Eastern, Jewish, and European, bringing only the most affordable caregiver services found anywhere in the Los Angeles and Orange County areas.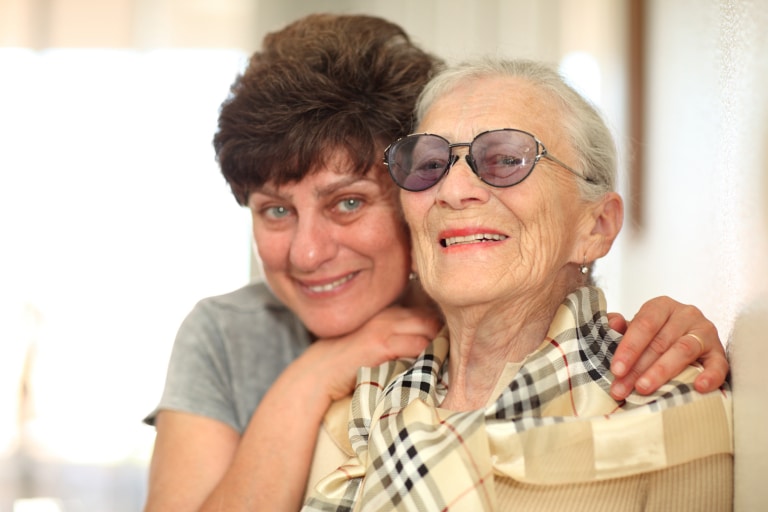 Take a look below at some of A-1 Home Care's caregiver solutions provided in the comfort of the home for elders in need:
assistance with household chores like dusting, vacuuming, dish-washing, laundry, mopping, taking out the trash, and bed-making
assistance with yard work and gardening tasks like watering plants, mowing the lawn, and raking leaves
assistance with personal services like bathing, grooming, dressing, and toileting
transportation to and from medical appointments and other existing engagements
delicious and nutritious meal preparation that's always heart-healthy
running errands like grocery shopping and picking up clothes from the cleaners
medication reminders and administration assistance
"brain games" and other cognition improving activities
enjoyable conversation and companionship
special needs care
child care
pet care
A-1 Home Care also provides hospice care for the terminally ill, kidney disease care for patients going through renal dialysis, and general short-term care for temporary rehabilitation situations in the home. After all, A-1 Home Care is only committed to the best– because anything less just isn't in our DNA!
Find out more about the leading elder care options available at A-1 Home Care by calling a helpful caregiver today (562) 929-8499 or visiting us at A-1homecare.com 
A-1 Home Care is happy to serve adjacent communities in Beverly Hills, Santa Monica, Century City, Culver City, and Malibu.