Suffering from kidney disease is a reality that many elders in Los Angeles face today. Knowing this, it should come as no surprise that the need for home health care in Southern California is higher than it's ever been!
At A-1 Home Care in Los Angeles, expert caregivers provide affordable kidney care solutions right in the comfort of the home. The convenience of in-home care allows elders to get the assistance they need in the environment they prefer, without the downfalls of experiencing care away from the comfort of the home.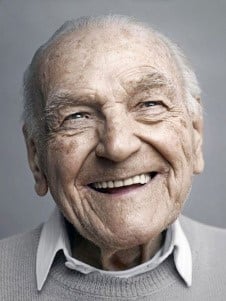 A-1 Home Care's elder care experts provide assistance in the home with:
household duties like laundry, dish washing, dusting, bed-making, and vacuuming
yard work and gardening tasks like mowing the lawn, raking leaves, and watering plants
bathing, dressing, going to the bathroom, and other personal services
running errands like grocery shopping and picking up clothes from the cleaners
preparation of healthy and delicious meals that are kidney-friendly
good companionship and conversation
medication reminders and administration
transportation to and from social engagements as well as medical appointments that include kidney treatments like renal dialysis
A-1 Home Care additionally provides caregiving solutions such as heart attack care and cancer care. The diverse caregivers on staff meet the at-home senior care needs of all ethnic groups, including Jewish, Middle Eastern, Asian, and European. Such diversity in the caregiving field has even helped A-1 Home Care become and remain the best non-medical home care agency in Los Angeles and Orange County since its inception more than 20 years ago.
If you want to find out more about the exceptional live-in care options that are at your disposal when you choose A-1 Home Care today, contact our friendly staff by dialing  (877) 929-8499 or visiting our website at A-1homecare.com
A-1 Home Care is proud to serve elders throughout nearby communities in cities ranging from Santa Monica and Marina Del Rey along the coast to Beverly Hills, Studio City, and Pico Rivera more inland.