Do you have a loved one in the home who suffers from a genetic disorder that requires certain specific accommodations if he/she is to enjoy a long and healthy life looking ahead? Genetic disorders like Prader-Willi Syndrome, Hunter Syndrome, and Angelman Syndrome can make life difficult for people at any age when they don't receive the most thoughtful and meaningful care, combined with a professional mindset that won't be beat. Knowing this, it's important to be patient while investing in the leading caregiver solutions available right up the street in Los Angeles and Orange County.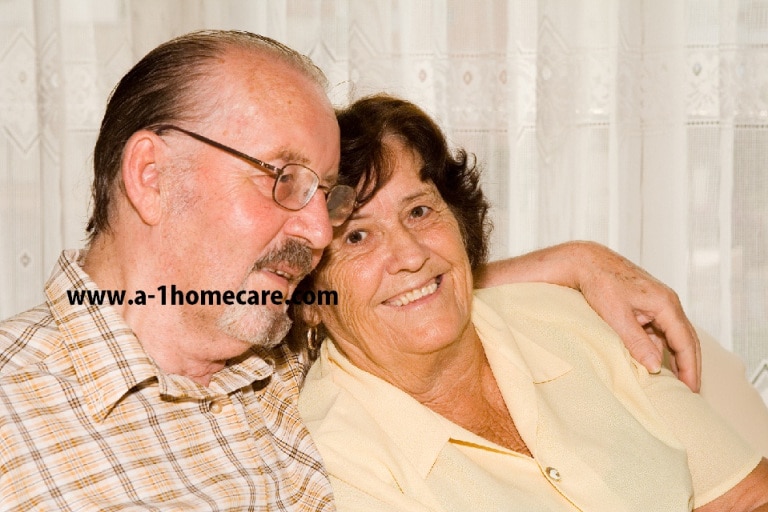 That's because at A-1 Home Care, people with genetic disorders receive the care they need from the helpful hands and golden hearts of professional caregivers they can trust to always have their best interest as the top priority. After all, the caregiving solutions provided for by every compassionate caregiver on staff extend to patients of every ethnicity and economic background, including Jewish, Middle Eastern, Asian, and European, so that seniors from all walks of life can feel good about their home health going forward.
A-1 Home Care additionally offers assistance for elders suffering from seizures, Alzheimer's and dementia, COPD, incontinence, and more. Plus, the senior care services like after surgery care and postpartum care further widen the spectrum of elder care services considered treatable by A-1 Home Care's exceptional crew of compassionate caregiving professionals.
The always-effective home care services offered are always affordable, too, helping A-1 Home Care to retain the honorable distinction as the non-medical home care agency of choice in Southern California for decades and counting already.
If you want to find out more about the exceptional live-in care options that are at your disposal when you choose A-1 Home Care today, contact our friendly staff by dialing  (877) 929-8499 or visiting our website at A-1homecare.com
A-1 Home Care is proud to serve neighboring communities in Pasadena, La Canada, Burbank, Encino, and Glendale.