If you or a beloved senior suffers from sore, achy, or otherwise stiff joints that make the New Year more dreary than it should be already, then it's time you invested in the caregiving agency of choice right here in Cerritos!
At A-1 Home Care, we provide affordable arthritis care services in the comfort of the home at a minimal cost to you. Our exceptional caregiver assistance reaches out to arthritic elders from all walks of life, including Jewish, Middle Eastern, Asian, and European, extending helping hands and a golden heart to every person we meet.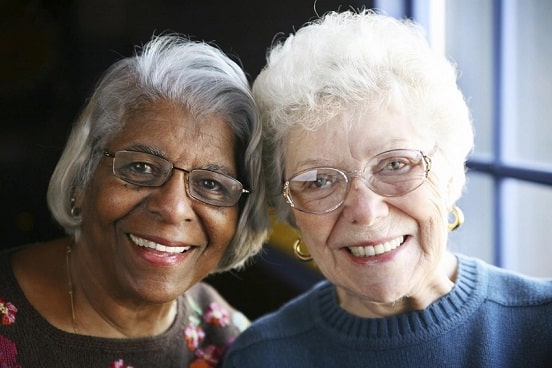 Take a look below at some of the arthritic care options provided at A-1 Home Care:
Assistance with household tasks like dusting, vacuuming, dish-washing, laundry, mopping, taking out the trash, and bed-making
Assistance with yard work and gardening duties like watering plants, mowing the lawn, and raking leaves
Assistance with personal services like bathing, grooming, dressing, and toileting
Wake-up and tuck-in services
Transportation to and from medical appointments and other existing engagements
Delicious and nutritious meal preparation
Running errands like grocery shopping and picking up clothes from the cleaners
Medication reminders and administration assistance
Enjoyable conversation and companionship
Special needs care
Child care
Pet care
A-1 Home Care also provides long-lasting caregiver services that include at home care for hospice patients, Parkinson's care, and other elderly care options. It's this diversity and dedication to excellence that allows no senior to get left behind along the road to greater home health!
A-1 Home Care Agency is also proud to serve surrounding communities around LA county, San Gabriel Valley and OC.
Receive quality care today, You can discover more for yourself about the affordable in-home care solutions available at A-1 Home Care Agency when you call by dialing call us to learn how: 562-929-8400, 949-650-3800 and 877-929-8499
OR VISIT a-1homecare.com FOR MORE INFORMATION