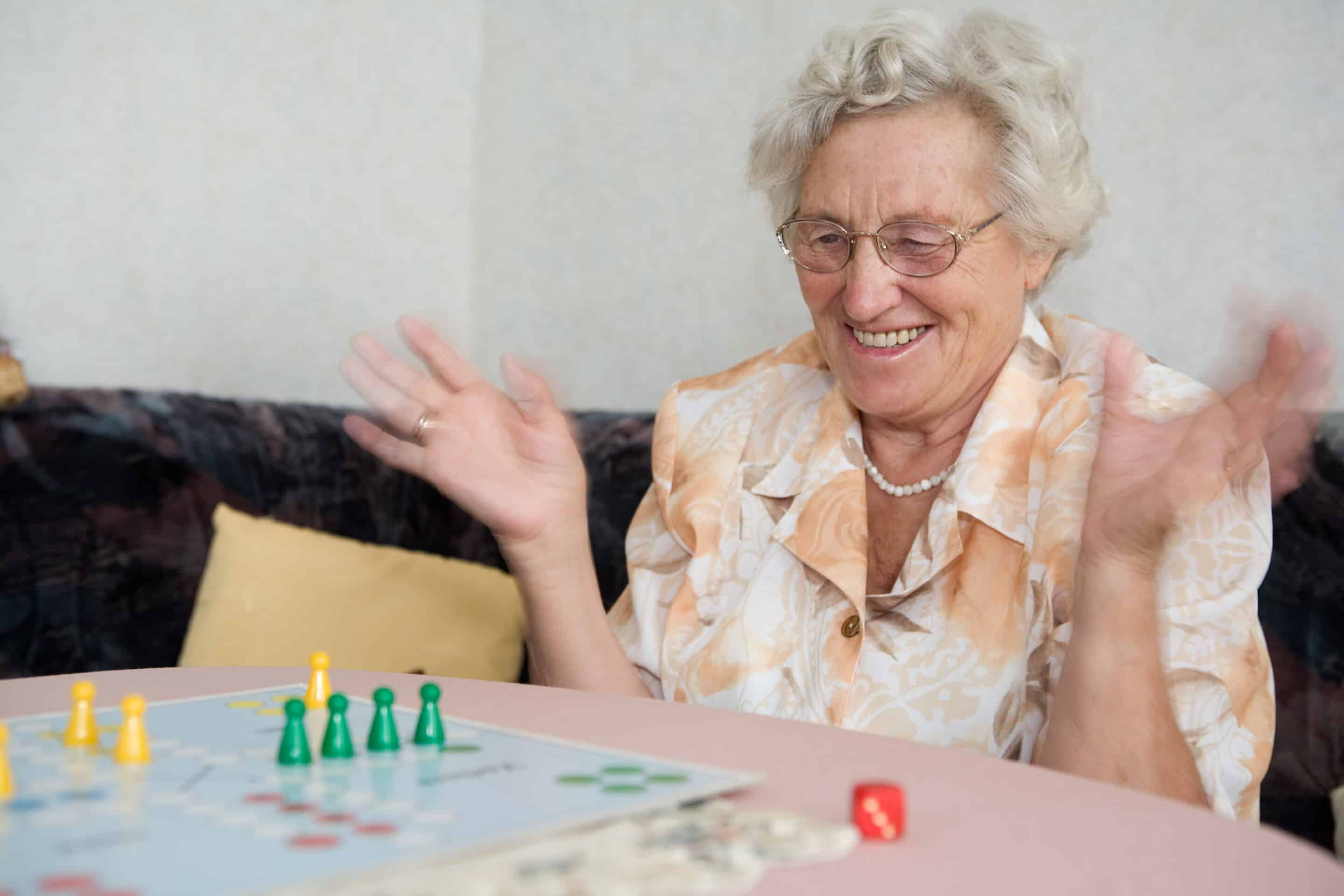 People often think that brain trailing involved playing brain games, but there is a "big difference" between the two according to Posit Science.  Brain games are mostly for fun.  For example, Sudoku, crossword puzzles, or word problems are all brain games.  Surely they can stimulate your brain, but they are not designed to actually train your brain.
Brain training, on the other hand, is more like a "system of exercise" for the brain, specifically designed to improved many aspects of cognitive functions such as memory, attention, focus, and speed.  Just keep in mind that not all brain training are the same, and that some are more effective than others.  Also, beware of some of the marketing lingo's such as "based on neuroscience" that some companies use for selling their products, many are not actually backed by independent and peer-reviewed studies.
A-1 Home Care is one of the most trusted home care agency around Orange County. We have expert caregivers can assist in meal preparation, housecleaning, mail organization, incontinence help, medication reminders, grocery shopping, and other needs. Each have the skills and experience to handle home care challenges such as After Surgery Care, Incontinence Care, Alzheimer Care, Multiple Sclerosis Care, Parkinson Care,  Brain Injury Care, Cancer Care, Bipolar Care, Kidney Disease Care,  Hospice Care, and other Senior Home Care services.  No matter where in Orange County you or your loved one reside in, we can send caregivers to Yorba Linda, Villa Park,  Tustin, Costa Mesa, Irvine, Anaheim Hills, Newport Beach, Seal Beach, and other surrounding areas.
Call 949-650-3800 for any service inquiries