Social and cultural changes are expected in the diverse world we are currently living in. Southern California alone is incredibly multicultural and there is an extraordinary number of people who are multi-lingual. We often do not take this into consideration when thinking of home care for our elderly loved ones. Accommodating culture, spirituality and language can be crucial for anyone in need of home care assistance. It is important to take into consideration that you are not only looking for a caregiver but someone who can be a companion to your loved one.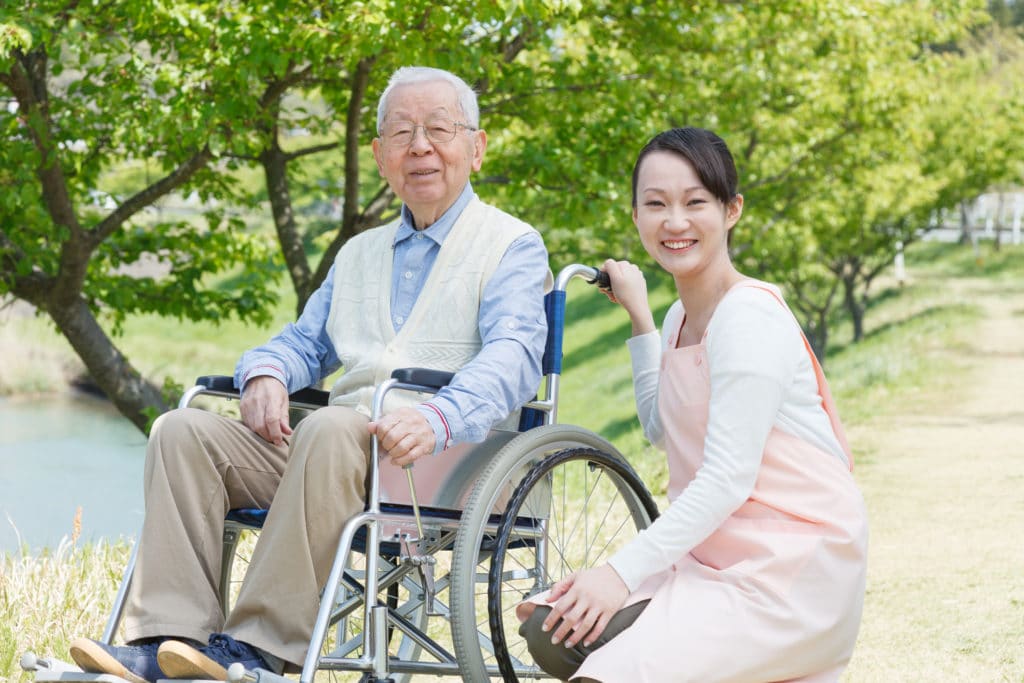 Why is cultural sensitivity important?
Introducing a new person to your home can be a stressful time. At times, people may be hesitant about accepting strangers into their home. People naturally want to feel comfortable in their space and this means finding companion care that is feasible with those they are taking care of. Say your loved one enjoys going to church on Sundays – it will be much more satisfying to them to go with a caregiver who can later discuss the teachings. Or perhaps you grandfather enjoys watching college football, wouldn't it be great if his caregiver was by his side rooting for the same team? Though small, these details are wat help build a strong an meaningful relationship between your loved ones and their companions.
A-1 Home Care Cares About Multicultural Communities
A-1 Home Care, has a mission to help build your peace of mind. This means finding care givers that are perfectly suited to yours and your family's needs. Aside from assuring that your loved one is happy and safe, our caregiver's task is to build a long, lasting relationship with you and your family. Find out more about our caregiver services by calling us today at 562-929-8400, 949-650-3800 and 877-929-8499.
We will be glad to be of any assistance.
A-1 Home Care also serves nearby communities around LA county, San Gabriel Valley and OC.
OR VISIT a-1homecare.com FOR MORE INFORMATION.