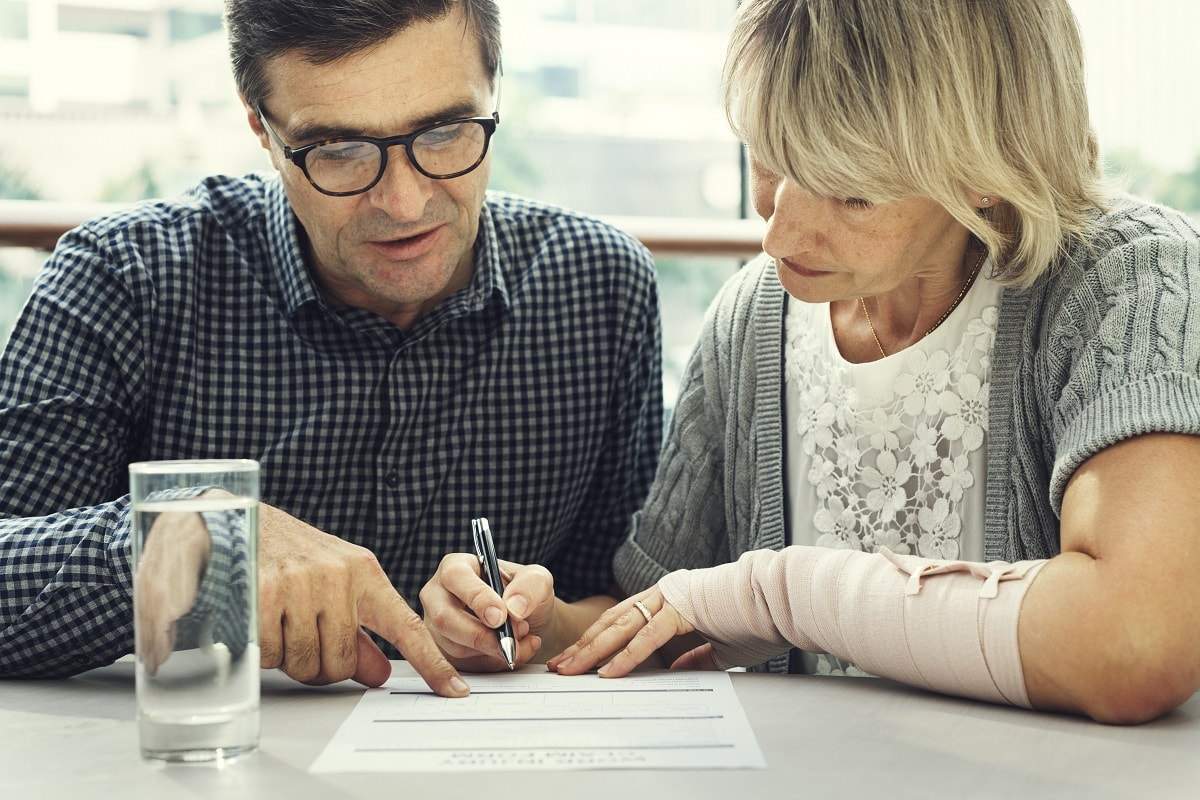 Workers compensation insurance is purchased by employers to cover employment-related injuries and illnesses. And, if a business is looking to avoid any legal issues and perhaps even lawsuits, it's wise to go about purchasing this insurance. This article will discuss everything you need to know about workers compensation and touch up on the perspective of both an owner and an employee.
A Brief Background on Workers Compensation
Workers compensation, or workers comp for short, is a state-mandated program that consists of payments required by law to be made to an employee who is injured or disabled while on the job. The federal government does offer a unique workers compensation insurance for federal employees, but every state has its own insurance program – be sure to check where you live for more information.
Now, in many situations, employees that are injured will receive benefits from workers compensation insurance, no matter who was at fault for the injury itself. These benefits act as an insurance that prevents the employee from suing his or her employer for the injuries received.
What Can and Can't It Cover?
Workers compensation insurance covers a variety of injuries that results from the carelessness of either the employee or the employer. There are limitations to the injuries that are covered. Now, states can impose both drug and alcohol testing on the employee filing for the claim and can deny the benefits if the tests show that the employee was under the influence during the injury.
Additionally, if the injuries were self-inflicted, the employee violated company policies or the employee was not on the job at the time, benefits may also be revoked or denied.
Note that workers compensation can cover the following:
Replacement income
Benefits of survivors for workers killed on the job
Medical and non-medical care from the injury
Retraining costs
Can You Still Sue Your Employer After Collecting Benefits?
No. If the employee collects the benefits, he or she cannot sue the employer.
Long-Term Care
Workers compensation insurance is not limited to just your standard accidents. It can cover illnesses and problems that are developed over a period of time – such as carpal tunnel syndrome, lingering back problems, and chronic health issues.
Employees That Are NOT Covered
States may commonly exclude workers from coverage. Here are some employee types that are excluded:
Business owners
Volunteers
Independent contractors
Farmers
Privately-employed employees
Railroad employees
About A-1 Home Care Agency
Established in 1991, A-1 Home Care Agency has been delivering high quality in-home care services of all types: Alzheimer's Care, Heart Disease Care, Traumatic Brain Injury Care, After-Surgery Care, Parkinson's Care, Lou Gehrig's Care, Multiple Sclerosis Care, 24 hour care, live-out care, workers compensation insurance assistance and more.  Licensed, bonded and insured, A-1 Home Care Agency not only aims to provide exceptional senior care but also serves to protect the aging community from scam artists, predators, theft and fraud.  Each caregiver is carefully and meticulously screened through a national criminal background check.  All references are verified, and your safety and satisfaction are 100% guaranteed!