As we age, our risk for falls increases significantly– and, unfortunately, with a greater fall risk comes a greater head injury risk.
At A-1 Home Care elders who have suffered a head injury can be properly taken care of in the comfort and convenience of their very own homes. That's because we provide exceptional caregiving relief with senior care specialists who are dedicated to improving elder home health throughout Southern California.
Each brain injury care private duty nurse is diverse in offering in-home assistance to people from all walks of life, including Asian, Middle Eastern, Jewish, and European, bringing only the most affordable caregiver services available right to the front door of every elder in need.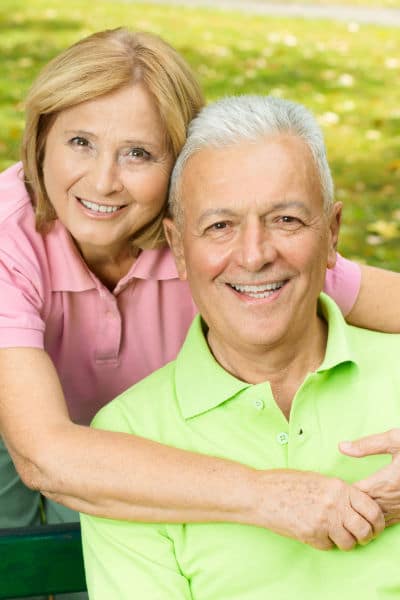 Take a look below at the leading live-in care services provided for head injury patients when they have A-1 Home Care at their sides:
assistance with household chores like dusting, vacuuming, dish-washing, laundry, mopping, taking out the trash, and bed-making
assistance with yard work and gardening tasks like watering plants, mowing the lawn, and raking leaves
assistance with personal services like bathing, grooming, dressing, and toileting
transportation to and from medical appointments and other existing engagements
delicious and nutritious meal preparation
running errands like grocery shopping and picking up clothes from the cleaners
medication reminders and administration assistance
"brain games" and other cognition improving activities
enjoyable conversation and companionship
special needs care
child care
pet care
A-1 Home Care also has caregiving solutions like bipolar care, heart attack care, and even postpartum care for recent mothers looking for some assistance with their newborn. It's this dedication to excellence that has been keeping seniors happy and– most importantly– healthy for decades and counting already.
To learn more about the brain injury care options available at A-1 Home Care, call (877) 929-8499 today or visit us at A-1homecare.com
 A-1 Home Care serves neighboring communities in Calabasas, Encino, Tarzana, Brentwood, and Hollywood.