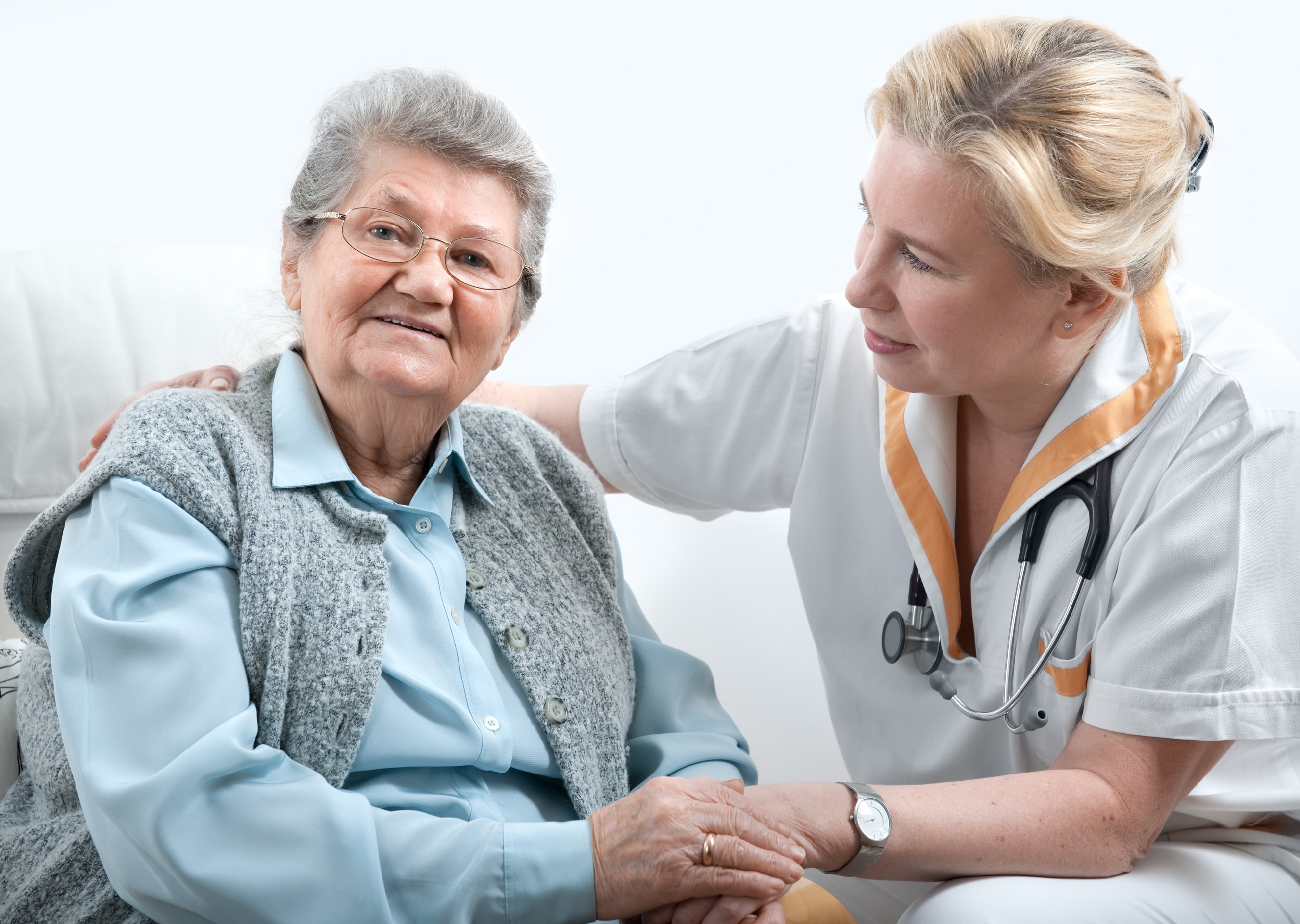 This stat may be surprising to you – Viral hepatitis is the 8th leading killer in the world.  Vaccination has made it less common of a disease to have in America, but it is still widespread around the world that requires more awareness and action about it.  For those unfamiliar what hepatitis is, here is an overview of the disease.
Hepatitis is described as an inflammation of the liver that can be caused by drugs, alcohol use, as well as other health conditions according to WebMD, but the majority of the cases are caused by a virus infection of the liver.  Sometimes the virus such as Hepatitis A will go away on its own and not cause liver damage, other times a virus such as the Hepatitis C virus can cause serious complication such as liver failure and liver cancer.
World Hepatitis Day is coming up soon in late July, and we want as many people to take part of this day to raise as much awareness about this deadly disease as possible!
Home care is becoming increasingly favorable for families looking for long term care solution for their elderly loved ones.  A-1 Home Care in have the highest quality home health aides to assist with housecleaning, medication reminder, laundry, meal preparation, transportation and other errands.  Each caregiver also have the skills in handling Alzheimer Care, Multiple Sclerosis Care, Parkinson Care,  Brain Injury Care, Cancer Care, Arthritis Care,  Hospice Care, Incontinence Care, Kidney Disease Care, and other Senior Home Care services. In business for over 20 years, we have experience in serving the cities of Yorba Linda, Tustin, Costa Mesa, Villa Park,  Irvine, Anaheim Hills, Newport Beach, Seal Beach, and other surrounding cities.