The turkey's cookin', the taters are whippin', and the pumpkin pie's bakin'– Thanksgiving is nearly here! But does your loved one have anyone to spend time with this holiday season?
At A-1 Home Care in Los Angeles, we provide 24 hour care options with expert caregivers who have a knack for bringing exceptional holiday assistance to the home for elders from all walks of life, including Jewish, Asian, Middle Eastern, and European.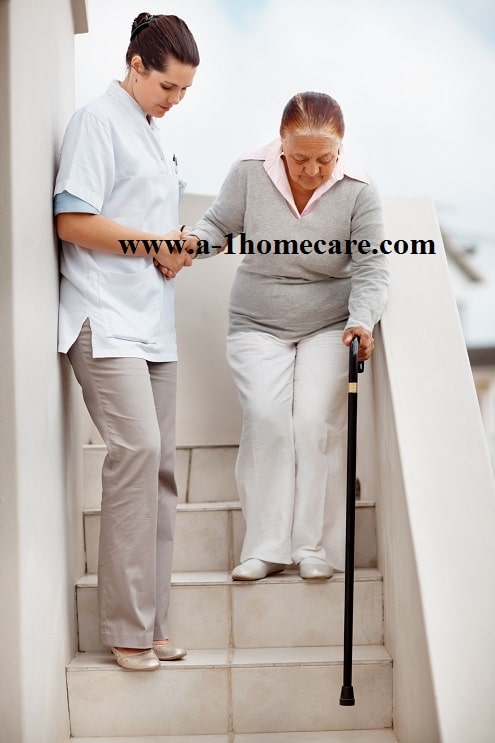 A-1 Home Care provides many affordable home care services to seniors throughout Los Angeles and Orange County that include:
assistance with household tasks such as dusting, vacuuming, dish-washing, laundry, mopping, trash, and bed-making
assistance with yard work and gardening duties such as watering plants, mowing the lawn, and raking leaves
assistance with personal services including bathing, grooming, dressing, and toileting
assistance with mobility
wake-up and tuck-in services
transportation to and from medical appointments and other existing engagements
delicious and nutritious meal preparation
running errands like grocery shopping and picking up clothes from the cleaners
medication reminders and administration assistance
enjoyable conversation and companionship
special needs care
child care
pet care
A-1 Home Care's diverse caregiving options also include elder care services like live-in care, hospice care for the terminally ill, and respite care for overworked family caregivers. It's this dedication to providing the most comprehensive home care in Southern California that has allowed A-1 Home Care to remain at the pinnacle of home care provision since its inception back in 1991.
For more information about the affordable holiday elder solutions provided at a location near you in Southern California, contact a helpful caregiver from A-1 Home Care by dialing (877) 929-8499 today. A-1 Home Care also serves surrounding communities in Hollywood, Beverly Hills, Glendale, Downey, and Pico Rivera.