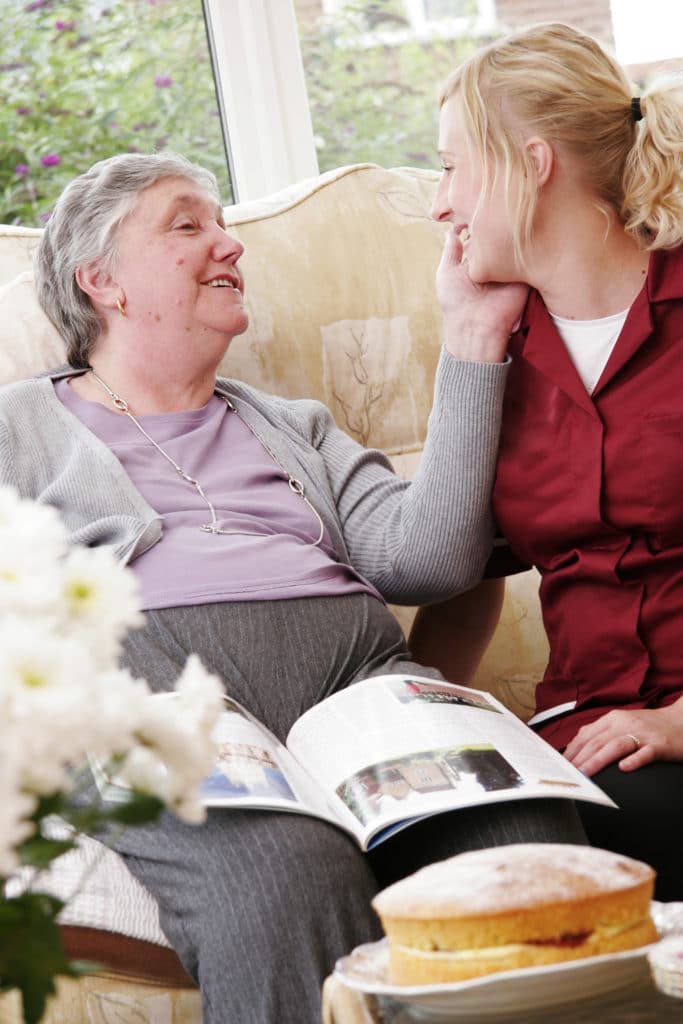 Multiple Sclerosis is common among young women although, it can appear in older adults and children. The usual onset of MS is between ages 20 and 50, and the cause remains a mystery. This immune disorder attacks the nerve cells in the brain and spinal cord, which damages the brain's ability to communicate with the rest of the body. The level of fatigue with which one struggles is so severe that it interferes with the individual's ability to perform daily functions. If you have two or more of the following symptoms, you may want to get a professional medical examination:
Blurred or double vision
Loss of balance
Weakness in one of the extremities (arm, leg, etc.)
Clumsiness
Tingling
Dizziness
Muscle spasms
If you or a loved one have been diagnosed with MS, A-1 Home Care offers affordable live-in and live-out caregiving services that fit every budget under the sun. Sometimes MS comes and goes, or it can be present throughout one's life. Everyone experiences MS differently, due to the unpredictable nature of the disorder. A-1 Home Care is flexible with our scheduling; we understand the ever-changing needs of people's health; Therefore Long-term and short-term home care services are available according to your needs.
About A-1 Home Care
For over 20 years, A-1 Home Care has been delivering exceptional senior care and other types of in-home care services such as Multiple Sclerosis, Kidney Care, Parkinson's Care, and Arthritis Care. Because we are licensed, bonded and insured, you can rest assured that your loved ones are in good hands. Every caregiver who comes to your home is already screened for their criminal background and every professional reference is verified. You won't find top-notch quality home care at such low rates anywhere else!
For high quality cancer care, call A-1 Home Care (949) 650-3800 or visit our website www. a-1homecare.com for services in Anaheim, Fullerton, La Mirada, La Habra, Whittier, Orange, Tustin and other surrounding cities.
Check us out on Facebook and Twitter!