Our caregivers are dedicated to assisting families by providing stellar Postpartum Care as needed within the Los Angeles, San Gabriel Valley, and Orange County areas.
Driven to provide nothing short of excellence, our trained postpartum caregivers are fully dedicated to being the best in the industry. We are passionate about family areas and thoroughly understand the type of quality care a mother needs to reduce both physical and emotional stress.
Helping Families Through Care and Collaboration
Many mothers suffer from exhaustion, postpartum depression, sleep deprivation, and frustration; which is why our postpartum care specialists are trained in providing the highest quality of service to minimize any of these symptoms and provide you with the peace of mind you deserve.
The postpartum period involves the mother going through emotional and physical changes, while learning how to adjust to becoming a new mother. As a new mother, you'll need to carefully watch your health and daily habits by getting plenty of rest, absorbing the appropriate nutrients, and receiving the right amount of help during the first few weeks.
Let our caregivers take a load off of your shoulders by providing postpartum care services such as: companionship, assistance with daily activities, and even watching after your newborn as well. Learn more by giving us a call today!
All care providers must interview face-to-face with staff at A-1 Home Care Agency, undergo a Nationwide Criminal Background Check, Sex Offender Database Check, DMV Check and provide verifiable references. Care Providers must also have CPR Training, First Aid Training, Tuberculosis Testing and Malpractice / Liability Insurance.
Give Us A Call Today!
With 3 convenient locations, we can assist you wherever you are.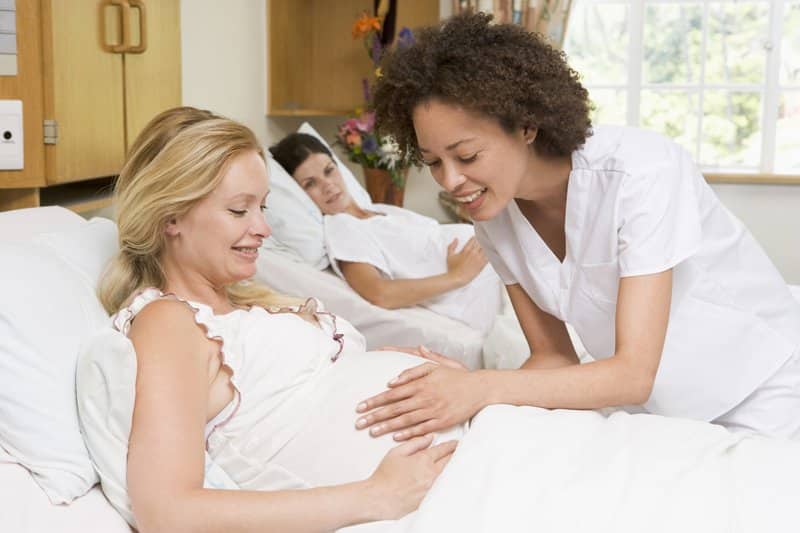 We Are Here To Help When You Need Us
We Are Available 24/7
Flexible and Fast Scheduling
State Registered Caregivers
Hourly & Live-In Schedules Available
High-Quality Personal Care
Regular Quality Assurance
Licensed, Bonded, and Insured