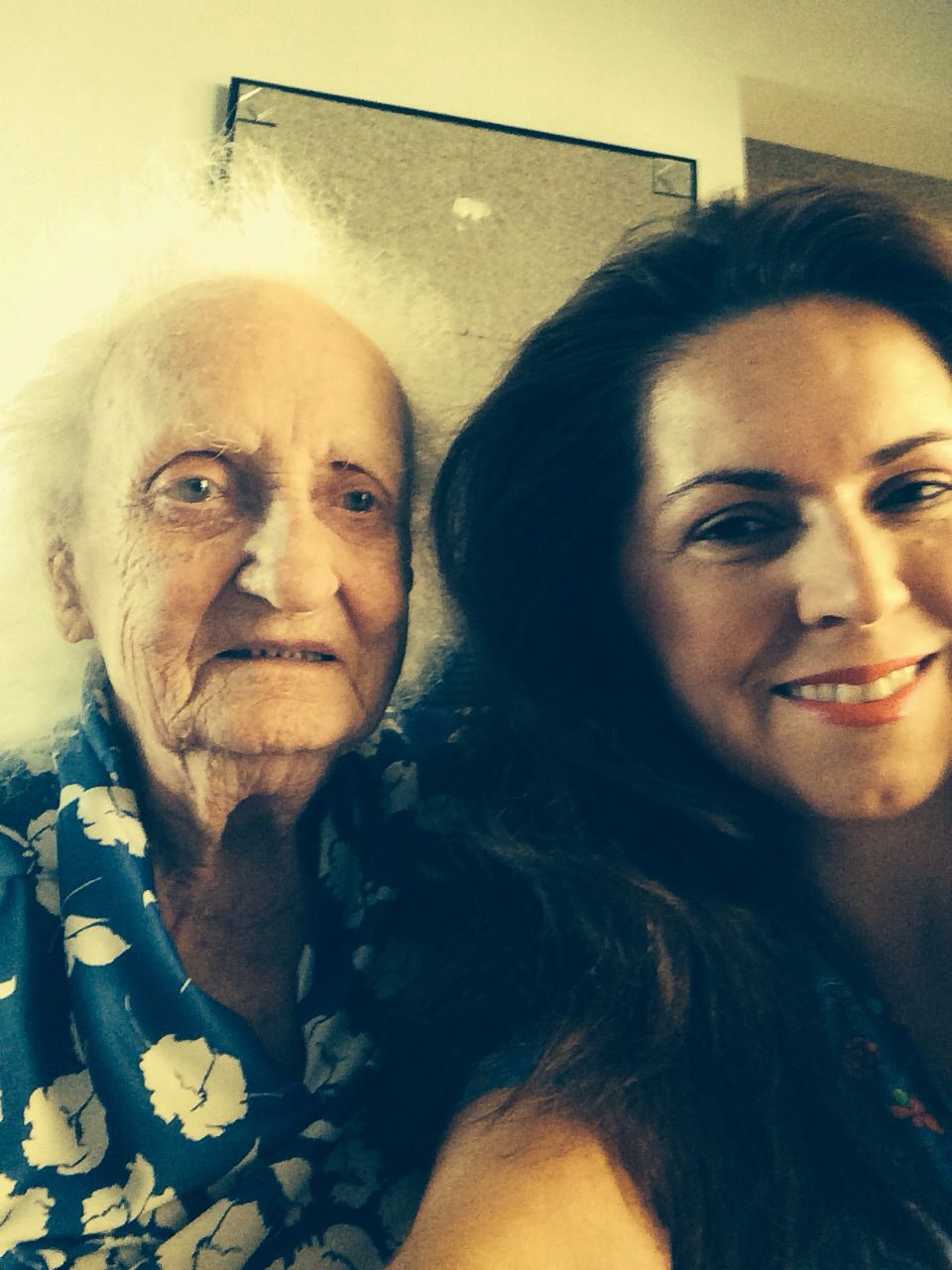 Prior to joining our elderly care service team in Los Angeles, personal care aid Peggy Friedberg-Dyer worked as a nanny and Toys R Us employee. Her patience has eased her transition to becoming a care provider, a career that she has learned about from a friend in her son's preschool facility. A licensed Certified Nursing Assistant (CNA) and caregiver for ten years, Peggy is a highly qualified personal care aid for A-1 Home Care's elderly care service client, Opal of Whittier, California.
Her first senior home care service assignment with A-1 Home Care, Peggy has adored Opal even at first sight. The Los Angeles caregiver likes to get to know the clients, so she can learn about their lives and gain knowledge from their life experiences. Peggy and Opal love conversing about the old Downtown Los Angeles and the elderly care client's two cats, which are considered as part of the family. A devoted Christian, Opal also likes watching the Christian channel and chatting about the programs while Peggy completes household chores. They like hanging out on Opal's patio and talking about everything under the sun. Peggy and Opal have found friends in each other.
What sets Peggy apart from any other care provider is her love for learning from the elderly. Through her years of being a caregiver for seniors and the terminally ill, Peggy's most cherished lesson is seeing and appreciating life more. Since elderly care service patients like Opal may be in their 90's already, the Los Angeles personal care aid has listened to their stories and seen their struggles.
Peggy reflects, "Caregiving has shown me not to take my life and physical health for granted."
Congratulations to our amazing care provider for being A-1 Home Care's August 2014 Caregiver of The Month. We salute Peggy for her dedicated service that is reflective of our goal of compassionate care for the elderly, sick, and terminally ill in Los Angeles and Orange County.