The relationship between the father and the child is extremely important because it shapes how they think, how they view the world, and their character as a person.  In the absence of a strong father figure, there is often a higher risk of social problems as well. These problems include:
Substance and alcohol abuse
Physical abuse
Aggressive behavior
Higher crime rates
Higher teen pregnancy rates
Higher rate of childhood obesity
The physical absence is tough on a child, but the absence of the emotional connection is equally, if not more important to the child's development as anything. Although mothers are looked at as the one who nurture, fathers play just as important a role as mothers do.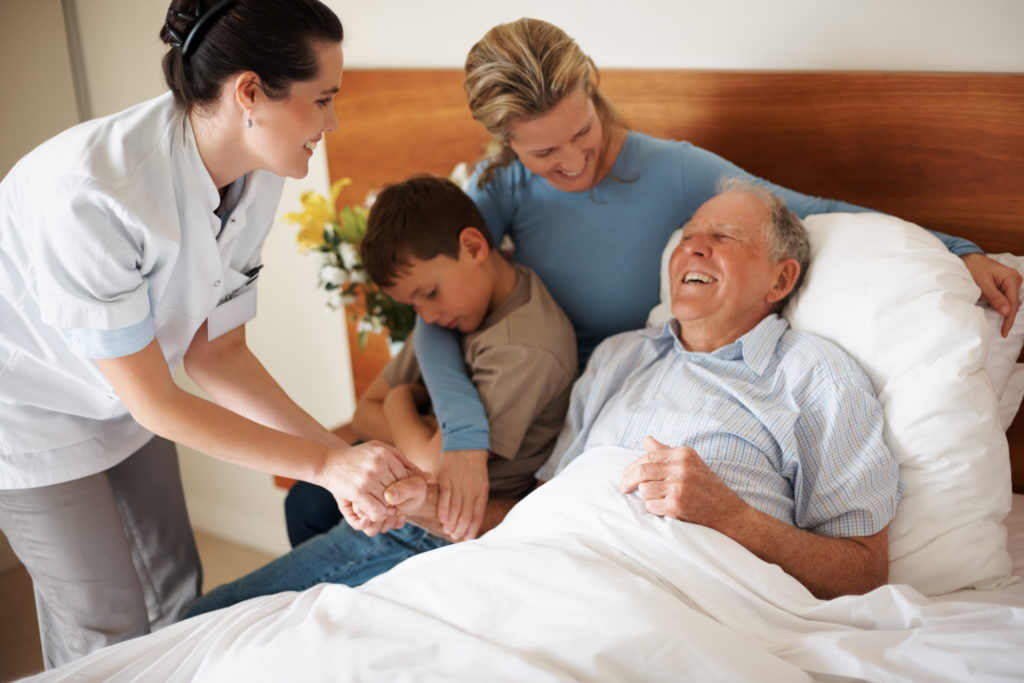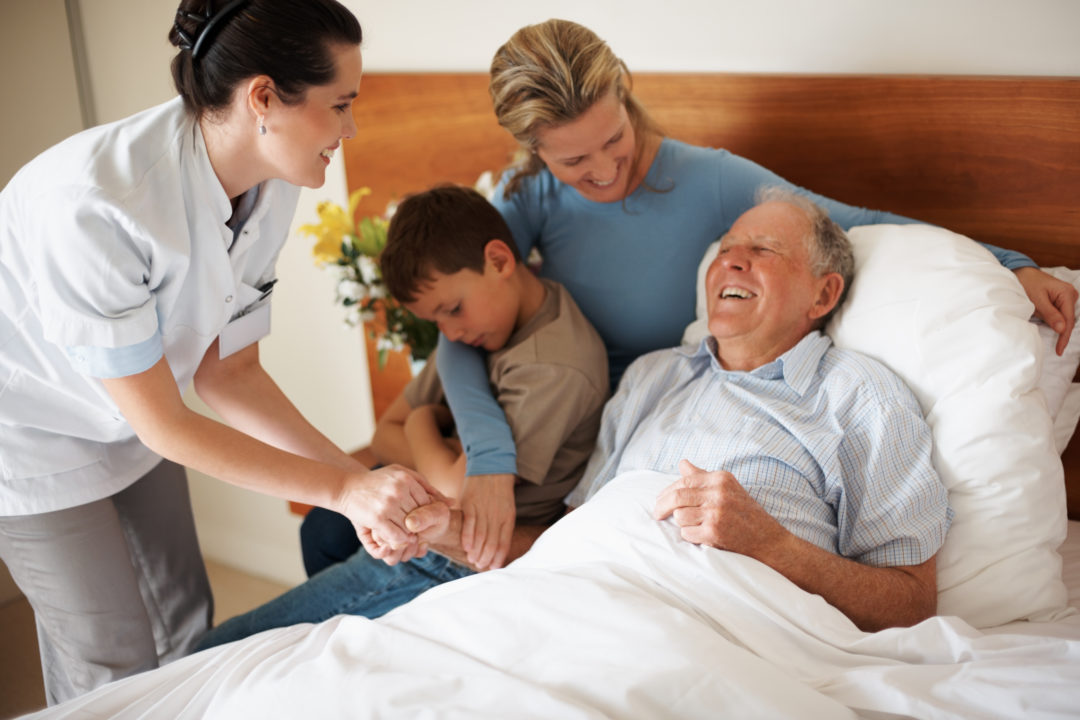 Father's day is a great time to not only show your appreciation to your father, but it is also a great time to continue to strengthen that bond between you and your father regardless of your age.
One way to show appreciation for your elderly father is by providing them with great support.  Whether through personal support or professional support at home, improve their quality of life is important to help them stay independent.  A-1 Home Care offers a team of exceptional home health aides is ready to assist with any home care needs and requirements from seniors. We can help in After Surgery Care, Cancer Care, Alzheimer Care, Brain Injury Care, Arthritis Care, Parkinson Care, Post Stroke Care, and much more senior in home care needs. Enjoy service in Burbank, Studio City,  Downey, Glendale, Hollywood,  Palos Verdes, Pasadena, Arcadia,  Santa Monica, Malibu, Torrance, and many other cities.
Call (877) 929- 8499  today to find a reliable caregiver, or visit a-1homecare.com  to learn more. Stay connected with us on Facebook!