When it comes to having to stay in the hospital following a surgery, did you know that the most affordable and diverse hospital care solutions are right up the street in Cerritos?
At A-1 Home Care, our friendly caregivers provide after surgery care options for seniors from all walks of life, including Jewish, Middle Eastern, Asian, and European, so that each and every beloved senior who's staying in a hospital in LA or Orange County can receive compassionate bedside care.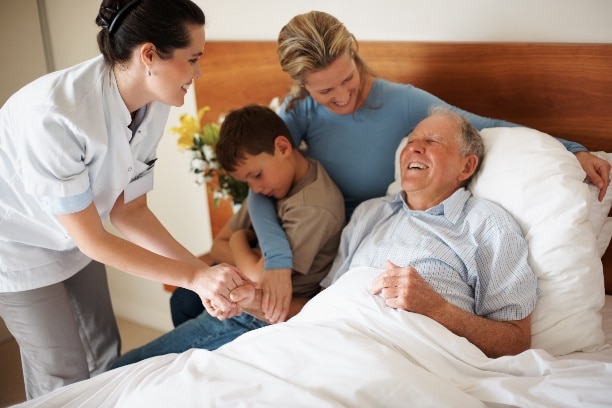 Check out a few of the hospital hospital sitter care services provided by a caregiver at A-1 Home Care:
You can find out more about the exceptional after surgery care options available throughout areas of Southern California when you contact us today at 562-929-8400, 949-650-3800 and 877-929-8499.
We will be glad to be of any assistance.
A-1 Home Care also serves nearby communities around LA county, San Gabriel Valley and OC.
OR VISIT a-1homecare.com FOR MORE INFORMATION.