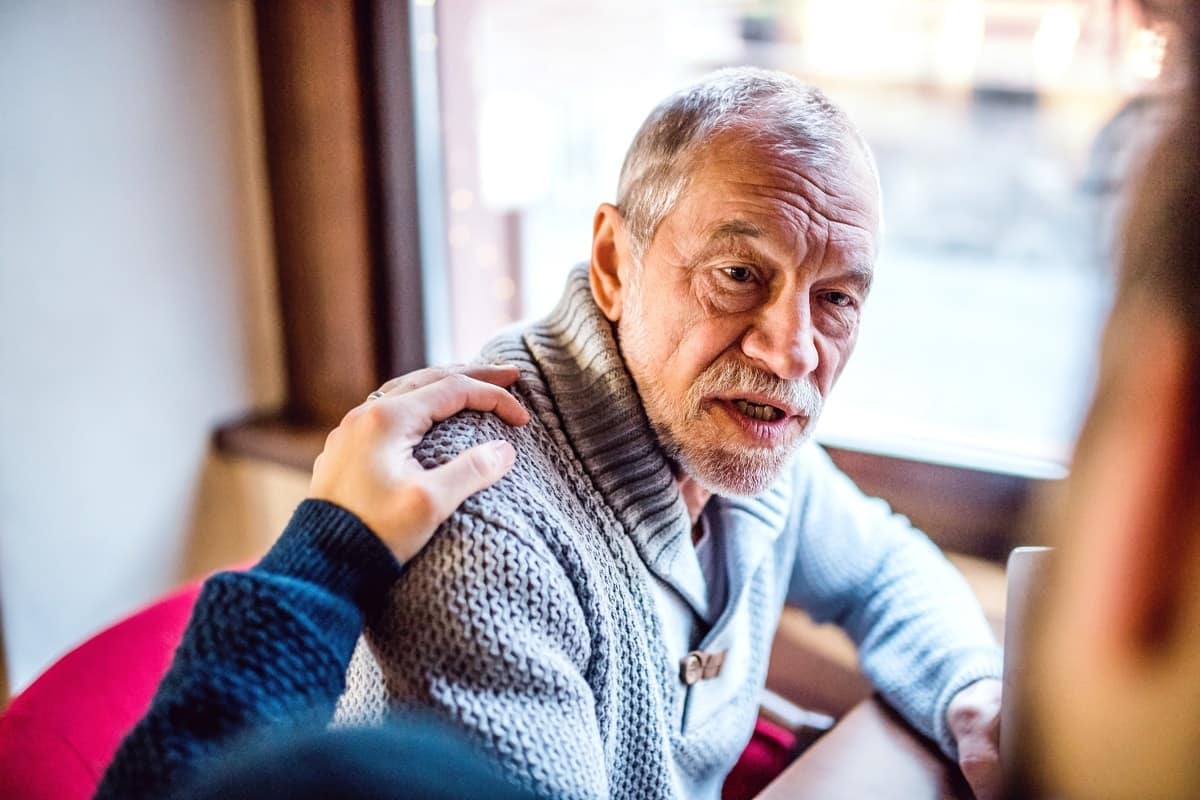 In case you're wondering, the Baker Act is known as "5150" in California, a section of the California Welfare and Institutions Code that authorizes involuntary detainment of an individual when he appears to be a physical danger to himself or others.  The person is detained for 72 hours maximum during which time the person is evaluated for his psychiatric condition.  The act of "fifty-one-fiftying" your elderly loved ones can wreak havoc on them.  All too often, seniors are traumatized and harassed after the evaluation.
A Much Less Threatening Evaluation for the Elderly
If your elderly loved one is acting out in delirium or paranoia, chances are that they are experiencing symptoms of Alzheimer's, a form of dementia that is extremely common among seniors.  Symptoms include the following:
Aggressive behavior and personality changes
Cognitive impairment
Memory loss
Inability to remember important dates, places and names
Swiftly changing mood swings
Wandering at night
Excessive repetition of words, questions, sentences and phrases
Inability to recognize familiar faces
Confusion
Delusions
A-1 Home Care in Downey will send out a care manager to conduct a free assessment so you can spare your loved one from harsh treatment in a mental institution.
Affordable 24-Hour Alzheimer's and Dementia Care
If your elderly loved one needs Alzheimer's Care, A-1 Home Care offers 24-hour dementia care all year round.  Live-in home care assistance includes cooking, cleaning, bathing, grooming, prescription pick-ups, errands, grocery shopping, patient transferring and positioning, excellent companion care, transportation to appointments in Downey and more.  As one of the few state-licensed agencies in California, A-1 Home Care has been delivering exceptional in-home care services for over two decades.  Licensed, bonded and insured, A-1 Home Care serves to promote wellness and protect your loved ones from scam artists, fraud and theft.
Find a quality Alzheimer's caregiver today! Call A-1 Home Care (562) 929-8400, (949) 650-3800, or (626) 219-6440.