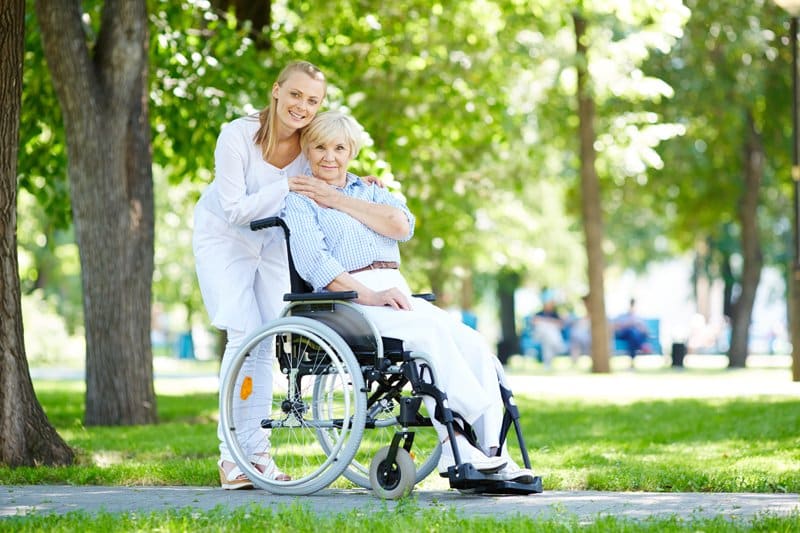 Are you a family caregiver who's tired, irritable, or simply needs some time away from caring for your loved one? It's nothing to be ashamed about, as many family caregivers today are otherwise left overwhelmed—and that's never a good thing for anybody involved!
At A-1 Home Care, family caregivers can feel comfortable about the time they're taking to rest up and reboot. That's because A-1 Home Care has specialized caregivers who offer affordable respite care services in the home, exemplifying what it means to provide the best—so you can leave behind the rest.
Some of the caregiving services that A-1 Home Care offers include:
assistance with household responsibilities including dusting, vacuuming, dish-washing, laundry, mopping, and bed-making
assistance with yard work and gardening tasks including watering plants, mowing the lawn, and raking leaves
assistance with personal services including bathing, grooming, dressing, and toileting
assistance with mobility
transportation to and from medical appointments as well as other existing engagements
delicious and nutritious meal preparation
running errands like grocery shopping and picking up clothes from the cleaners
medication reminders and administration assistance
enjoyable conversation and companionship
special needs care
child care
pet care
A-1 Home Care's in-home senior care options tailor to people of all walks of life, and have already helped elders from many different economic backgrounds and influences including Middle Eastern, Asian, European, and Jewish. A-1 Home Care is proud to provide caregiver options that also include heart attack care, live-in care, and hospice care for the terminally-ill.
You can find out more about the care giving solutions available at A-1 Home Care when you call a friendly caregiver by dialing (562) 929-8400 today.