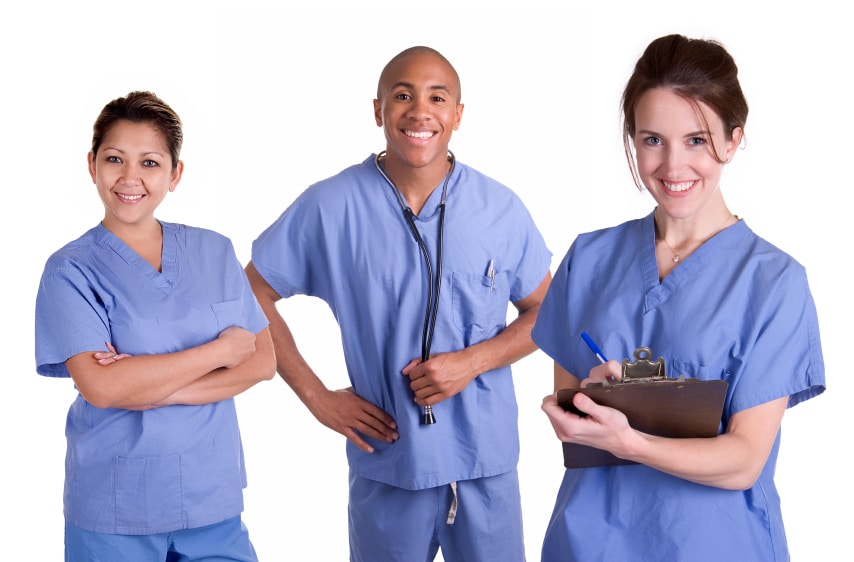 Licensed. Bonded. Insured.
Searching for a reputable home care agency in Downey can be tedious and tiring, especially when the clock is ticking and you don't have much time to dilly-dally around. Your elderly loved ones may be in a hospital waiting for a discharge, but the doctors won't release until they know that someone will be home to take care of them. Maybe you can't move them in with you right now, so you have to find a way to welcome them home with trustworthy, reliable caregivers who won't take advantage of your vulnerable loved ones' state of being. Do you find an independent caregiver and hire someone through a private ad, or do you find someone based on a friend's recommendation? What kind of home care agency do you look for? What are some key characteristics that every home care agency should have?
If you find an agency that is licensed, bonded and insured, you have found a winner. Note that home health agencies are different from home care agencies. Home health agencies are regulated by the Department of Health Services whereas home care agencies are private companies that do not have any governmental overseer at this time. The home care agency scams you hear about are most likely involving those that hire questionable characters without requiring much experience or education. As one of the few home care agencies in California that have successfully received state licensure, A-1 Home Care in Downey is licensed, bonded and insured, and we set the bar for recruiting only the cream-of-the-crop 24 hour caregivers with years of experience, training and education. Being licensed, bonded and insured means that your elderly loved ones will be protected from predators, fraud, theft and other criminal activity while receiving care.
Senior Safety and Comfort – Our #1 Priority
A-1 Home Care promotes senior safety and comfort while the elderly receive assistance for Arthritis Care, Multiple Sclerosis Care, Heart Disease Care, Alzheimer's and Dementia Care, and other types of 24 hour care. Our care managers, caregivers and staff are available to you 24 hours a day. That means that when you call, you will never get an answering machine. Instead, you will hear a lively, friendly voice on the other end from a representative who's ready to answer your questions and address your needs. All caregivers are required to pass an extensive criminal background screening. We check their DMV records and verify all professional references. For over two decades, A-1 Home Care has been faithfully delivering high quality senior care to families all over Downey, Pico Rivera, Lakewood, Cerritos, Long Beach, Pasadena, Santa Monica, Malibu, and other parts of LA County, and we will gladly do the same for you.
Find a quality in-home caregiver today! Call A-1 Home Care (562) 929-8400, (949) 650-3800, or (626) 219-6440.