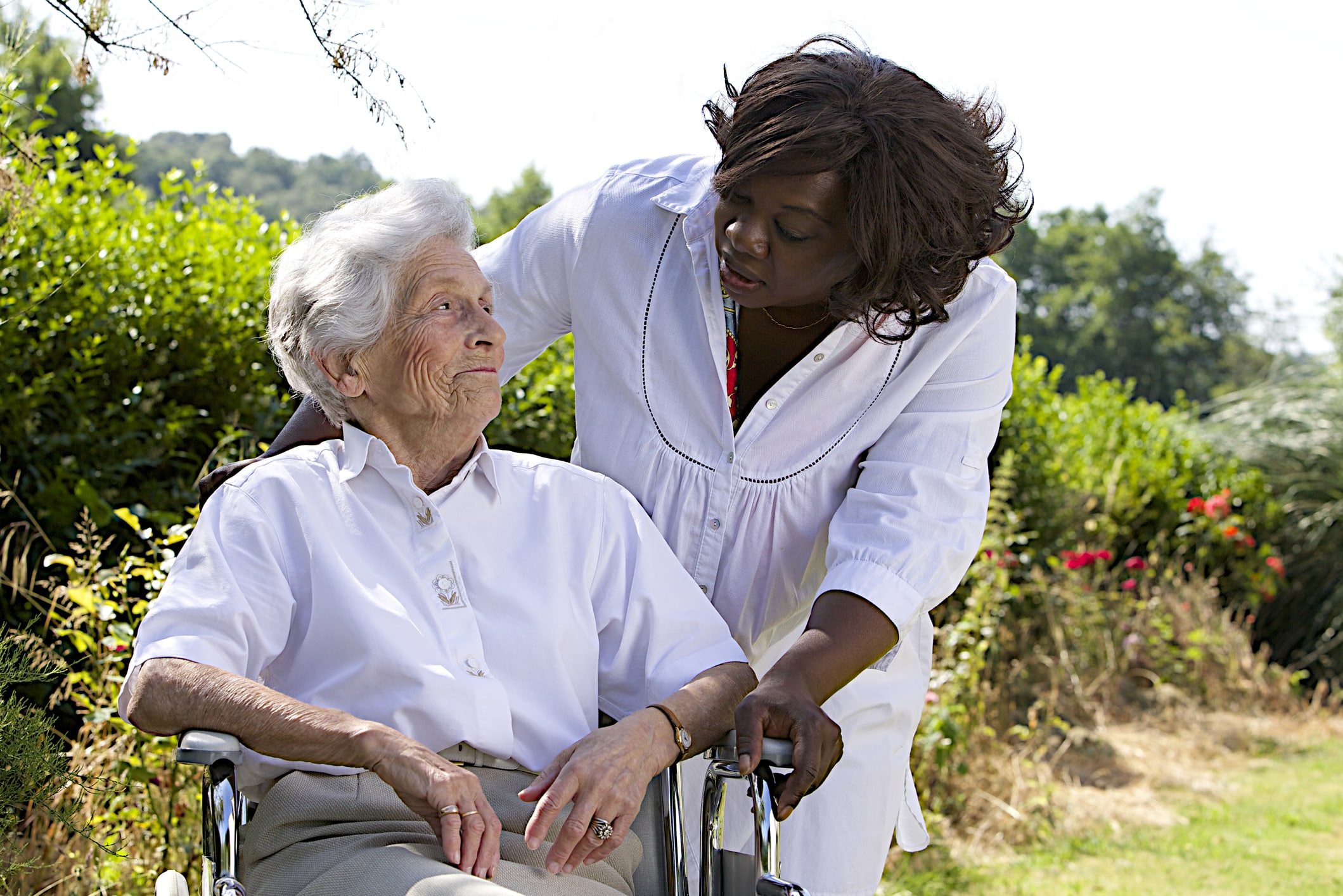 Do you have a loved one who would benefit not just from hourly care in the home– but continual care in the form of around-the-clock, 24-hour care?
Fortunately, the best home care agency in all of Southern California is located right here in Downey, as A-1 Home Care has been leading the way for more than 20 years already. The compassionate care givers on staff provide exceptional home care options at equally-friendly costs to your bank account, because A-1 Home Care understands the value of having outstanding care at upstanding prices.
Backed by agencies like the Better Business Bureau, A-1 Home Care prides itself on diversity and professionalism that's paired with friendliness and compassion whenever its caregivers step foot into a senior's home. Should your loved one require continual in-home care, A-1 Home Care has got you– and your beloved senior– fully covered.
A-1 Home Care's elder care experts are dedicated to improving the lives of all the seniors they come across. Some of the specific home care services they provide to accomplish this include:
help with household chores like laundry, dish washing, bed-making, and vacuuming
help with yard work and gardening duties like mowing the lawn, raking leaves, and watering plants
help with bathing, dressing, and going to the bathroom
running errands like grocery shopping and picking up clothes from the cleaners
preparation of healthy meals that are full of wholesome ingredients
good companionship and conversation
enjoyable activities that meet the needs of every senior
medication reminders
transportation to and from medical appointments and other existing engagements
child care
pet care
For home care solutions that are always ready when you are and for as long as you need them, contact one of the senior care specialists at A-1 Home Care today by dialing (562) 929-8400 or (626) 219-6440. A-1 Home Care serves communities throughout Southern California, including cities like Hollywood and Malibu in Los Angeles and Laguna Beach, Tustin, and Corona Del Mar in Orange County.