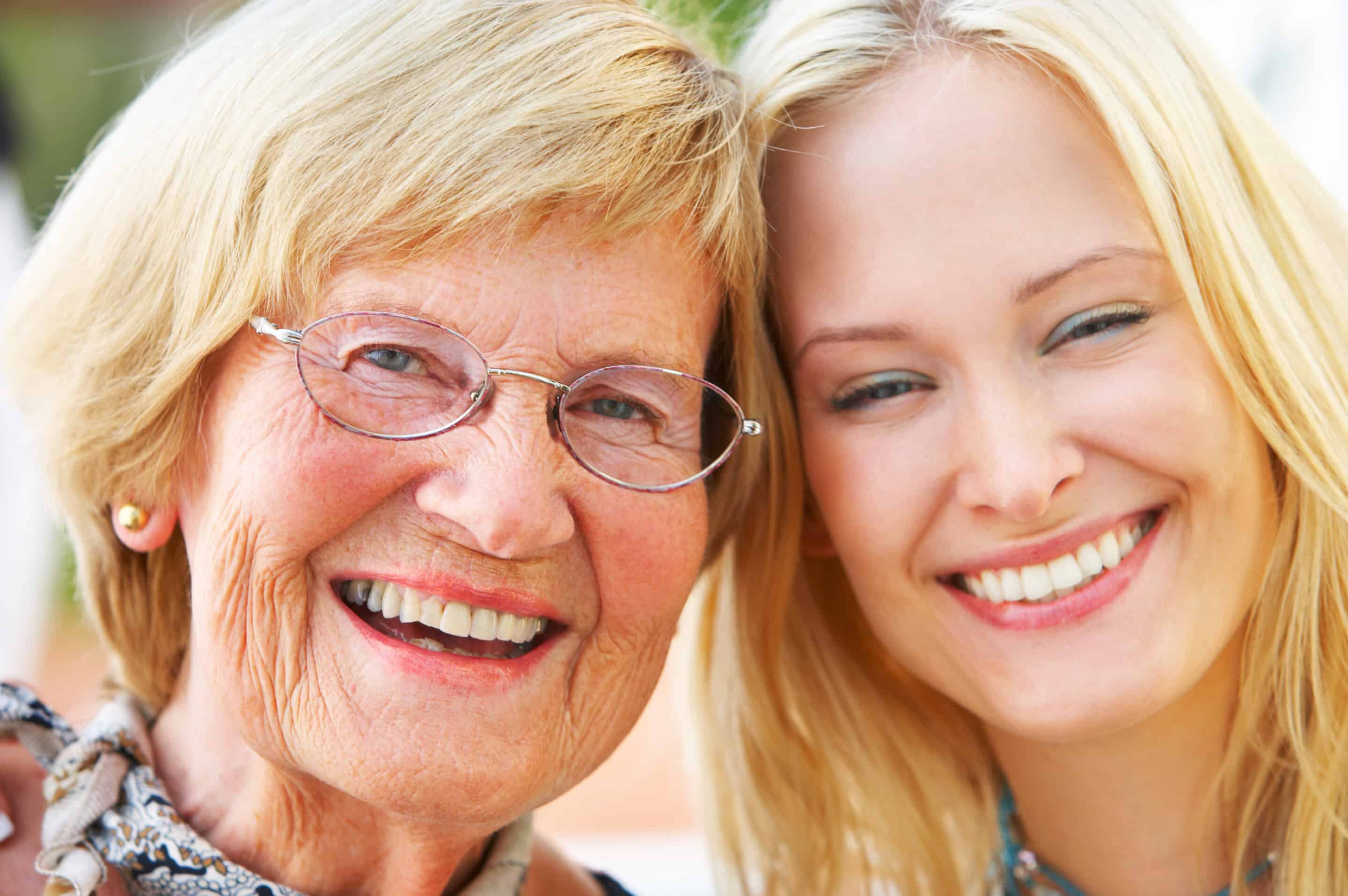 A Medscape article reports that elderly women are more likely to die from respiratory deaths if they have rheumatoid arthritis.  "The association between rheumatoid arthritis and increased mortality and …cardiovascular mortality is known, but increased mortality due to respiratory disease is unexpected," said Jeffrey Sparks, M.D., of Brigham and Women's Hospital in Boston.  Rheumatoid Arthritis, osteoarthritis, lupus, gout and juvenile rheumatoid arthritis are just a few of the many forms of arthritis that afflicts thousands of Americans each year.  A-1 Home Care in Yorba Linda is committed to providing quality arthritis care in the comfort of your own home.
What can I expect from Arthritis Care?
Due to the painful and debilitating nature of this inflammatory disease, most people with arthritis are reluctant to move their joints.  The less they move, the worse their symptoms become.  A-1 Home Care in Yorba Linda has a team of caregivers, certified home health aides and certified nurse assistants who know how to motivate your loved one to exercise well in order to strengthen the muscles around their joints.  Oftentimes, families are at a loss for words because they don't know what to say to encourage their elderly loved ones to get moving.  They feel for their senior loved ones who complain about the pain in their joints and are afraid to push them over the edge.  With the right training and experience, however, a professional caregiver can help your family member get on the faster road to recovery.
What makes A-1 Home Care so special?
Looking for a trustworthy caregiver who will enter the sanctuary of your home is a big deal.  Elderly people are susceptible to exploitation because they are emotionally vulnerable.  Cognitive decline and emotional attachment render them likely to become victims of elder abuse.  A-1 Home Care in Yorba Linda has served and protected elders from potential caregiver abuse for 23 years.  As an established licensed, bonded and insured agency, we pre-screen every single caregiver who walks through our doors.  We also involve you in the hiring process when we find a handful of candidates who will take care of your loved ones.  Not only does A-1 Home Care offer elder care services, but we also offer a wide variety of home care services.