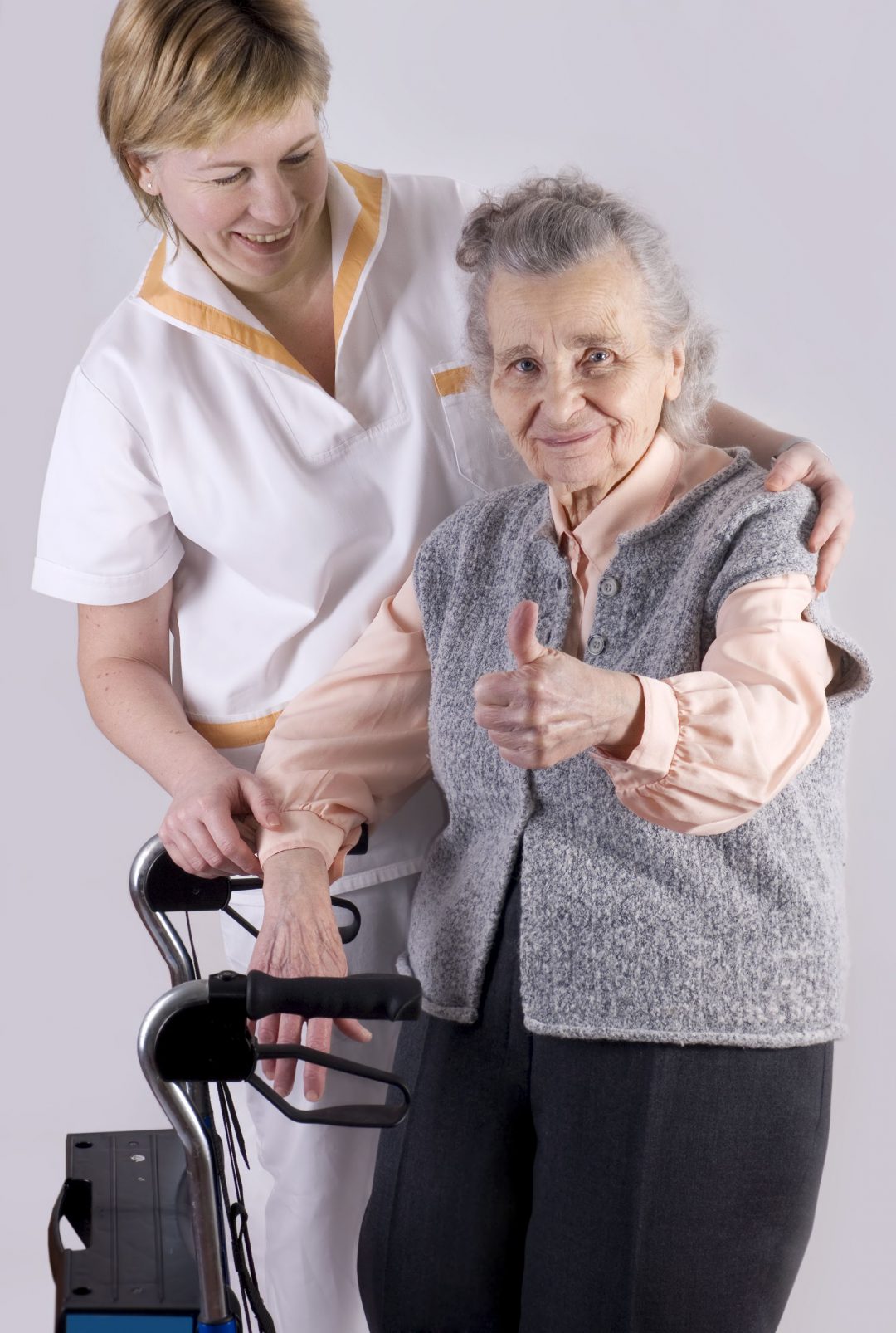 Have you recently been involved in a car accident?  Are you active in sports at your high school or college?  Did you suffer wounds from a gunshot or physical altercation with someone?  If any of these scenarios describe your situation, you may be suffering from spinal cord injury. Symptoms depend on the level of injury; weakness of muscle function or loss of sensation below the level of injury is a good indication that your spinal cord is injured.  To regain full or more control of your muscles, motivation is just as important as medicine and physical therapy, according to a study by a team of researchers at the National Institute for Physiological Sciences (NIPS).  A-1 Home Care does its part by providing motivation and round-the-clock assistance during the patient's recovery period.
In a study examining the causal relationship between motivation and motor recovery, scientists found that the nucleus accumbens, the part of the brain that controls motivation, activates the motor cortex, which controls movement.  When a patient is depressed, the depressive symptoms could delay recovery but when he feels supported and loved, this activates the nucleus accumbens, which then promotes functional recovery.  At A-1 Home Care, your recovery is our priority.  Live-in, live-out, short-term and long-term in-home care services are available based on your level of need.
A-1 Home Care is a licensed, bonded and insured non-medical home care agency that's been taking great care of families in for 24 years.  This means that all our caregivers are prescreened and carefully selected to provide customized in-home care to suit your needs.  In view of the budget cuts on in-home health care, A-1 Home Care opens its doors to families of all income levels, making quality elder care within reach for any families in need.  In-home care is available through easy financing, reasonable rates and terms, long-term care insurance and Veteran Benefits.
To hire a caregiver, call A-1 Home Care today (949) 650-3800.