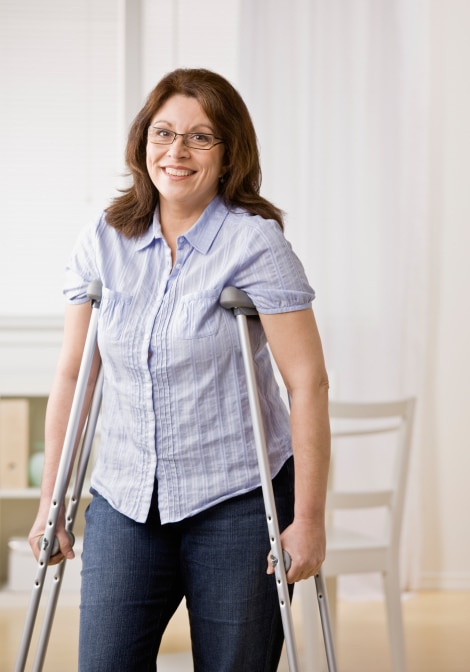 Recovering After Surgery
There are many reasons one may need surgery. If someone has a bad knee or hip, they may have to undergo knee or hip surgery. Sometimes one may need surgery if they have appendicitis, cancer, or diabetes. Brain surgery may be necessary if one has a brain injury. Furthermore, there may be those who opt to receive cosmetic surgery. Whatever the case maybe, a time of recovery is required after surgery. It can take anywhere from a day or two to several weeks or even months. Additionally, during that time of recovery, a patient may need to rest the majority of the time and not exert themselves, which means even the most basic tasks such grooming, getting dressed, bathing, or cooking can be challenging if not entirely impossible and may even hinder or slow down their recovery process. If a patient tries to do tasks on their own without any assistance, this can prolong their recovery or may even cause long-term damage to themselves. Recovery takes time but it can take even longer with the assistance of a home care provider.
Anaheim Hills After Surgery Home Care
After surgery care can include the following:
Personal Care: hygiene management, grooming, getting dressed, bathing
Doing chores: laundry, light housecleaning
Meal preparation: cooking, cleaning, washing dishes
Running errands: grocery shopping, picking up dry cleaning, going to doctor's appointments
Companionship: driving to the movies, playing games, visit friends
Health monitoring: checking blood sugar, supervising medication
With the assistance of a personal care assistant, you can have peace of mind that you or a loved-one will make a full and speedy recovery from surgery.
About A-1 Home Care Agency in Anaheim Hills
A-1 Home Care has been in business since 1991. All of our personal care assistants, home health aides, and certified nurse assistants are certified and fully trained to help you after a surgical procedure. All of our care providers are CPR certified, TB tested, and Live Scan approved. We service all of Orange County, parts of Riverside County, and Los Angeles County. Call us today for your free quote at 949-650-3800 or 562-929-8400.