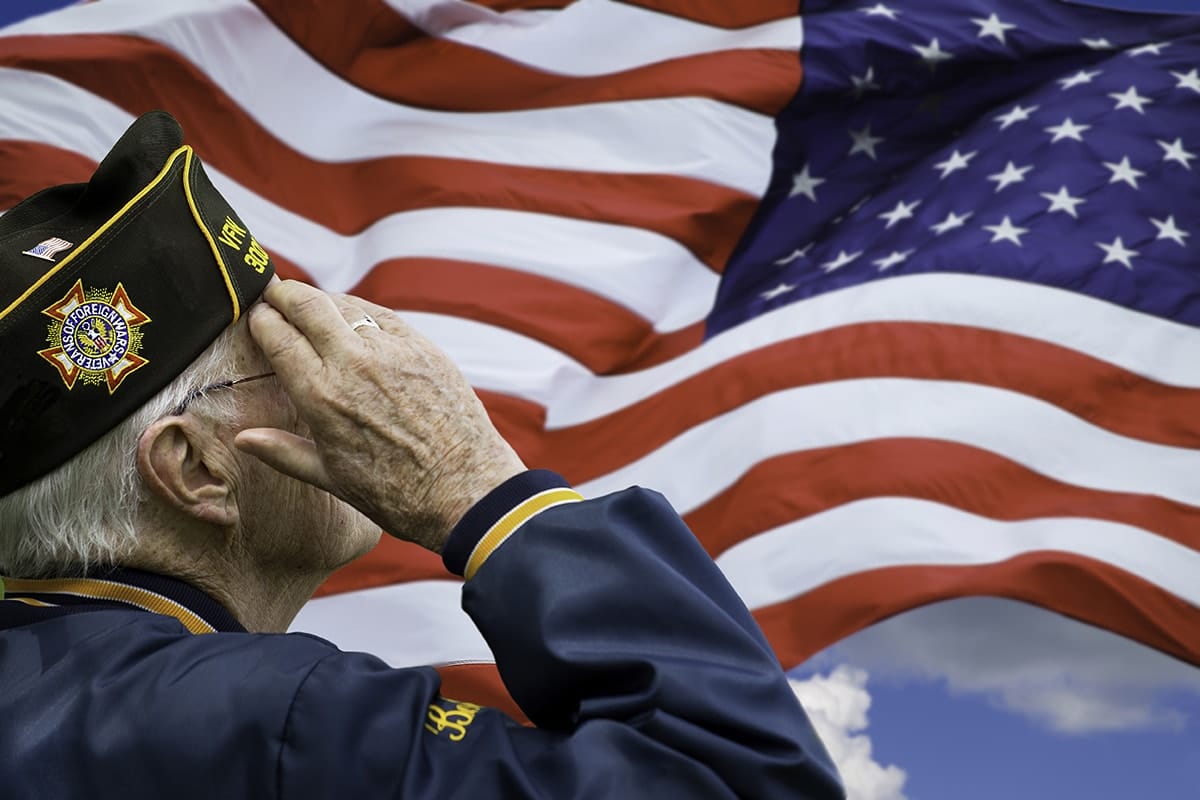 Picture this scene – 5,000 participants helping to decorate the graves of over 20,000 both Union and Confederate soldiers. That is what Memorial Day is all about and how it really originated. This day was originally called the Decoration Day because people began decorating the graves of the fallen, but since World War I, it has evolved into Memorial Day to include all soldiers who have made sacrifices for this country. While Memorial Day is a full day commemoration for the men and women who died during their military conflicts, there is an exact moment at 3:00 pm local time nationwide for a moment of silence is observed. Although Memorial Day is not a three day weekend filled with plenty of events to do, many around the country still take their time to honor and remember and honor those who have died protecting our freedom and our safety.
Once veterans return home, we want to do all we can do help support them, especially for elderly veterans. A-1 Home Care in Whittier specializes in home care services, and we can tailor to any individual needs and requirements to put forth an customized service that can help seniors at home. We understand that staying independent is important for many seniors, especially those who have fought and defended our country. As a result, A-1 Home Care is committed to the highest quality service and home health aides, and the office staff work very hard to find the perfect caregiver for each home care scenario that we come across.
Our care at home extremely versatile, and are skilled in Parkinson care, kidney disease care, after surgery care, home helpers, post surgery care, brain injury care, heart attack care, arthritis care, and more. You can find our reliable home care service in Whittier, Pico Rivera, Downey, La Mirada, Cerritos, or other nearby communities around Los Angeles and Orange County.
Find an experienced caregiver today by calling 562-929-8400, 949-650-3800, or 626-219-6440.