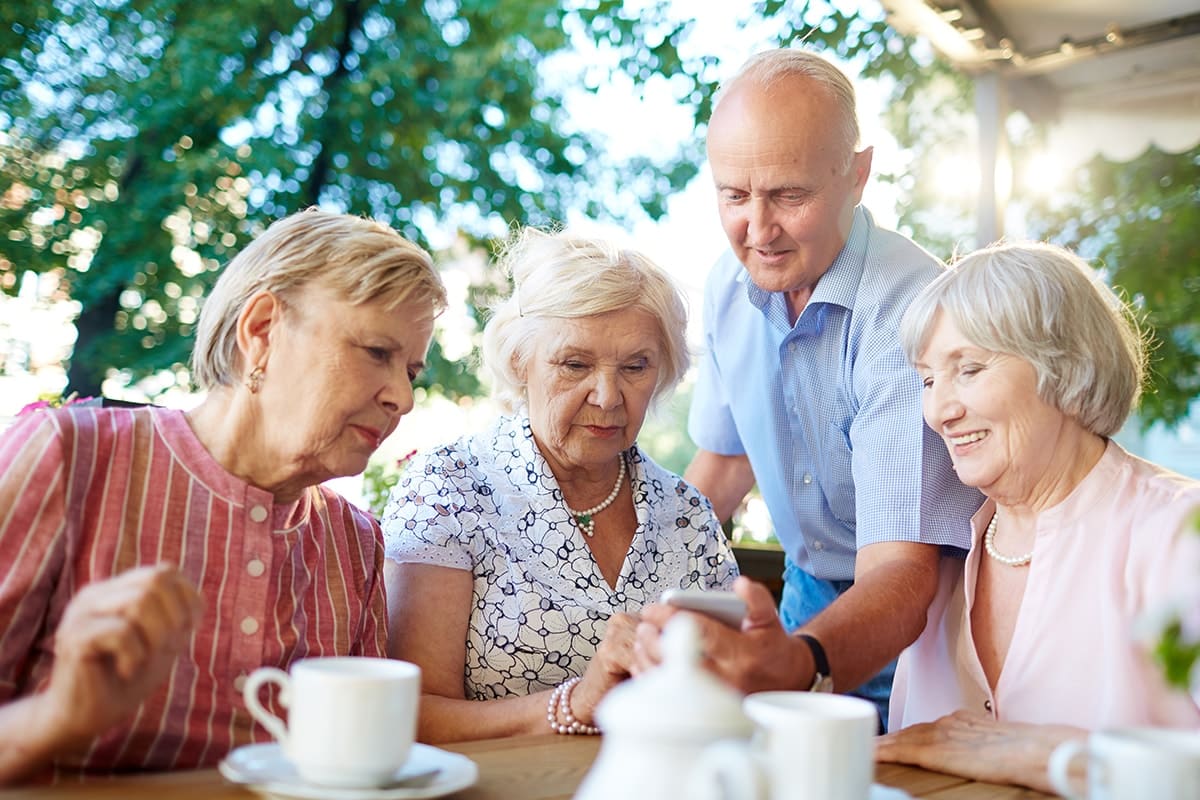 Long Term Care Insurance (LTCI) reimburses policyholders a daily amount (up to a specified limit) for a variety of services to assist them with their daily living such as bathing, eating, medication reminds, dressing, and more. You can select a variety of care option and benefits to allow you to receive the services that you need.
What Are the Costs?
There are some important factors to keep in mind if you're looking for long term care insurance. Your costs can vary based on certain aspects such as:
The maximum amount that a policy will reimburse for services
The maximum number of days that a policy will ultimately pay
Any optional benefits
Your age when you purchase the policy
If you are already receiving long term care services, there's a possibility that you will not qualify for insurance as most policies will require some medical underwriting – which includes if you are in poor health. In certain cases, you will be able to purchase limited coverage, or coverage at a higher rate. Keep this in mind when you are in the midst of searching for the right LTCI for you or your loved one.
What is Covered Under LTCI?
Long Term Care Insurance covers in-home care providers such as caregivers, nurse aides, personal care attendants and home health aides arranged through a Home Care Agency that meets the insurance company's requirements and follows their policies.  This type of assistance is ideal when your loved one prefers to remain at home and needs help with bathing, personal hygiene / toiletry, house cleaning, laundry, cooking, safety supervision (due to confusion, forgetfulness, Alzheimer's or Dementia), shopping and other daily tasks.  These basic tasks are referred to as "Activities of Daily Living" or "ADLs".
Note that Skilled Nursing Facilities, Memory Care and Assisted Living communities are also covered.  So are convalescent and nursing homes.  All of these provide medical assistance and help with activities of daily living.
A-1 Home Care Agency has over 25 years' experience working with Long Term Care Insurance.
We are recognized as being a professional home care agency by insurance companies and are knowledgeable about their procedures to ensure clients receive a timely reimbursement.
Our staff can assist clients with everything from initializing a claim to managing your loved one's care plan and account.  We maintain all records required by your long term care insurance company and the IRS, allowing you to enjoy time with your family.
Call now and let us help you with your long term care claim.