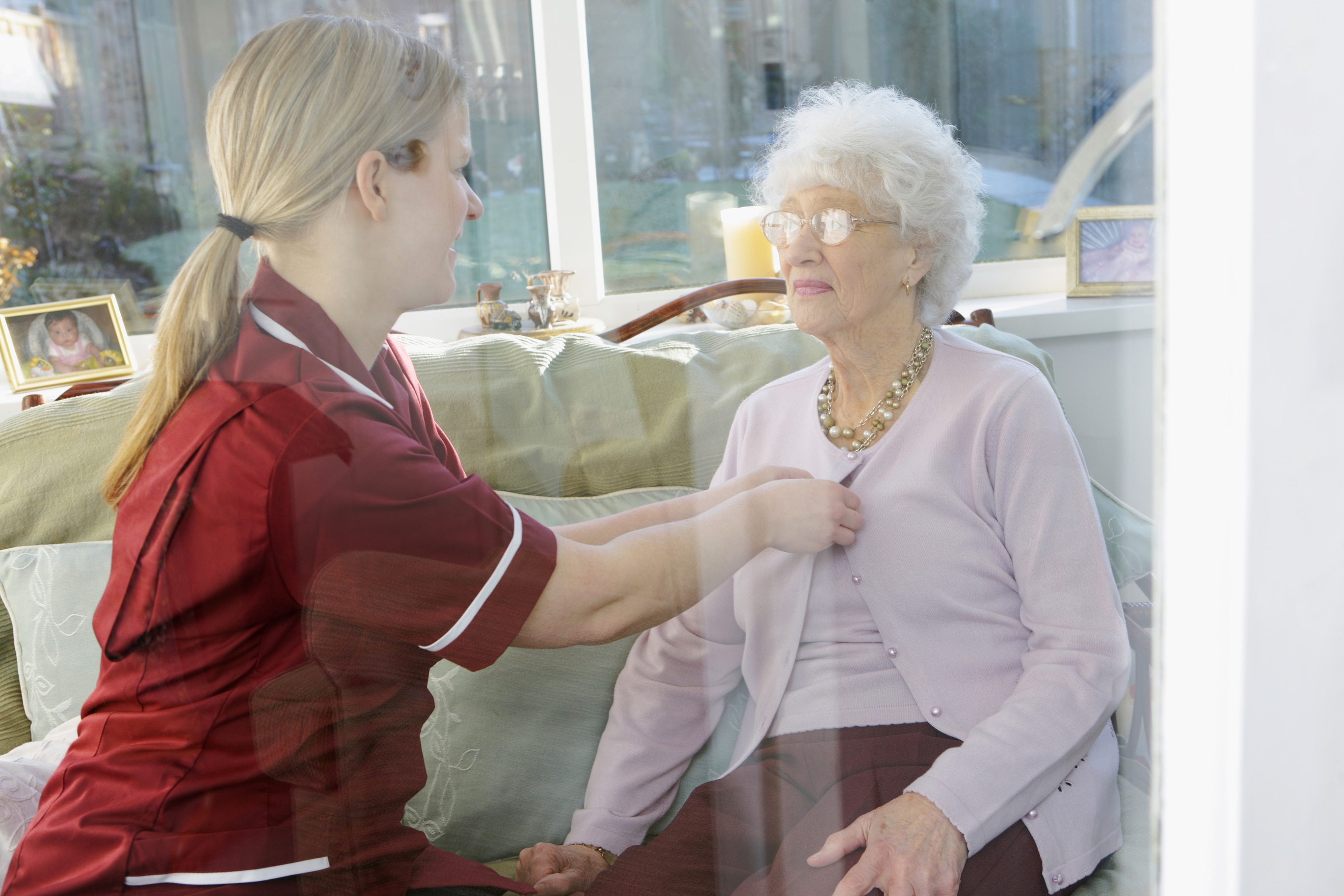 At A-1 Home Care in Anaheim Hills, we provide 24 hour care services from the comfort of the home that are just what the doctor ordered for your loved one(s), helping to improve their home health going forward for the foreseeable future. Our diverse caregivers extend helping hands and a golden heart to elders from all walks of life, including Asian, Middle Eastern, Jewish, and European, while bringing exceptional companion services to the comfort of the home so you can feel relieved about your loved one receiving comfort during the busy holiday season.
Some of the caregiving options provided at A-1 Home Care to elders in LA and OC include:
assistance with household chores like dusting, vacuuming, dish-washing, laundry, mopping, taking out the trash, and bed-making
assistance with yard work and gardening tasks like watering plants, mowing the lawn, and raking leaves
assistance with personal services like bathing, grooming, dressing, and toileting
transportation to and from medical appointments and other existing engagements
delicious and nutritious meal preparation
wake-up and tuck-in services
running errands like grocery shopping and picking up clothes from the cleaners
medication reminders and administration assistance
"brain games" and other cognition improving activities
enjoyable conversation and companionship
special needs care for physical handicaps and other disabilities
child care
pet care
A-1 Home Care additionally provides senior care services such as hourly in-home care, diabetic care, and heart attack care so that elders everywhere aren't left behind on the road to restoration.
For more information about the exceptional caregiver solutions available at A-1 Home Care, contact a friendly caregiver at (949) 650-3800 or (562) 929-8400 today. A-1 Home Care is proud to serve neighboring communities in Garden Grove, Tustin, Irvine, Villa Park, and Diamond Bar.