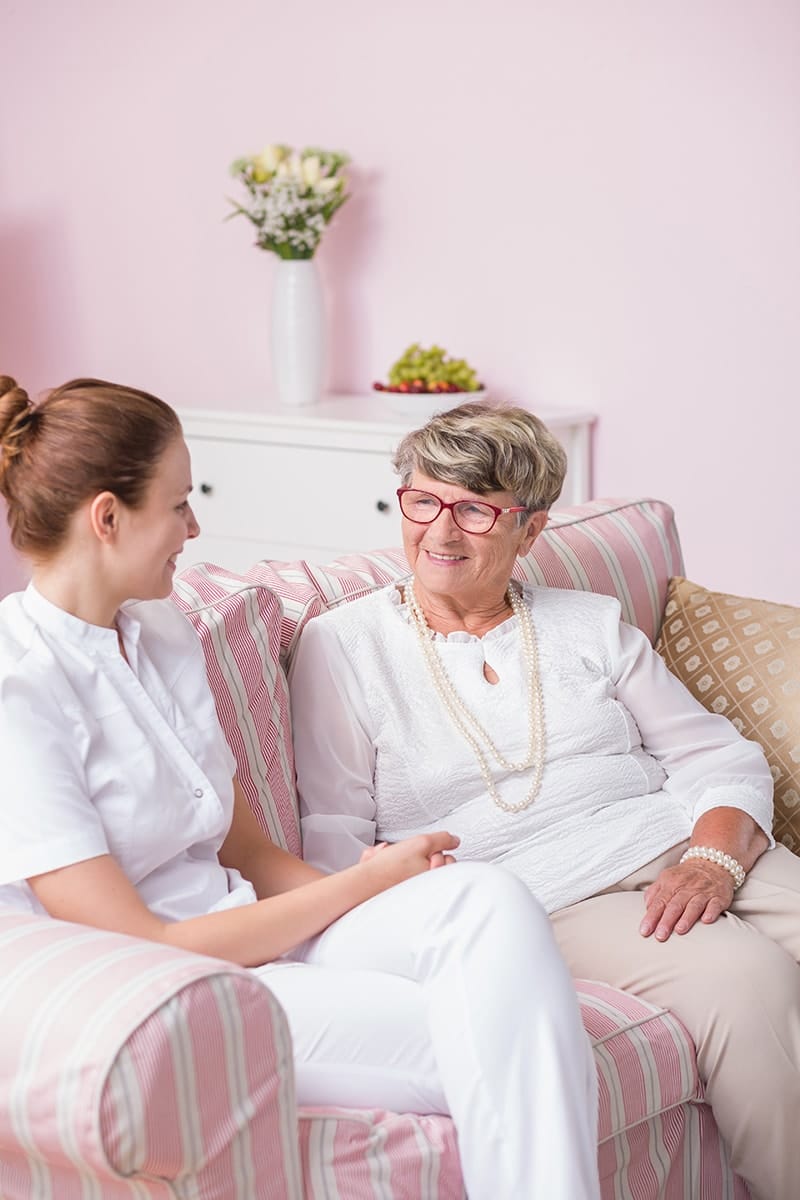 Having a terminally ill loved one is always difficult for all family members involved. Family members must first come to terms with the fact that their loved one doesn't have too much time left. It's important to take the time to set your loved one's affairs in order and create meaningful conversations such with end-goals such as creating a legacy for your loved one through voice recordings, letters, or scrap books. To keep your loved one comfortable is the most important aspect of Hospice Care.
Hospice Care is a service that home care agencies like A-1 Home Care specialize in. Whether your loved one is in a hospital or a family home, we can provide experienced and compassionate caregivers, nurse aides, and companions for 24 hour live-in care or hourly part-time care. Our Hospice caregivers are focused on keeping your loved one as comfortable as possible and their pain at a minimum.
A-1 Home Care is a non-medical homecare agency that is Licensed Bonded and Insured, has been in business since 1991, and has an A+ Rating from the Better Business Bureau and Shield Accreditation. We serve the communities of Anaheim Hills, Corona, Placentia, La Mirada, Yorba Linda, Fullerton, Brea, Diamond Bar, and others in Orange County and Los Angeles County.
To interview and hire a Hospice Caregiver today, call us at (949) 650-3800, (562) 929-8400 or (626) 219-6440.