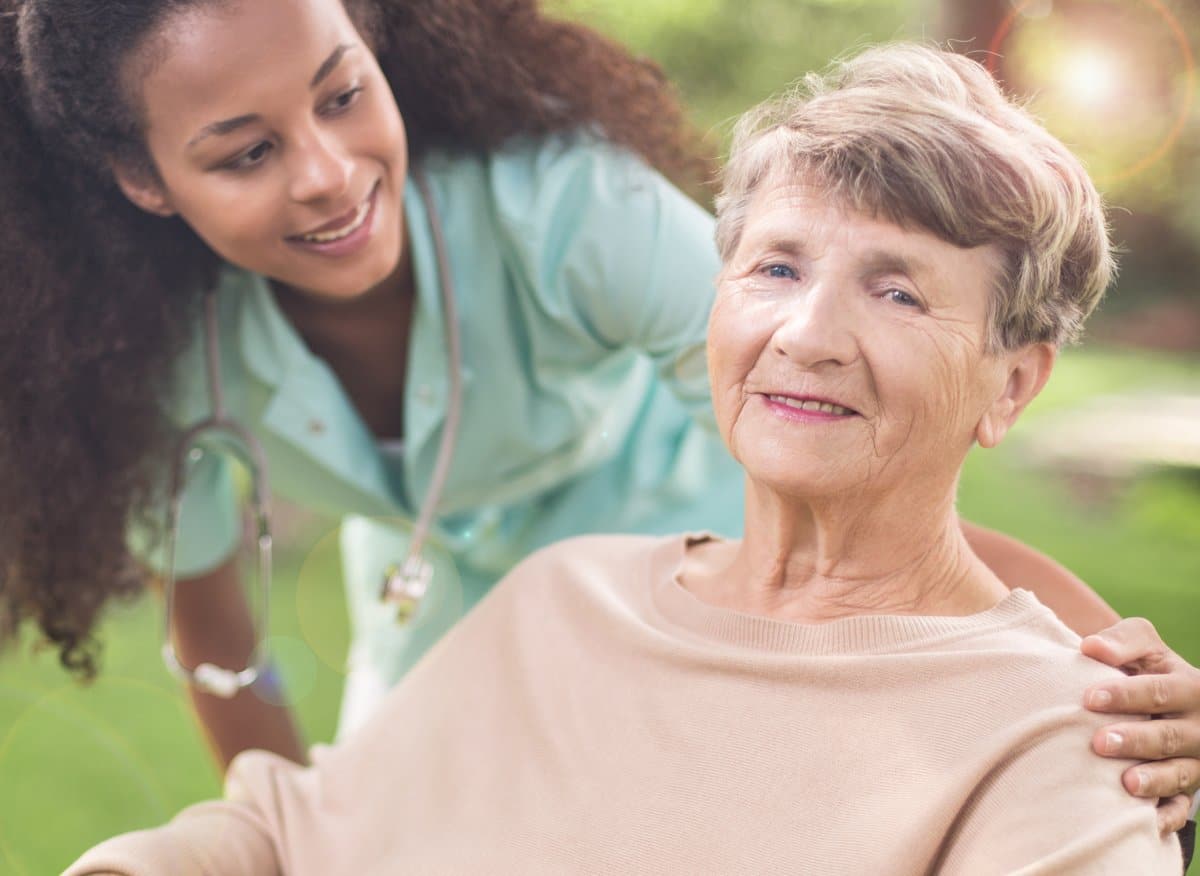 When it comes to diabetes– a blood disorder most often caused by high glucose levels or too much sugar in the bloodstream over an extended period of time– could simply being around people who have it put you at greater risk for incurring it, too?
According to one recent study reported to the American Diabetes Association, spouses or live-in care providers of people with diabetes were two times more likely to get the blood disease themselves by the following year. In fact, just being in the same home with someone who has diabetes shows a higher risk connection that is by no means negligible– regardless of whether or not both people have similar blood lines, the study found.
But at A-1 Home Care, seniors with diabetes don't need to worry about not receiving the care they need, as our expert diabetic caregivers are selfless for their sake. They can provide lasting senior care services to diabetics that include:
medication reminders
creation and preparation of nutritional meals
transportation to and from doctor's appointments and other engagements
light cleaning around the house
gardening/yardwork
personal care and bathing aid
Even if you're a senior who doesn't have diabetes currently or you have an elderly family member who's at risk for things like pre-diabetes, it's important to note that the proper preparation for fighting back against diabetes should begin before someone has it– not shortly thereafter. While family history is considered one of the biggest factors for diabetes, this study has placed an emphasis on the environmental effects that can potentially trigger the disease as well, so it's important to do all that you can now to prepare against it.
If A-1 Home Care's leading diabetic care solutions is something you or a loved one may benefit from, then call (949) 650-3800 or (562) 929-8400 today.