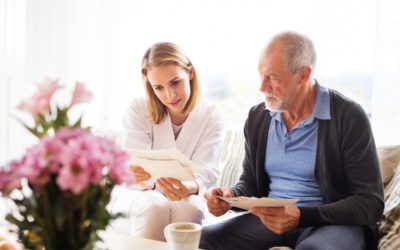 Companion Care for Body, Mind and Spirit
Our emotional health affects our physical well being, which is why Companion Care for seniors and the elderly is vital towards improving their quality of life. If you or a senior loved on lives in Anaheim Hills, Anaheim, Yorba Linda or another city in Orange County, A-1 Home Care has the right Senior Companion for you. We offer skilled and compassionate Live in Caregivers, Nurse Aides, Home Health Aides, Respite Caregivers, Senior Companions and Medical Assistants at affordable rates. Our warm and caring Senior Companions can assist with personal hygiene, housecleaning, laundry, errands, medication reminders, shopping, changing bed linens, meal preparation and transportation to medical appointments and social visits to community centers, family and friends.
 Call 949-350-6800 for high quality care and customer service from A-1 Home Care!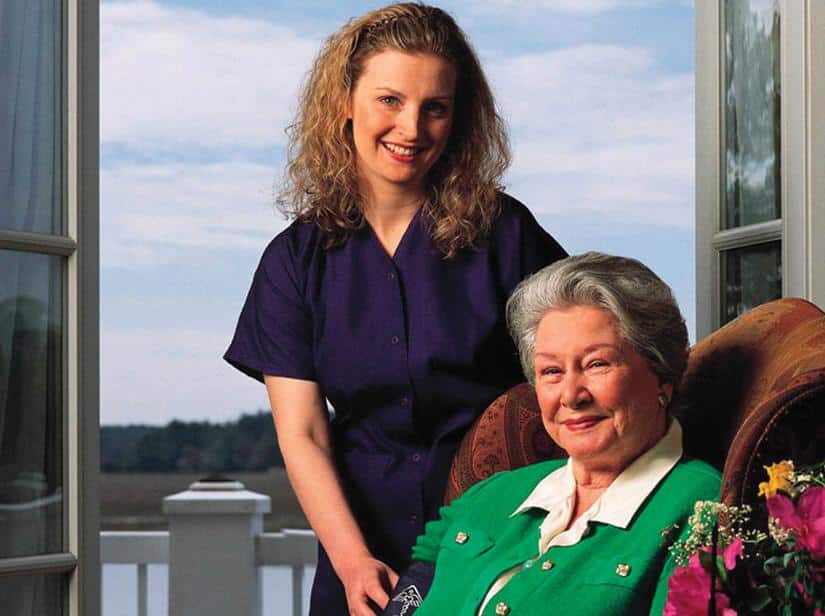 Skilled and Caring In-Home Service for Alzheimer's and Dementia Care
 If a loved one has been diagnosed with Alzheimer's disease or Dementia, they can remain at home safely with expert Companion Care from A-1 Home Care. We have Caregivers and Senior Companions experienced with Elder Care, Senior Services , Alzheimer's and Dementia In Home Care. With our skilled and dependable Care Providers, your loved one will receive the assistance, care and companionship they need and deserve at an affordable rate. Every Care Provider from  A-1 Home Care has been carefully screened with a Nationwide Criminal Background Check, Sex Offender Database Check, DMV Check and Reference Check. Our agency also requires Caregivers have CPR training, First Aid training and Malpractice / Liability Insurance for your peace of mind. We have worked with patients from medical facilities such as Saddleback Memorial Medical Center, Orange Coast Memorial Medical Center, University of California Irvine Medical Center, Western Medical Center, Anaheim Memorial Hospital, Montclair Hospital, Mission Hospital and Fountain Valley Regional Hospital & Medical Center for more than 20 years. A-1 Home Care has also dealt with Long Term Care Insurance Companies like Penn Treaty, John Hancock, Bankers' Life and Casualty, Veteran Administration, CALPERS and MetLife Insurance for ongoing care of our clients.
Companion Services Offered
Interesting Conversation with Caregivers:
Heart-felt and amusing conversations.
Discussing recent events.
Recollecting and talking about the client's past.
Activities to Stimulate the Mind:
Board games and Card games
Reading, as well as being read to
Hobbies, arts and craft projects the client is interested in.
Reading of religious texts.
Watching movies.
Scrapbooking and maintaining family photo albums
Scheduling Outings and Activities:
Planning day trips.
Visiting community centers, friends, family and neighbors
Transportation to medical appointments and social engagements.
Calendar maintenance and reminders of special events.
Homecare Services
Light housecleaning.
Changing bed linens.
Laundry.
Laundry Gardening.
Organizing gmail, mailing bills, and writing letters.
Accepting home deliveries.
Answering telephone and taking messages.
Pet care.
Health Management
Grocery shopping, preparing grocery lists
Maintaining healthy diet
Clipping coupon
Arranging and helping prepare recipes
Overall Grooming & Well-Being
Assistance with walking, exercising and movement
Bathing, grooming and personal hygiene
Participation in mentally and emotionally stimulating and entertaining activities
Assisting with lifting and transferring for morning wake-up and evening routines
Help with clothing selection and getting ready for the day
Reading engaging materials, such as newspapers and magazines