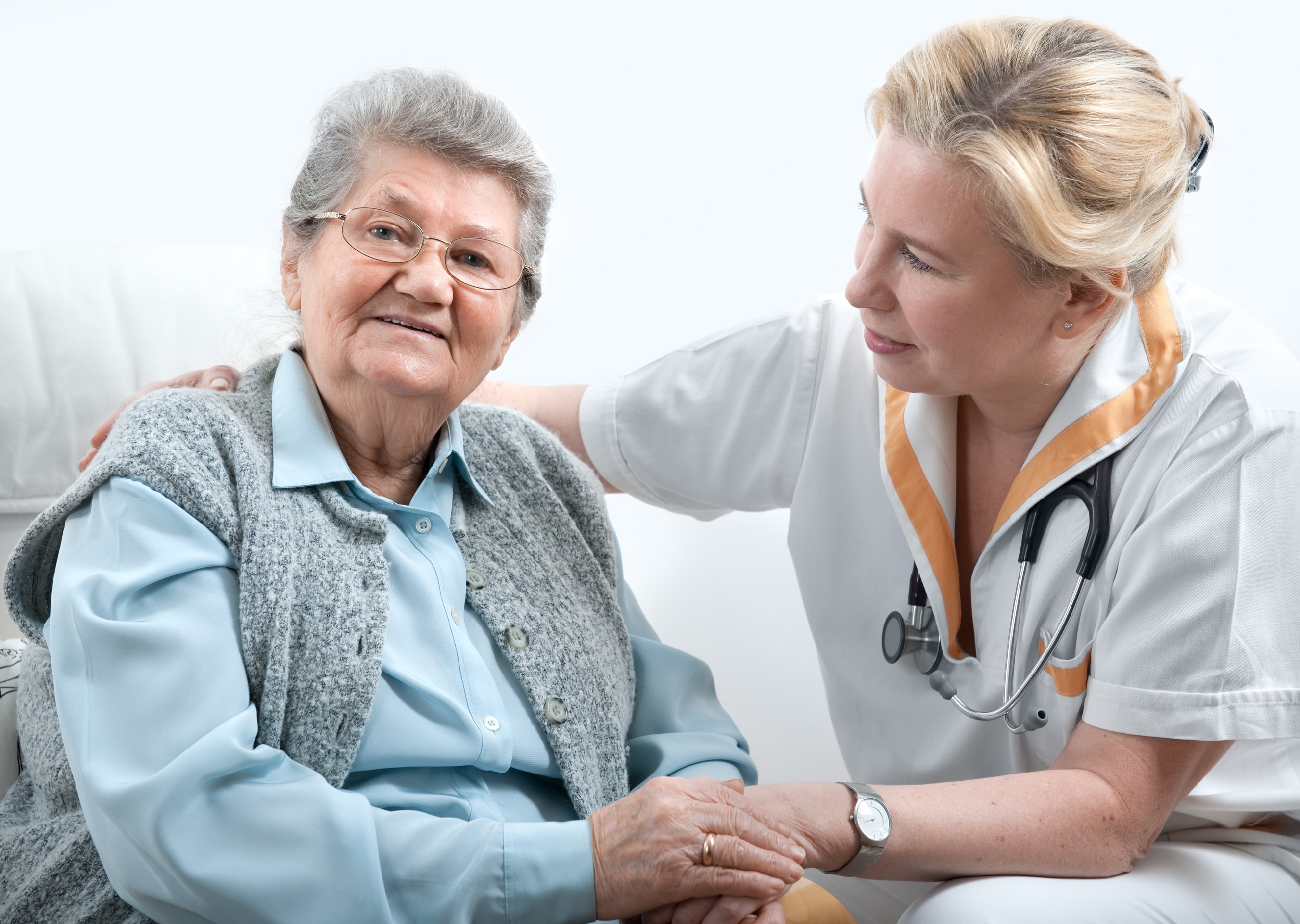 Many people say that music is the most immediate form of expression.
For those with Alzheimer, music can be a godsend. Those who don't have readily available access to their memories, Music highlights many significant moments in life. During birthday celebrations people sing around candlelit cake, they hug as they watch couples sway to their "first dance" and during the holidays a familiar carol can all but melt our hearts. These are simple snapshots of how music can draw out reminders for seniors, of days gone by.
Here are a few ways one can engage a loved one or friend through music:
• Sing favorite songs together
• Listen to music that means something to a loved one
• Attend a community concert
• Play the piano together
• Watch a concert on video
A-1 Home Care finds caregiving solutions for our clients in Hollywood. We offer a range of flexible care options from live in care to more casual Companion caregiverarrangements. Call us immediately if you are seeking an experienced Senior Caregiver to provide empathetic respite home care in LA County, Orange County, and San Gabriel Valley.
Call 562-929-8400 for services in LA County, 949-650-3800 for services in Orange County, or 626-219-6440 for services in San Gabriel Valley. Call today to arrange care.